Send an eCard to a Resident or Patient!
Show a resident or patient at North Central Health Care that you care by sending an eCard! Go ahead, its easy and FREE!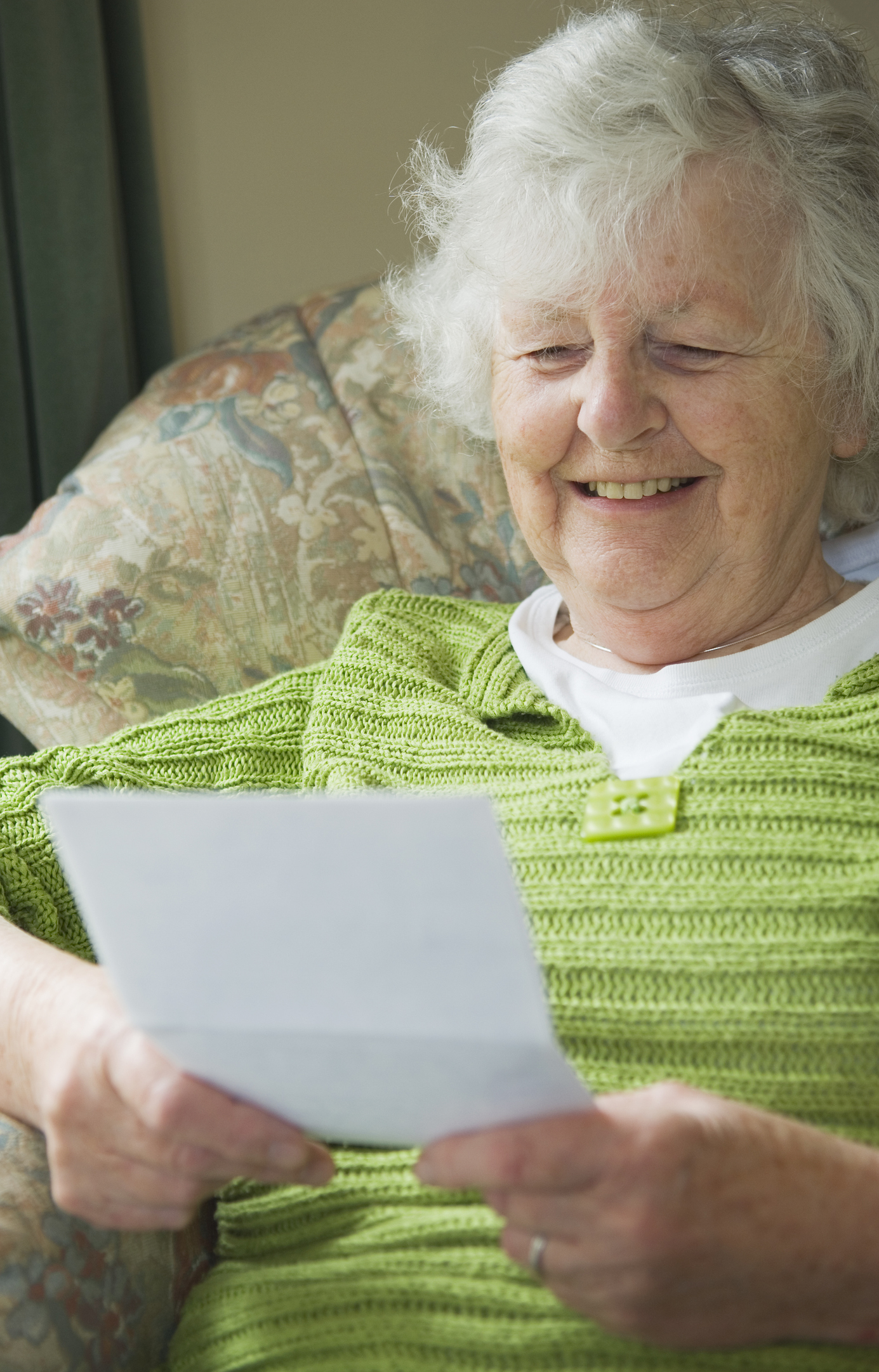 NCHC eCards can be sent to any patient, resident or client who is residing at one of our North Central Health Care locations at no cost! This includes residents and patients at Mount View Care Center, Pine Crest Nursing Home, Crisis CBRF and Lakeside Recovery.
Choose from a variety of themed cards and in a few easy steps you can create a personalized message.
Our NCHC team will print your card and hand-deliver it to your recipient. You will receive a confirmation email that your card has been received by our staff for delivery. 
Email NCHCecards@norcen.org with any questions or with ideas for cards! We will keep adding more, so you can keep sending more!