Providing Education About Alcohol, Other Drugs, and Driving Safety
North Central Health Care offers an educational and therapeutic Driving with Care program for people who have had four or more Operating While Intoxicated (OWI) convictions or OWI convictions involving serious accident, injury, or special circumstances. Our objectives are to reduce the frequency of drinking and driving, and to help people break their chemical dependence. Services are available to residents of Marathon County.
What is Driving With Care?
Driving with care is a multi-week Group Therapy Program at North Central Health Care that focuses on helping participants make better life decisions when it comes to alcohol, other drugs and driving safely.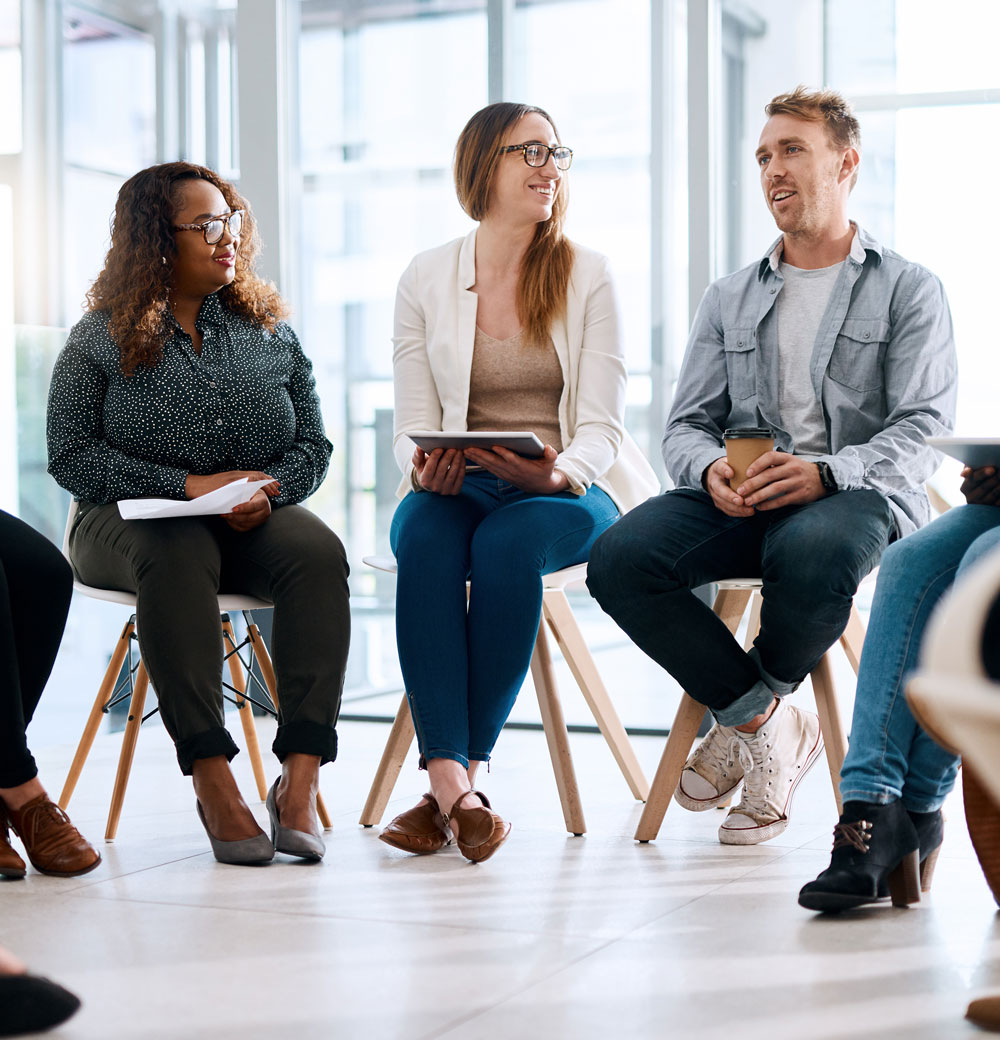 16-1/2 Week Program (33 sessions) Morning or Evening depending on when you are referred.
Group Format
Individual Sessions with a NCHC counselor (average once per month)*
Must Be Referred by a Probation or Parole Officer in Marathon County
Participants Typically Have 4+ OWI's or special circumstances
Each client is expected to remain in individual or group counseling for 8 months following completion of this course.**
* Clients who see a provider outside of NCHC are required to enroll with a NCHC provider during their Driving With Care course for individual therapy.
**Once the DWC course is completed clients will continue to see the NCHC provider or seek care elsewhere for individual counseling.
Goals and Objectives
Driving With Care offers both Education and Therapy. The Three Goals of DWC are:
Learn the pathways to relapse and re-offending.
Learn and practice the skills to prevent future problems related to alcohol or other drug use to prevent relapse.
Learn and practice the skills to prevent future impaired driving to prevent re-offending.
Referrals for Driving with Care are directed from the local Probation and Parole office. Fax referrals to 715.261.4128 or email outpatientreferrals@norcen.org