To reach our goal, we need your help!
There are 2 ways you can participate:
1. You can donate supplies
2. You can sew masks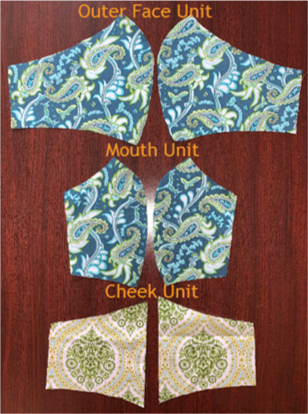 Donated supplies and materials will be made into kits (shown to right) for volunteers to pick up and sew. When your finished masks are complete, North Central Health Care will distribute all the masks to the residents, clients, patients and families of Mount View Care Center, Pine Crest Nursing Home and other NCHC program areas that are in need.
The CDC does not consider homemade masks personal protective equipment (PPE) but should be used when no other alternative is available. We want to be sure that when needed, everyone can have a mask to help cover their cough or sneeze!
How Did We Get Here?
Accuquilt, a company that makes fabric cutters and dies for quilting and applique, has generously provided NCHC with an Olson face mask die and fabric cutter. NCHC will be collecting donations of cotton fabric that will be die-cut in large quantities and sorted into kits. Then those who can sew can pick up kits and finish the assembly of the cloth masks at home. No cutting of material and trying to figure out how to make a mask pattern. The kits materials are ready-to-sew!
What Can I Donate?
Fat quarter bundles or other 100% cotton fabric that measures 10" x 20" or larger (no felt, polyester or synthetic fabrics please)
Elastic hair ties, rope elastic or beading cord elastic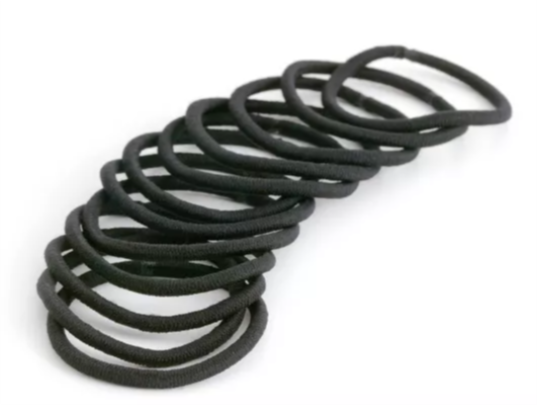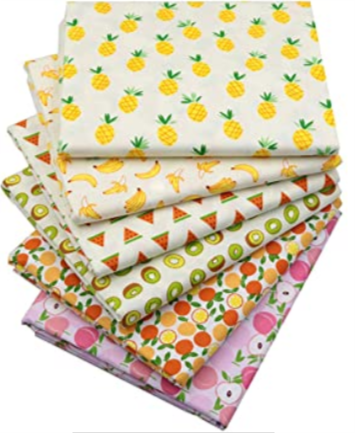 Please contact volunteer services to make arrangements* to drop off donations by calling 715.848.4450 or email volunteer@norcen.org. Donations can be dropped off at our Wausau Campus, Merrill and Antigo Centers.*Please do not drop off donations without making arrangements with our Volunteers Services team.
Sign Up to Sew Masks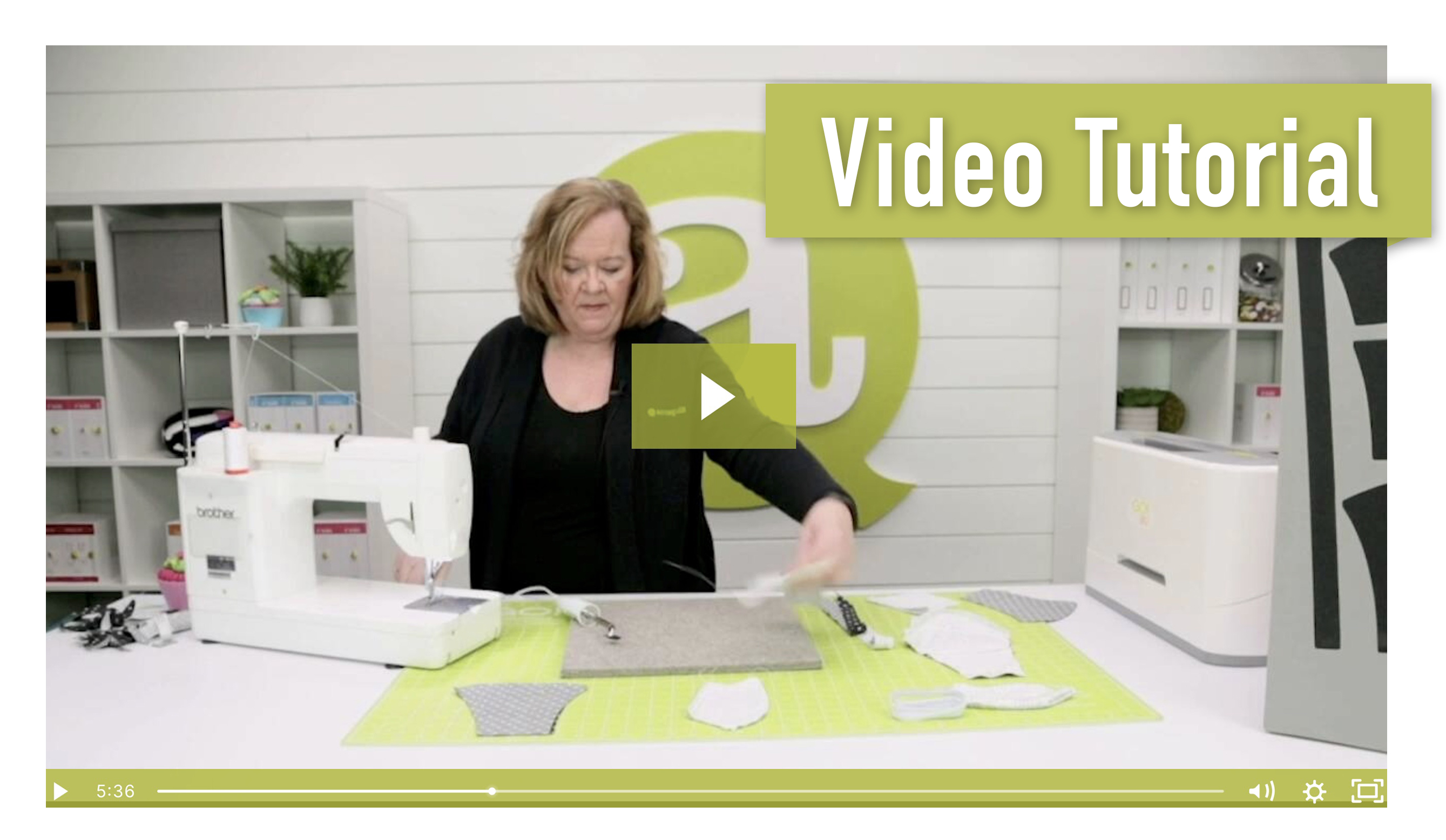 If you would like to commit to sewing some cloth masks you can contact volunteer services by phone at 715.848.4450 or fill out the form below and we will reach out to you to coordinate pick-up/drop-off of materials. It take approximately 15-20 minutes to complete each mask depending on experience.
Written instructions will be provided with materials but you can also watch a tutorial on how to assemble and sew the masks by clicking here. If you donate material it may not be the same material that you pick up.