For Friends, Families & Communities
Empowering You with Knowledge and Resources
We know you want to help your loved one — we can help. We offer diverse services and group counseling sessions for friends and family. And we routinely gather the best information resources currently available — resources that can help you better understand the challenges your loved one faces and the opportunities that can help them enjoy a better quality of life.
A vibrant community is also a changing community. At North Central Health Care, we work with diverse community organizations to help assess what mental health, skilled nursing, crisis, substance abuse and developmental challenges residents are facing, what services and resources they need and what opportunities we can help develop — facets of building strong communities that improve quality of life. We also gather resources that can be of assistance to community organizations.
Following are a list of resources for friends, family and our communities in Langlade, Lincoln and Marathon counties.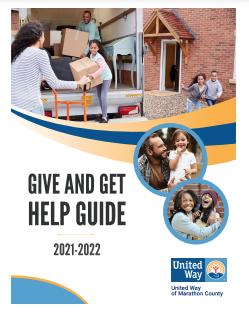 United Way of Marathon County Give & Get Help Guide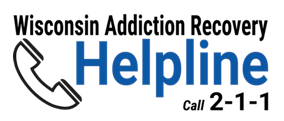 Wisconsin Addiction Recovery Helpline

Wisconsin Relay Service: A free service that provides full telephone accessibility to people who are deaf, hard-of-hearing, deaf-blind and speech disabled.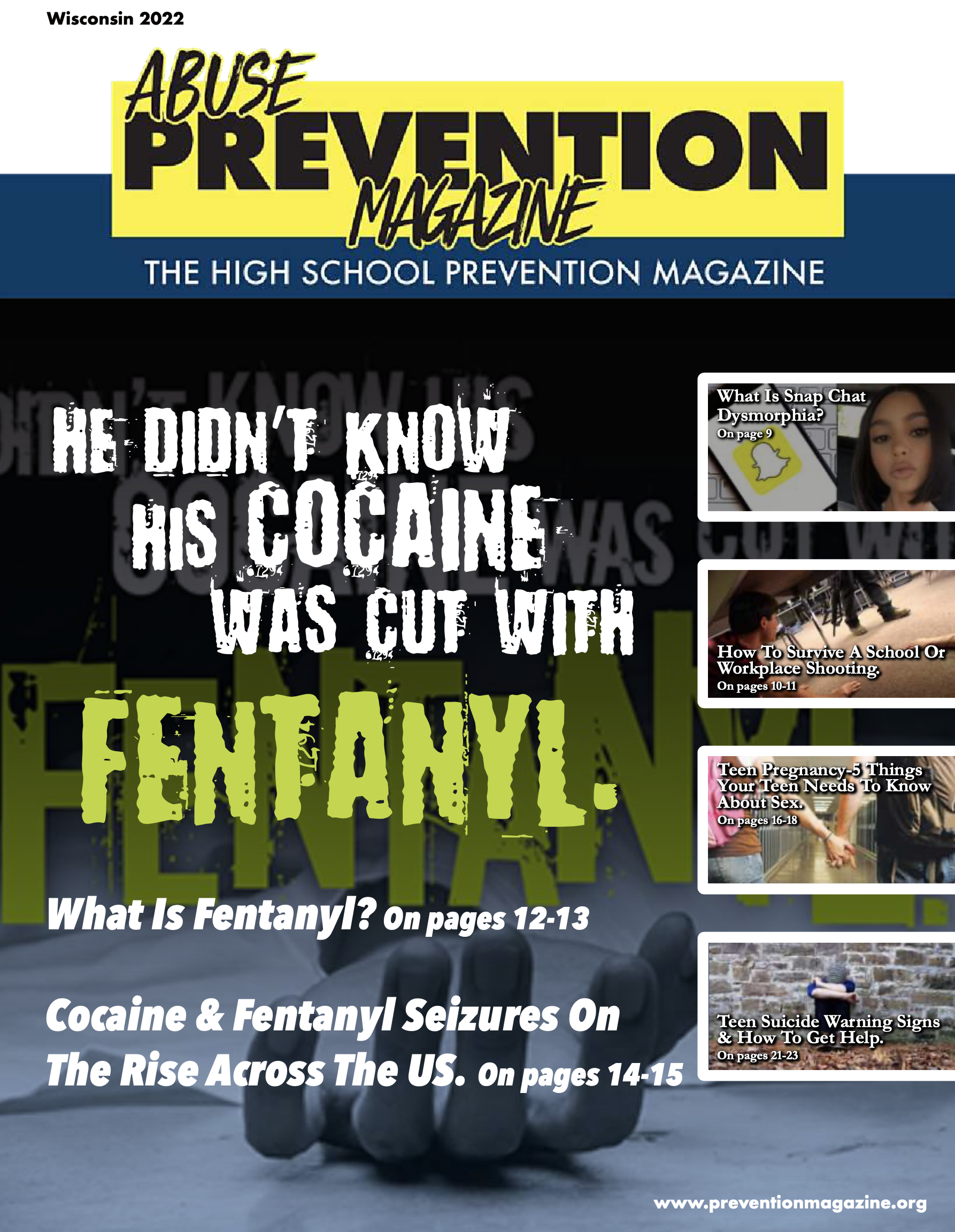 Wisconsin Abuse Prevention Magazine 2022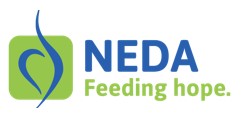 National Eating Disorder Association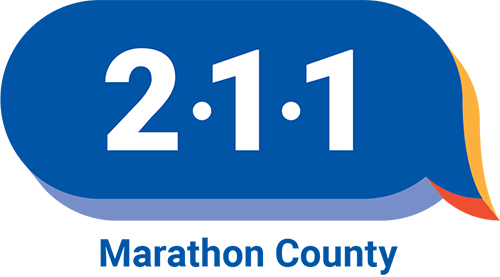 United Way of Marathon County 211


Wisconsin Department of Health Services


Community Care Connections of Central Wisconsin


Alzheimer's Association


NursingHome Compare


Ombudsman, State of Wisconsin, Board on Aging and Long Term Care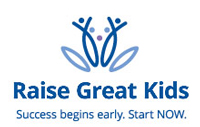 Raise Great Kids


The Women's Community


NAMI Northwoods


Avail, Inc for Victims of Abuse


Haven, Inc Household Abuse Victims Emergency Network


Mental Health America


The Salvation Army


Catholic Charities Warming Center in Wausau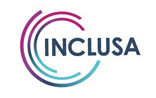 Inclusa - Manage Care Organization


Aging In Place - How to Volunteer as a Senior