Mount View & Pine Crest Receive 5-Star Rating from CMS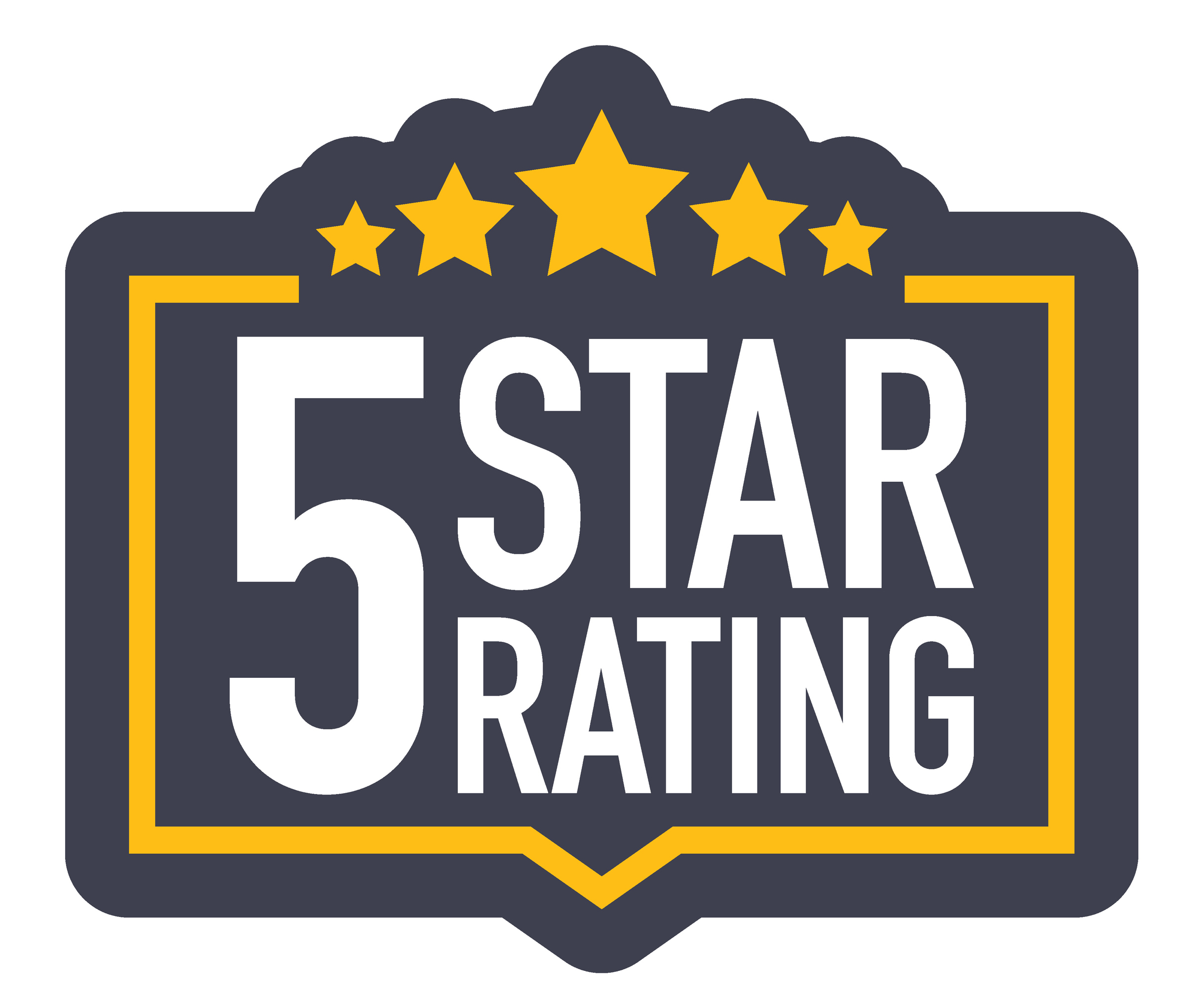 North Central Health Care is proud to announce that both Mount View Care Center and Pine Crest Nursing Home been awarded a five-star ratings by Centers for Medicare & Medicaid Services (CMS). These remarkable achievement reflects the nursing home's unwavering commitment to delivering top-quality care, ensuring the safety and well-being of its residents, and maintaining the highest standards of service excellence.
Read more about Mount View Care Center!
Read more about Pine Crest Nursing Home!
---
We are Person-Centered.
Providing Accessible, Specialized Care in Central Wisconsin
North Central Health Care has been serving the Central Wisconsin community for many years. We are a tri-county organization that serves a variety of patients, clients and residents. Our services are focused on mental health care, recovery and substance use treatment, and skilled nursing care, but we also offer adult protective services, developmental disabilities services, aquatic physical therapy, and several community-based programs to support our community. Our programs are customized for each patient—designed around their unique abilities and challenges to create a truly person-centered experience.
---
This video message serves as an important reminder that by coming together, we can save lives. Our hope is to raise awareness and spread hope. You don't have to suffer in silence. There are resources available if you or someone you know is experiencing a mental health crisis or contemplating suicide. Hope is a phone call away. Please dial 988 or reach out to the NCHC Crisis Center, available 24 hour s a day at 1-715-845-4326. www.norcen.org/Crisis
Brought to you in partnership with: North Central Health Care, Marathon County Sheriff's Office, and Wausau Police Department.