Health Services That Grow With the Community
North Central Health Care's roots can be traced back to 1893 with the opening of the Marathon County Asylum for the Insane. Despite the stigma that term carries in some circles, this was a center built to feel like home and provide people with the compassionate care they needed. In 1910, the Marathon County Home and Hospital began providing care for people specifically to treat tuberculosis. In 1916, Rib View Sanitarium began providing the first forms of nursing home care for the community. The organization that would go on to create North Central Health Care played a prominent role in the creation of all of these institutions.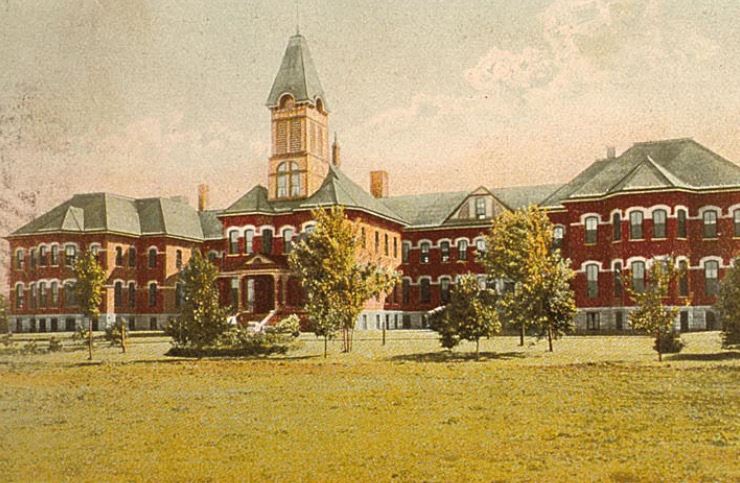 North Central Health Care was formed in 1972 as a partnership between Marathon, Lincoln, and Langlade Counties. This marked the first formation of a multi-county system of care. As we surpass 50 years of care as North Central Health Care, we continually evolve to meet the needs of a constantly changing and diverse community.
What Matters to You Matters to Us
We measure success by our ability to provide individuals with customized care programs that suit their lifestyle and help them reach their personal goals. We work closely with patients, friends, family, and primary care providers to design a truly personalized care plan.
Based on current community need, we offer mental health, addiction, skilled nursing, developmental disability, warm water physical therapy and adult protective services for North Central Wisconsin. Our team is driven to continually assess the needs of our community and adapt services so that we can provide the quality care people need most.