Excellence in Service Starts from the Top
A great organization is lead by great leaders. Each member of the executive management team is responsible for overseeing different aspects and operations at North Central Health Care. Together they work as a team to make sure that all departments and services run smoothly and are aligning with the overall Mission, Vision and Core Values established by the board of directors.
Executive Management Team at North Central Health Care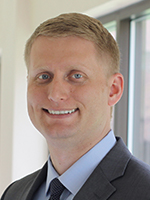 Michael Loy
Chief Executive Officer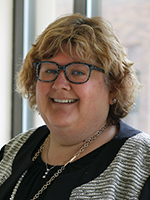 Kim Gochanour
Nursing Home Operations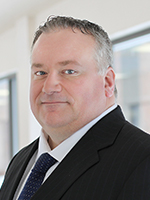 Tom Boutain
Information Technology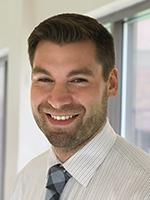 Jarret Nickel
Operations Executive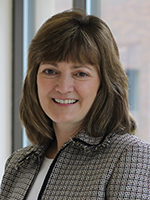 Brenda Glodowski
Chief Financial Officer

Laura Scudiere
Human Services Operations
Board of Directors at North Central Health Care
North Central Health Care is governed by a board of directors appointed by representatives from Langlade, Lincoln and Marathon counties. The board is composed of elected officials from the three counties, community appointees and includes at least one consumer of our services.