Covid-19 Links for Employees
COVID-19 Employee FAQs updated March 18
Wausau Campus Emergency Zoning Map
NCHC Employee Childcare Connection (Facebook Private Group)
NCHC Team Communications Group (Facebook Private Group)
Employee Assistance Program: 1.800. 540.3758 or 715.344.6379
EAP Resources: Coping with Coronavirus (.pdf), EAP Coronavirus Resources (.pdf) Employee Assistance Program, Coping with Anxiety, Homeschool Guide
Tips for Social Distancing, Quarantine, and Isolation During and Infectious Disease Outbreak
#SaferAtHome Order What is Essential Vs. Nonessential? March 23, 2020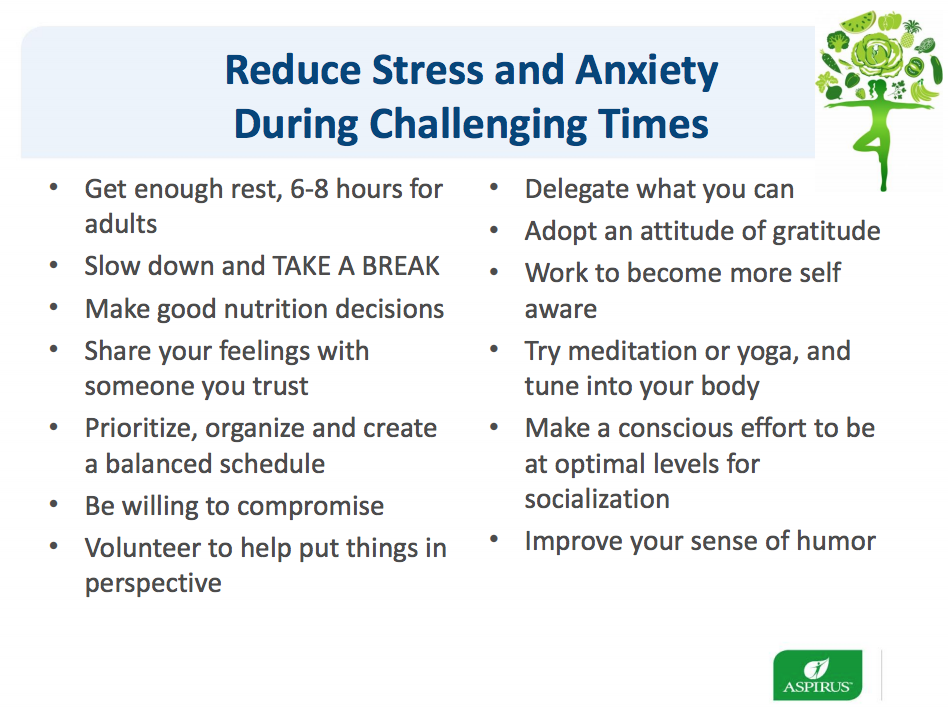 NCHC Web Links
The links below are to help North Central Health Care employees access useful resources. PLEASE NOTE: Some of these links and applications will not work from home. Some require you to be on the North Central Health Care network either directly, or remotely via VPN.
UltiPro (Click Here) NCHC is transitioning in the 4th Quarter 2019 to UltiPro for all Human Resources and Learning Management needs. This will replace Employee Self Service, Kronos and HealthStream.
Employee Self-Service (Paystub/Benefit Elections-ESS) Please note: Pay statements/stubs prior to Friday, October 11, 2019 can be accessed in Sage-ESS link above. Until the full-implementation on UltiPro, please continue to access Kronos for your PLT balances, both scheduled and approved. Kronos link is below.)
Employee Recognition!
Nominate an employee or team for a Recognition Award!
Program Details | Nomination Form
News You Can Use Our Weekly Newsletter for NCHC Employees
NCHC SwagShop Shop and purchase NCHC clothing, hats and more! All orders are a flat shipping fee of $7 that ship directly to your home!
Contract/Agency Staff Training Modules
Connections Employee Success Guide
Facility Dude Make your maintenance requests here! Login required.
Email Archive Manager Lose an email. Find it here!
Employee Assistance Program 1.800. 540.3758 or 715.344.6379
NCHC Adventure Camp for Kids of NCHC Employees (Enrollment closed until Summer 2020)
Policies & Procedures
myPolicies Frequently Asked Questions
Compliance
Employee Resources
Professional Development Opportunities
NCHC Employee Contacts
NCHC Human Resources Office 715.848.4419
Looking for someone specific? Check out the Talent Development and Human Resources section for more info!
NCHC Payroll 715.848.4409
NCHC Talent Development Center 715.841.5162
Employee Assistance Program 1.800.540.3758
Health Insurance
Aspirus Arise 1.800.223.6048
PO Box 21684, Eagan, MN 55121
Teladoc 1.800.TELADOC (1.800.835.2362)
Aspirus Employee Health & Wellness Center
Schedule an Appointment: 715.843.1256 *Ages 18 months and up
Clinic Hours:
Monday - Wednesday - Friday: 8:00 am - 4:30 pm
Tuesday: 6:30 am – 3:00 pm
Thursday: 8:00 am – 4:30 pm (effective March 19 - April 2, 2020)
Dental Insurance
Delta Dental 1.800.236.3712
PO Box 828, Stevens Point, WI 54481-0828
Vision Insurance
Vision Service Plan 1.800.877.7195
Flexible Spending
Diversified Benefit Services (DBS) 1.800.234.1229
Fax: 262.367.5938
PO Box 260, Hartland, WI 53029
Wisconsin Retirement System
Employee Trust Fund (ETF) 1.877.533.5020
801 W. Badger Road, Madison, WI 53713-2526
Deferred Compensation Programs
Wisconsin Deferred Compensation 1.877.457.9327 Option 2
VOYA Deferred Compensation 1.800.335.0982
Voluntary Benefits
Aetna (Through WI Retirement System) - 2019 Benefits
Income Continuation Insurance 1.800.960.0052
The Hartford (through WI Retirement System) - 2020 Benefits
Income Continuation Insurance 1.800.960.0052
Advantage Group 715.241.5372
Fax: 715.241.5375 Email
510 Alderson Street, Schofield, WI 54476
Nationwide Pet Insurance 1.877.738.7874
Identity Guard 1.800.452.2541
Marathon County Employees Credit Union 715.261.7680
The Standard 1.833.878.8853 Email
510 Alderson Street, Schofield, WI 54476
Community Giving
United Way Workplace Giving Pledge Form