Contract/Agency Staff Training Modules
Welcome to North Central Health Care!
Page Under Construction
This page is going through some updates, which we hope to have ready for you soon! 5/8/23
---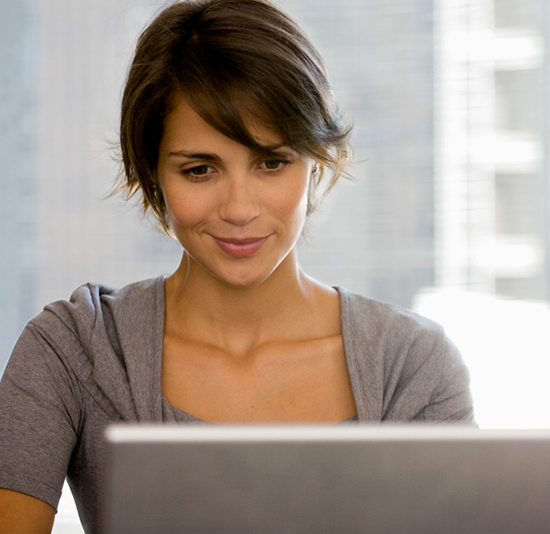 As a partner of NCHC, we have created this page to provide you with important information that is key to providing excellent care and service. Below is a copy of our NCHC Connections: Employee Success Guide that will serve as valuable resource for you, connecting you with our core values, culture and information you will use on a daily basis.
The NCHC Connections: Employee Success Guide includes:
Compliance and Ethics

HIPAA

Confidentialty

Professional Boundaries

Advance Directives

Caregiver Misconduct

Accessing NCHC Policies and Procedures

Customer Service

Service Recovery

Complaints and Grievances

Person-Centered Service

Person-Centered Care

Technology and Systems Access

Culture of Safety

Infection Control and Prevention

Hazardous Materials

Emergency Codes and Response

Occurrence Reporting

NCHC Program Overviews

Department Contact and Program Information
Connections Employee Success Guide
Review the NCHC Connections: Employee Success Guide and then return your completed Exhibit C using the information on the form.
On an annual basis, all employees, contracted staff and volunteers of North Central Health Care are responsible for meeting educational and position-specific Core Competency requirements by Federal, State and Joint Commission on Accreditation of Healthcare Organizations to ensure that the best possible care is given to its patients, clients and residents. Please review, sign and return the following Exhibit C Form below:
Exhibit C: Contracted Services Core Competencies/Quality Performance Measures Attestation
If you have any questions or would like a hard copy of the NCHC Connections: Employee Success Guide,
please do not hesitate to call our
Learning & Development Team
Monday – Friday, 8:00 am– 4:30 pm
715.848.4482
cmartin@norcen.org
---
Corporate Compliance
NCHC is also committed to fully complying with all federal, state, and local laws and regulations. This includes state and federal insurance regulations, employment laws, and the federal healthcare rules and regulations.
Everyone at North Central Health Care, including our contract and agency staff, is responsible for maintaining an ethical environment. Your actions in the workplace must demonstrate your commitment to integrity and accountability every day.
Learn more about North Central Health Care's Corporate Compliance including the Code of Conduct, reporting concerns and non-retaliation. These resources are available 24/7 for you on our website.