The Care You Need. The Life You Enjoy.
Receiving skilled nursing care shouldn't be a barrier to enjoying the life you desire. In fact, your care should better enable you to enjoy your lifelong interests and activities.
North Central Health Care offers excellent 24-hour skilled nursing care at both Mount View Care Center in Wausau and Pine Crest Nursing Home in Merrill. We have achieved the quality and care standards you have come to expect for you or your loved one and offer a host of amenities and activities that keep our residents as engage and social as they feel comfortable being.
Mount View Care Center and Pine Crest Nursing Home have both been recognized in the Top 10 nursing homes in the State of Wisconsin by Newsweek, who analyzed over 15,000 nursing homes in the U.S. and have recognized award-winners in only 20 states. Read about the best nursing homes in Wisconsin on the Newsweek website!
During the recent COVID-19 pandemic we have implemented several safety measures to ensure residents and staff are protected from infection. Learn more about what we are doing to protect your health. You can also sign-up for email notifications to stay up-to-date on changes related to COVID-19.
Learn More About Our Skilling Nursing Homes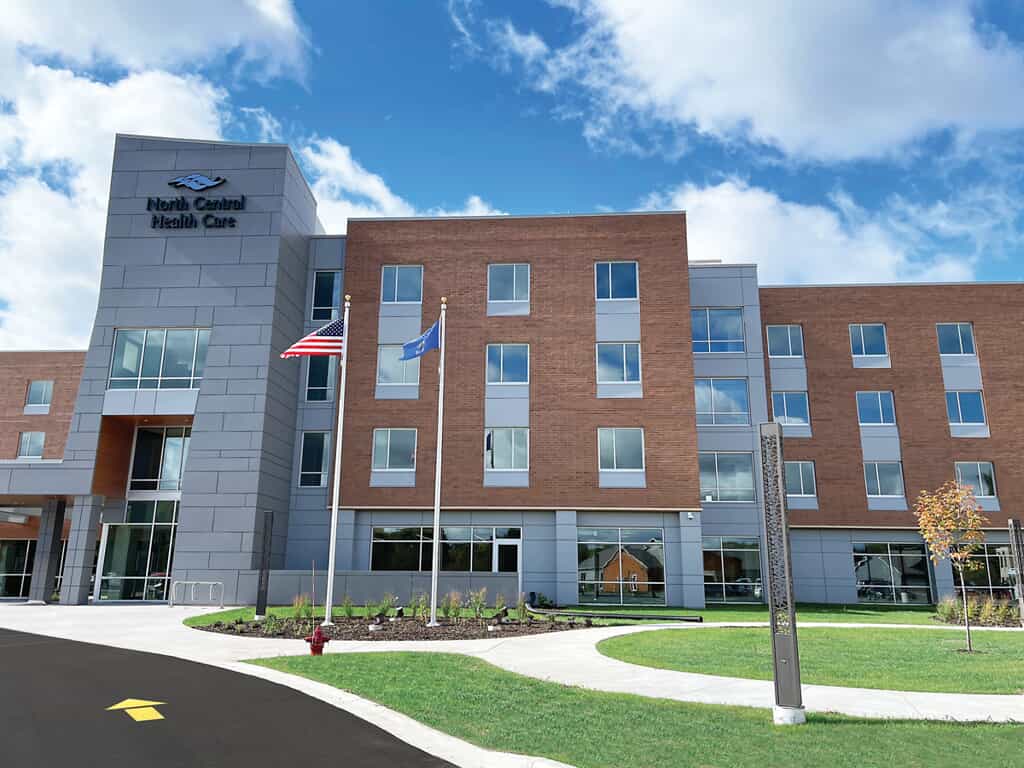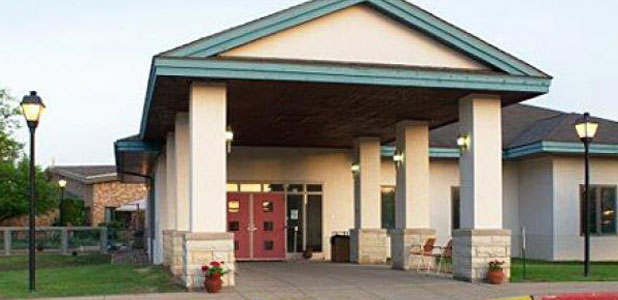 Comprehensive Nursing Care
You can learn about the different types of services that we offer at Mount View Care Center and/or Pine Crest Nursing Home:
Our expert, individualized care and activities make the good life possible.
Call To Schedule a Tour or Meet with a Referral Coordinator
Our professional team of care coordinators would love to meet you and your family to answer any questions you may have.
Mount View Care Center:
2400 Marshall Street,
Wausau, WI 54403
715.848.4300
Referral eFax line: 715.261.4197
Pine Crest Nursing Home
2100 E 6th Street,
Merrill, WI 54452
715.536.0355
Keeping you Connected
Stay in touch with your loved one by sending an encouraging eCard to a resident or patient at Mount View Care Center or Pine Crest Nursing Home and we will print and hand-deliver your personal message free of charge.