Building Trust While Providing Individualized Care
We do our best to preserve memories for you and your loved one at North Central Health Care's dementia care communities at Mount View Care Center and Pine Crest Nursing Home.
The key to treating dementia is establishing personal, trusting relationships between staff and the individual — and providing services designed exclusively for each resident based on their past life and current condition.
At Mount View Care Center and Pine Crest Nursing home we support all levels of dementia care offering treatment and therapy designed around the specific needs of those living with dementia.
We match each resident to an environment that not only suits their level of care, but also their personal preferences. We have large offering of amenities for comfort and activities to keep residents engaged and feel at home.
During the recent COVID-19 pandemic we have implemented several safety measures and changes to our visitation policy to ensure residents and staff are protected from infection. Learn more about what we are doing to protect your health. You can also sign-up for email notifications to stay up-to-date on changes related to COVID-19.
Fostering Abilities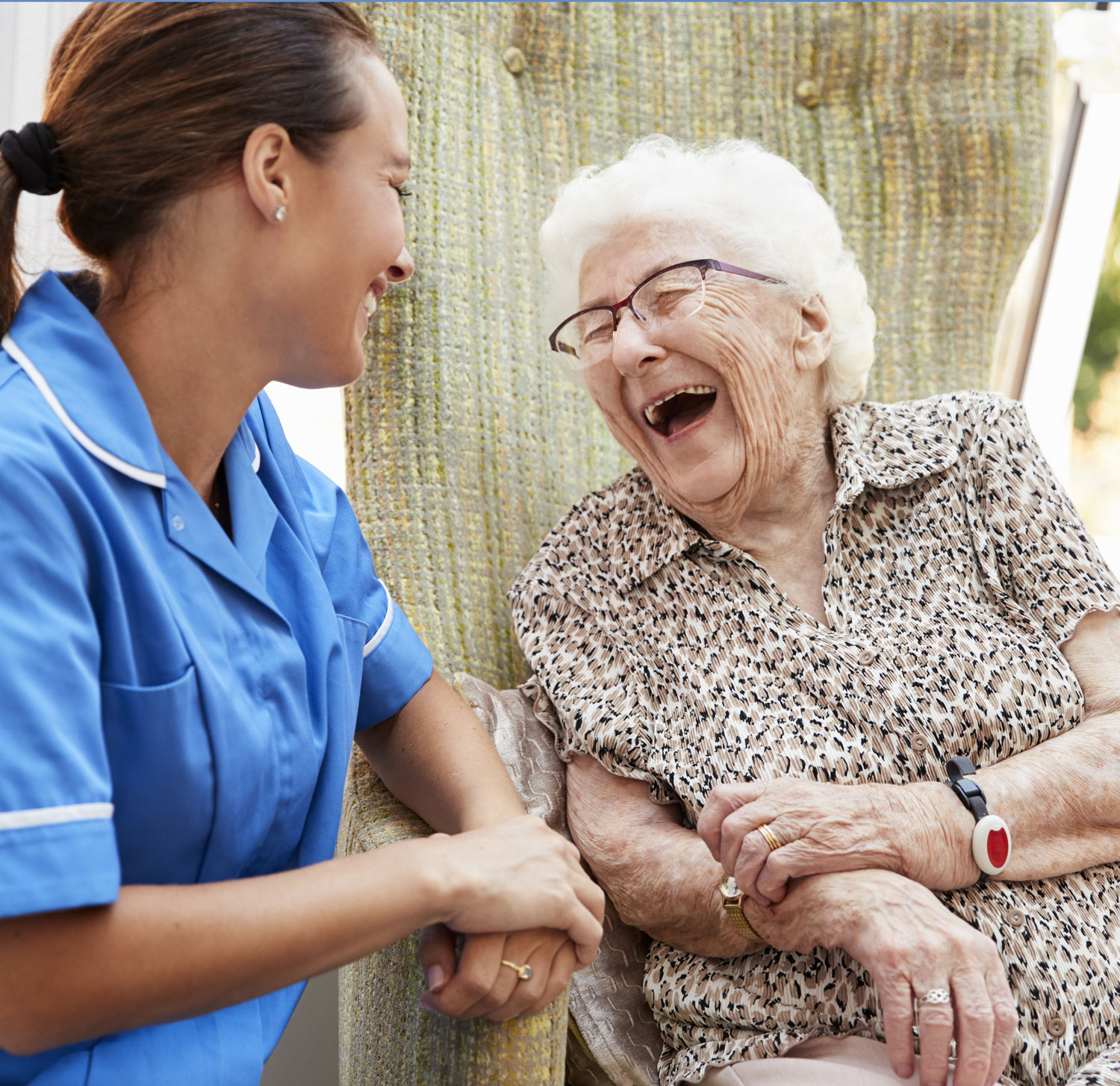 High staff to resident ratios allow us to take a personalized approach and stimulate abilities in a comforting, supportive manner.
Community outings such as sporting events, seasonal ventures, museum visits & fishing
Spiritual growth & regular worship services
Dances and social events
Seasonal festivities & holiday celebrations
Ground-Breaking Interventions
Recognized by state and national organizations as a leader in dementia care innovation, we have implemented new approaches to dementia care with our Stop, Starting It! training program. Stop, Starting It! focuses on providing person-centered care with alternative methods to reduce the use of medications in order to enhance each resident's quality of life.
Helping Families Be Families
On-site programs are in place to provide education, networking, and support including our Family Forums on Dementia held several times year.
Learn more about what makes Pine Crest Nursing Home and Mount View Care Center unique.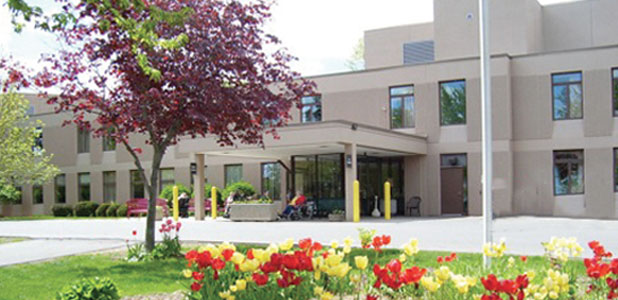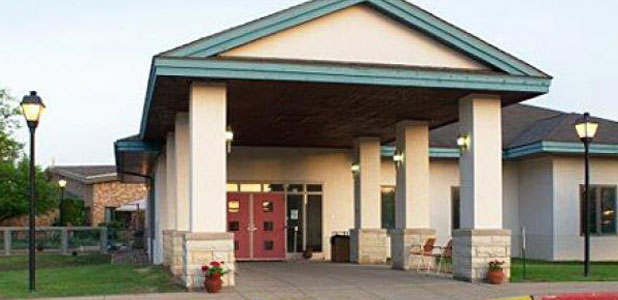 Keeping You Connected
Stay in touch with your loved one by sending an encouraging eCard to a resident or patient at Mount View Care Center or Pine Crest Nursing Home and we will print and hand-deliver your personal message free of charge.