Mount View Receives 5-Star Rating from CMS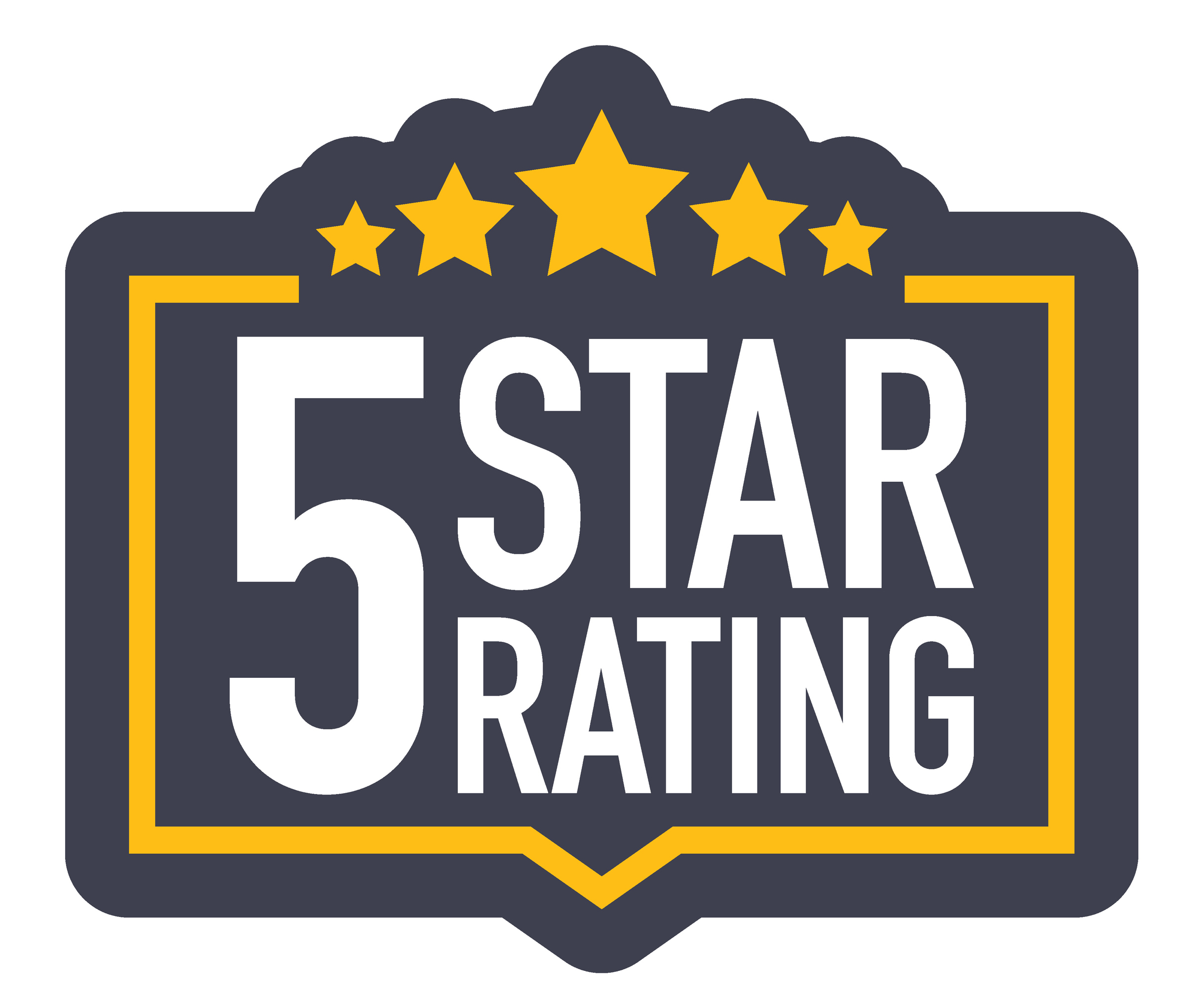 North Central Health Care is proud to announce that Mount View Care Center has been awarded a five-star rating by Centers for Medicare & Medicaid Services (CMS). This remarkable achievement reflects the nursing home's unwavering commitment to delivering top-quality care, ensuring the safety and well-being of its residents, and maintaining the highest standards of service excellence. Read more!
---
Giving You The Best Care, So You Can Live Your Best.
Mount View Care Center is a 160-bed skilled nursing facility that overlooks picturesque Lake Wausau and has been recognized by U.S. News and World Report as one of the Best Nursing Homes in the United States. Mount View is a leader in dementia care training and re-shaping attitudes and beliefs around dementia with our progressive Stop, Starting It! training. To learn more about these achievements, please visit Mount View Care Center Recognition.
Services Available at Mount View Care Center

Whether for a week or a few months, residents will receive the finest personalized care while participating in on-site respiratory, physical, occupational and speech therapies. We also offer Respite Care and Hospice Coordination.

The key to treating dementia is establishing personal, trusting relationships between staff and the individual — and providing services designed exclusively for each resident based on their level of need and interest. We firmly believe that those living with dementia can enjoy a most-fulfilling life.

Mount View Care Center offers Long-term skilled nursing care so that residents can continue doing the things that they love. Our robust activities program encourages social interactions and builds a sense of community for a richer life.

Our specially trained staff help residents adjust to ventilator therapy by providing physical, occupational and speech therapy. Staff also work one-on-one with residents to develop and reach rehabilitation goals, including ventilator management and ventilator weaning so that residents can become as independent as possible.
Mount View offers the only ventilator-dependent skilled nursing facility of its kind in central, and northern Wisconsin (one of only a hand-full in the entire state of Wisconsin).
View all of our Amenities and Activities at Mount View
Call To Schedule a Tour or Meet with an Admissions Coordinator
Mount View Care Center:
2400 Marshall Street, Wausau, WI 54403
Admissions Coordinator or Referral: 715.848.4373
or rmijal@norcen.org
Referral eFax line: 715.261.4197
Main Line: 715.848.4300
Unique to Mount View Care Center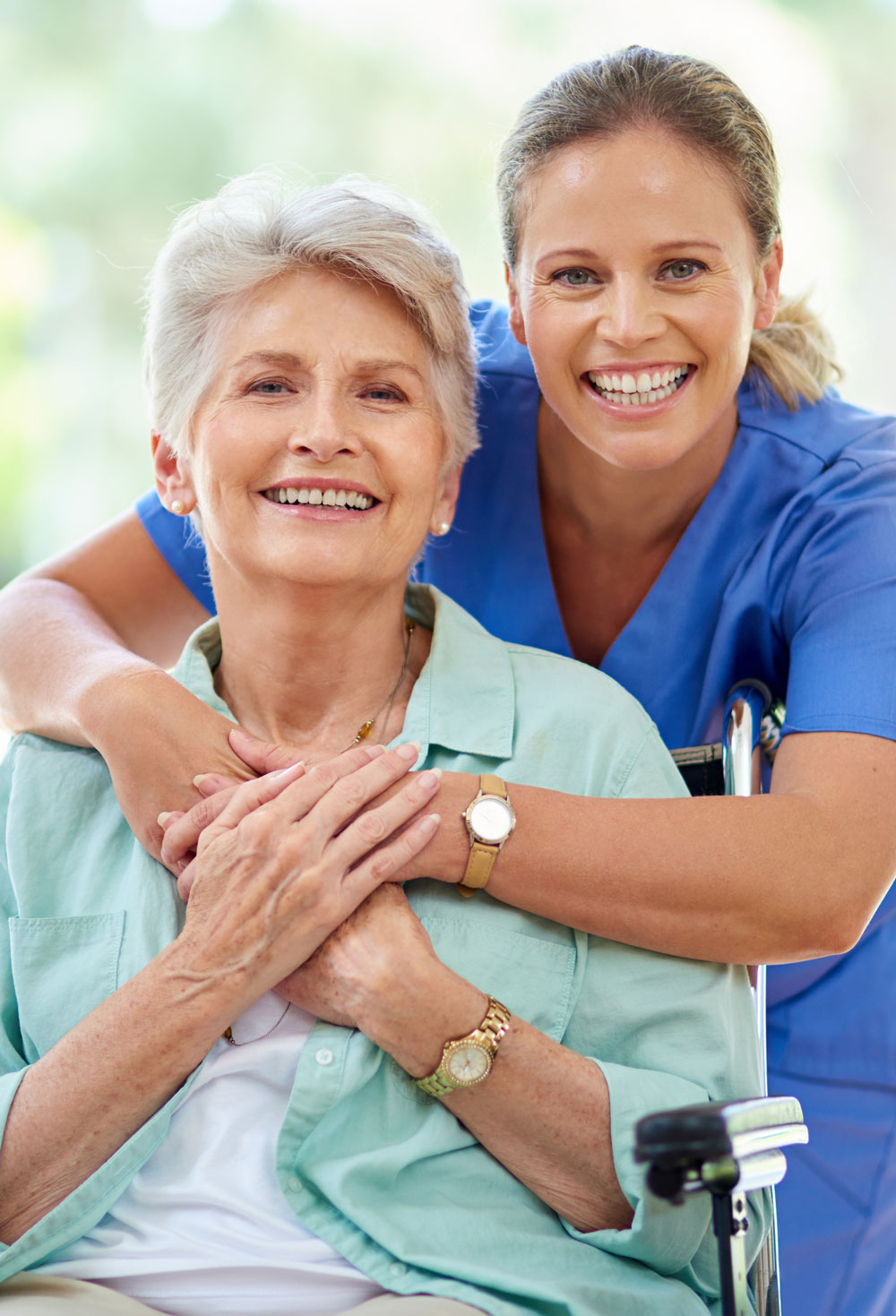 Skilled, individualized care. Each individual care plan is structured around the resident's needs in collaboration with a team of skilled nurses, social workers, dieticians, physicians and therapists who work with you and your family.
Complex Medical Care. Mount View Care Center is unique in the ability to provide for complex medical care needs. Uniquely trained staff includes Certified Wound Care Nurses, Nurse Practitioners, Ventilator Dependent Care Specialists and a Medical Director.
Wound management
Feeding tubes & Tracheotomy care
Central lines
Respiratory and ventilator dependent care
Sleep disorders and pain management
Mental Health Counseling
Substance Abuse Treatment
Keeping You Connected
Stay in touch with your loved one by sending an encouraging eCard to a resident or patient at Mount View Care Center or Pine Crest Nursing Home and we will print and hand-deliver your personal message free of charge.
Meet Our Management Team at Mount View Care Center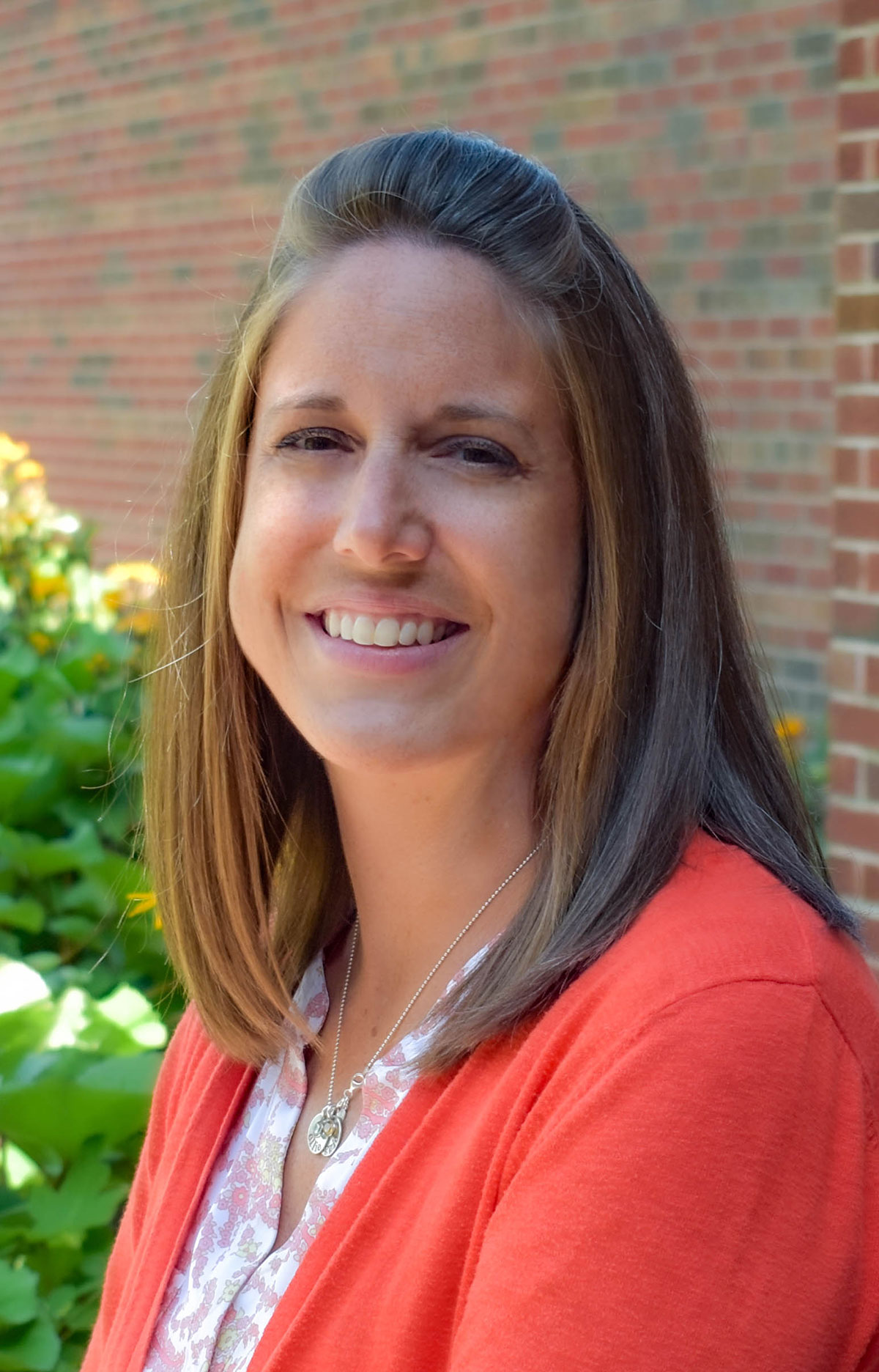 Kristin Woller
Mount View Care Center
Director of Nursing
Home Operations
more info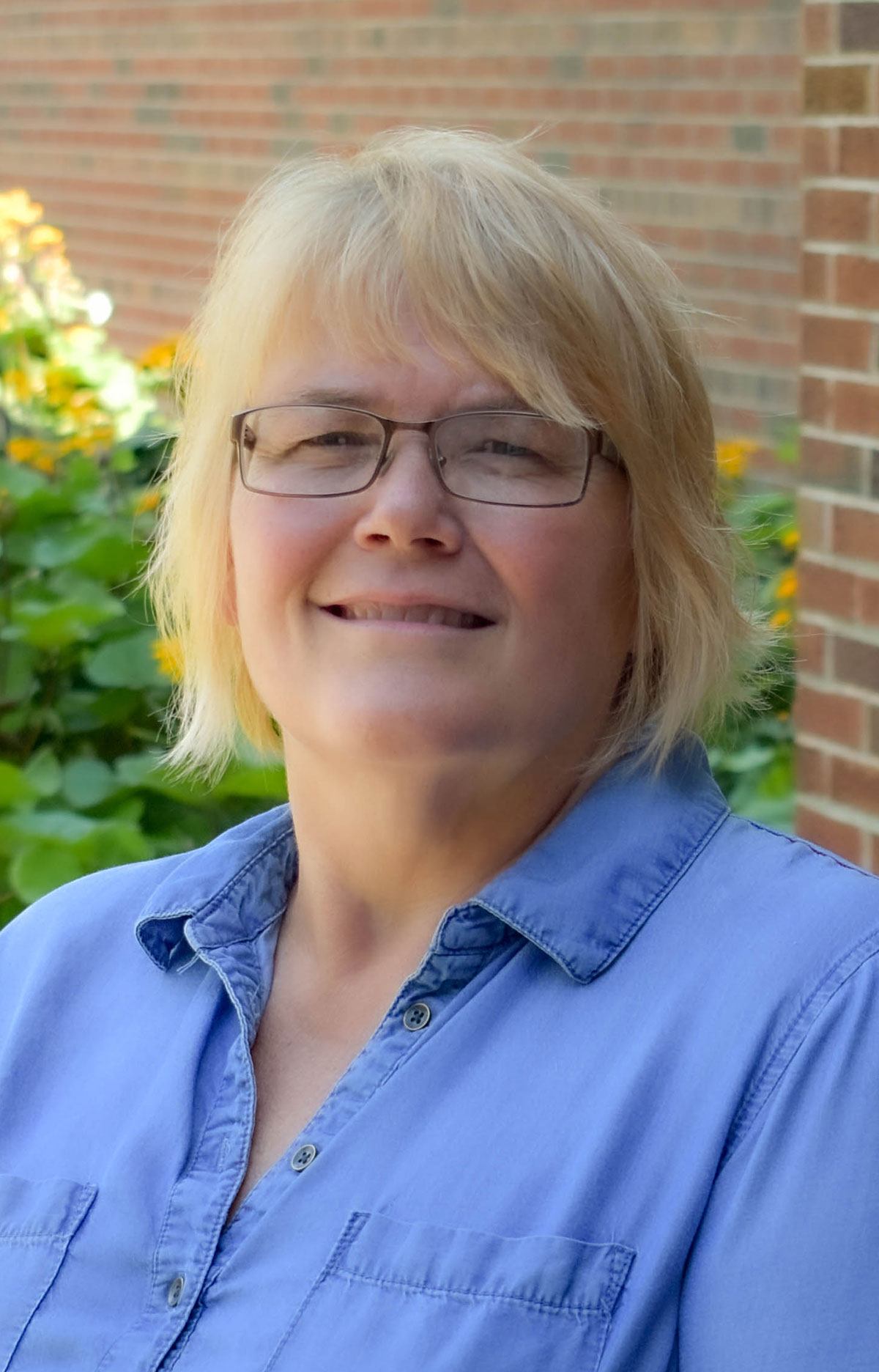 Connie Gliniecki
Mount View Care Center
Director of Nursing
more info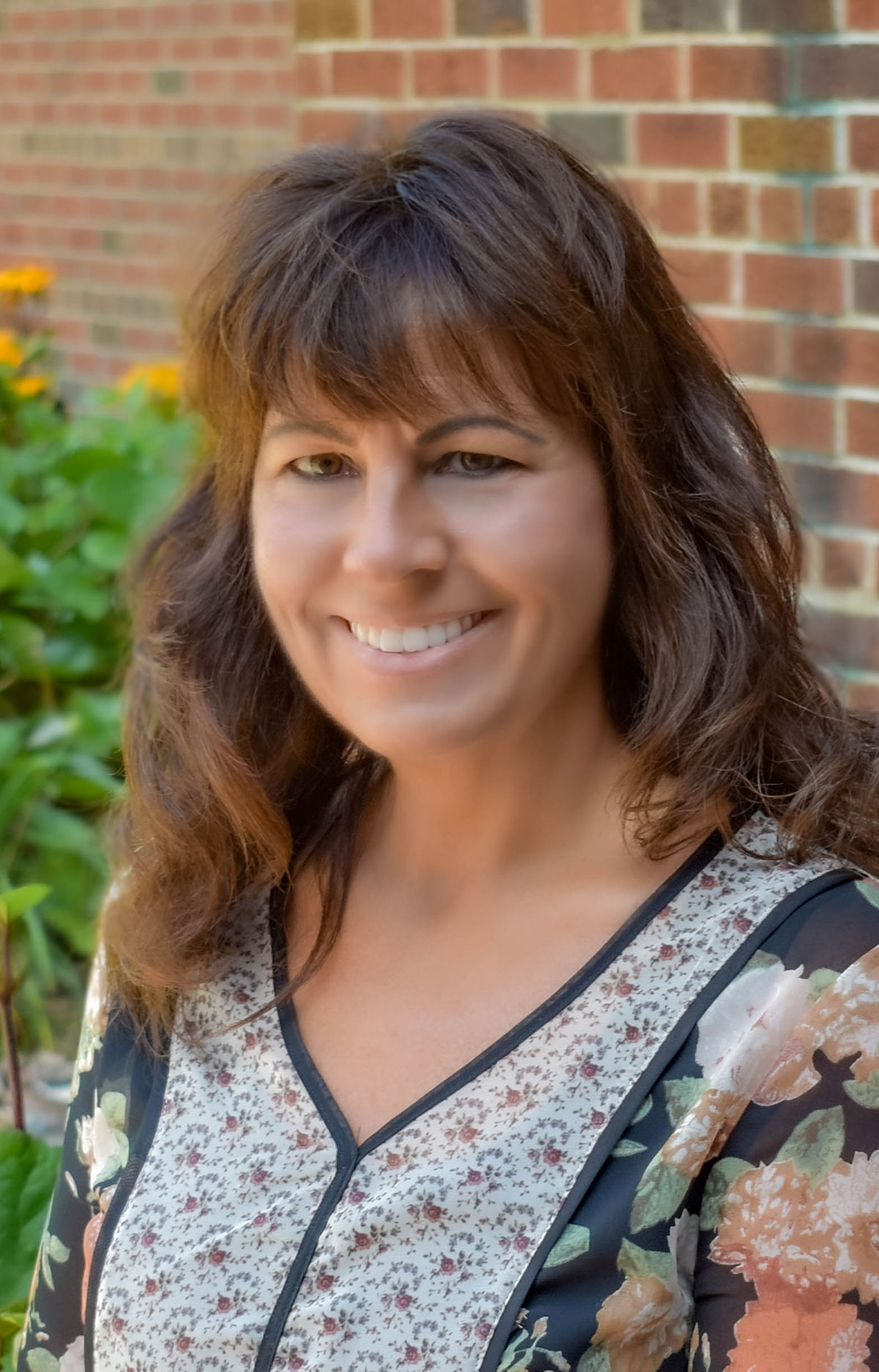 Cheryl Rye
Mount View Care Center
Manager of Nursing Services
more info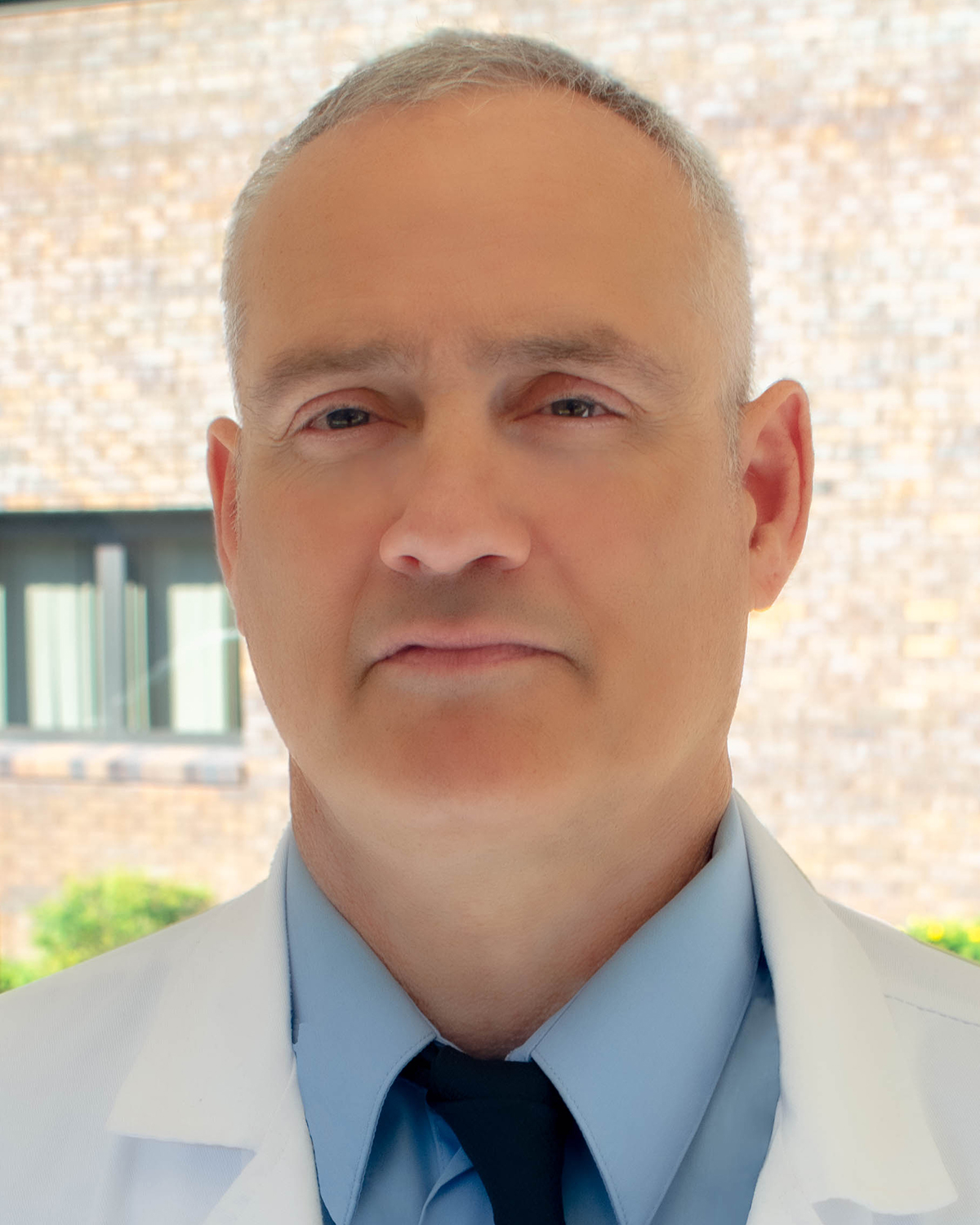 ​
Steven Schuessler
Mount View Care Center
Respiratory Therapy Manager
more info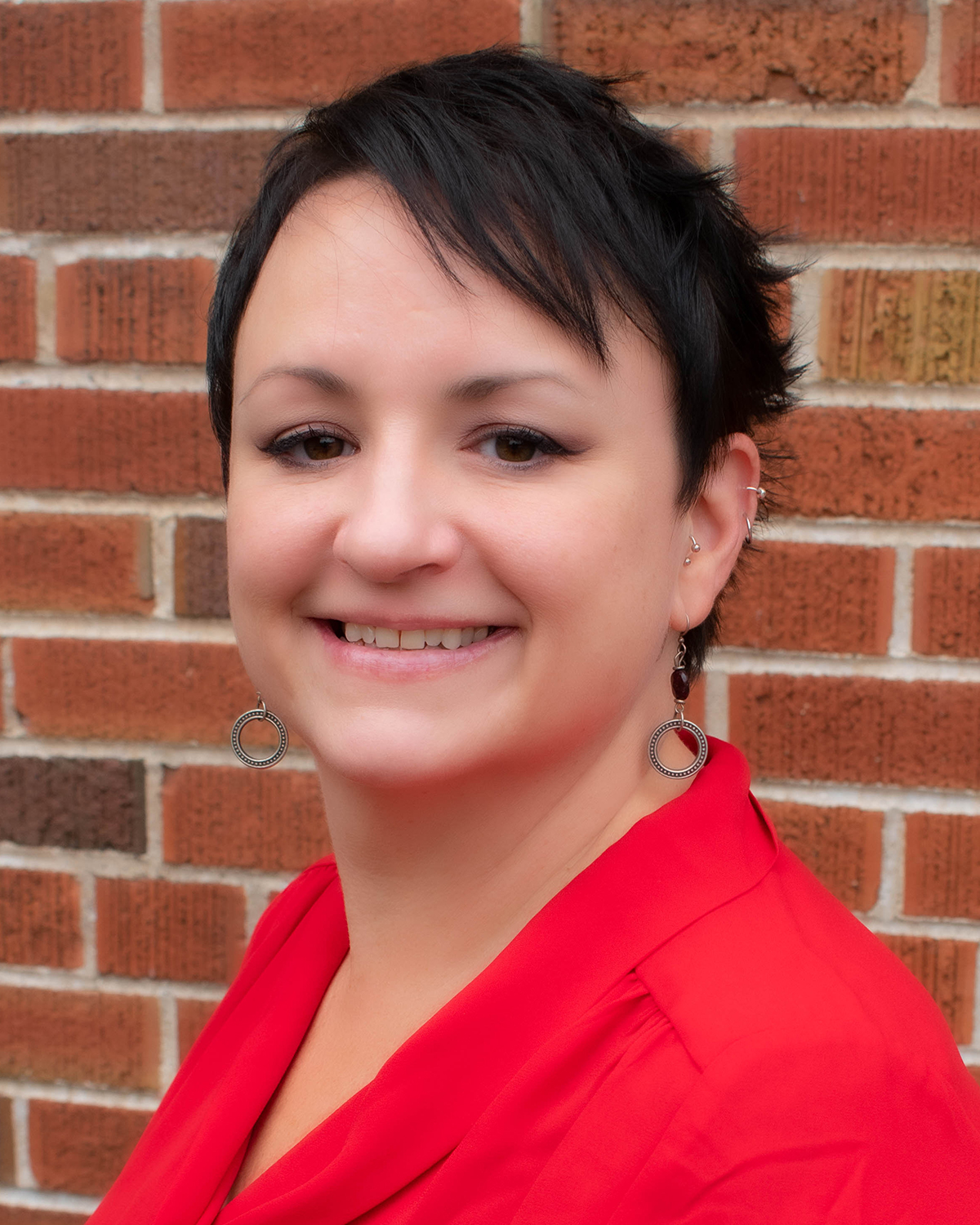 Deanna Nowak
Mount View Care Center
Manager of Nursing Services
more info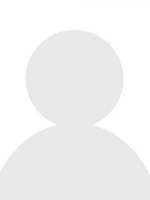 ​
Kelly Roe
Mount View Care Center
Manager of Nursing Services
The Mega Rule and You
In November of 2016, the Centers for Medicare & Medicaid Services (CMS) issued something called the Mega Rule. The Mega Rule makes major changes to improve the care and safety of long-term care facilities that participate in the Medicare and Medicaid programs which includes Mount View Care Center and Pine Crest Nursing Home. For more information on the Mega Rule, please click here.
Covid-19 Safety
During the recent COVID-19 pandemic we have implemented several safety measures to ensure residents and staff are protected from infection. Learn more about what we are doing to protect your health. You can also sign-up for email notifications to stay up-to-date on changes related to COVID-19.