Short-term Care with Long-Term Results
We offer several short-term care services including short-term rehab, respite care and hospice coordination. Please check with the referral coordinator to verify which services are available in your area.
During the recent COVID-19 pandemic we have implemented several safety measures and changes to our visitation policy to ensure residents and staff are protected from infection. Learn more about what we are doing to protect your health. You can also sign-up for email notifications to stay up-to-date on changes related to COVID-19.
Short-term Rehabilitation
The highly trained staff of our short-term care and rehabilitation program focus on your individual needs to design a personalized rehabilitation program. Residents receive 24/7 care and monitoring, plenty of rest, and the advantages of a supportive environment while working with certified therapists.
The end goal? To ensure you're healthy, happy, and hearty enough to head safely home. Services are also provided onsite for non-residents by appointment.
Varied rehabilitation services. Onsite physical, occupational and speech therapies. Respiratory therapy available at Mount View Care Center only.
Privacy and social opportunities. Enjoy private suites while having the opportunity to participate in a variety of social activities, family-style dining and entertainment.
Respite Care
When you, as a caregiver, need a break, we are there to help bridge the gap. You can rest with the piece of mind that your loved one is receiving the best care at our home until you return to yours.
Skilled, coordinated care. We coordinate care plans with current primary caregivers to ensure an easy transition to our facility.
Comprehensive care. Our staff is available 24/7 to provide personal assessments of a condition, administer medication, develop personalized nutrition planning and activity programming.
Hospice Coordination
Our team will coordinate with the hospice program of your choice and they will attend and provide services as they would in your own home. Please talk to your social worker about making a referral and/or discussing other end of life options, such as comfort care and palliative care.
Learn more about what makes Pine Crest Nursing Home and Mount View Care Center unique.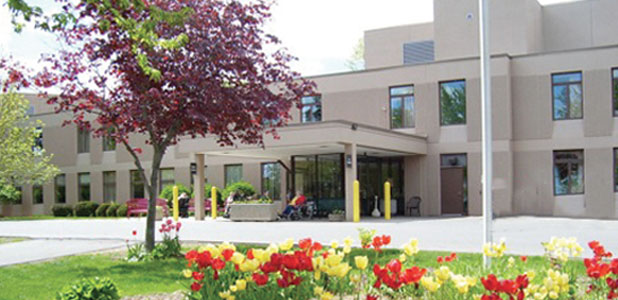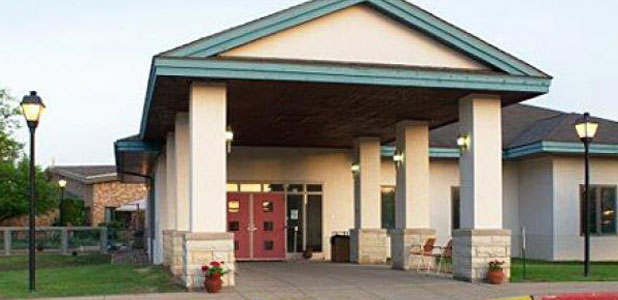 Keeping You Connected
Stay in touch with your loved one by sending an encouraging eCard to a resident or patient at Mount View Care Center or Pine Crest Nursing Home and we will print and hand-deliver your personal message free of charge.