Living A Fulfilled Life Each Day, Planning for Tomorrow.
Pine Crest Nursing Home is a 160-bed skilled nursing facility in Merrill, Wisconsin. Pine Crest specializes in short-term rehabilitation, long-term care, dementia care and hospice/comfort services for adults. Pine Crest also has a new 20-bed Rehab Unit and 20-bed Special Care Unit. All beds are Medicare and Medicaid certified.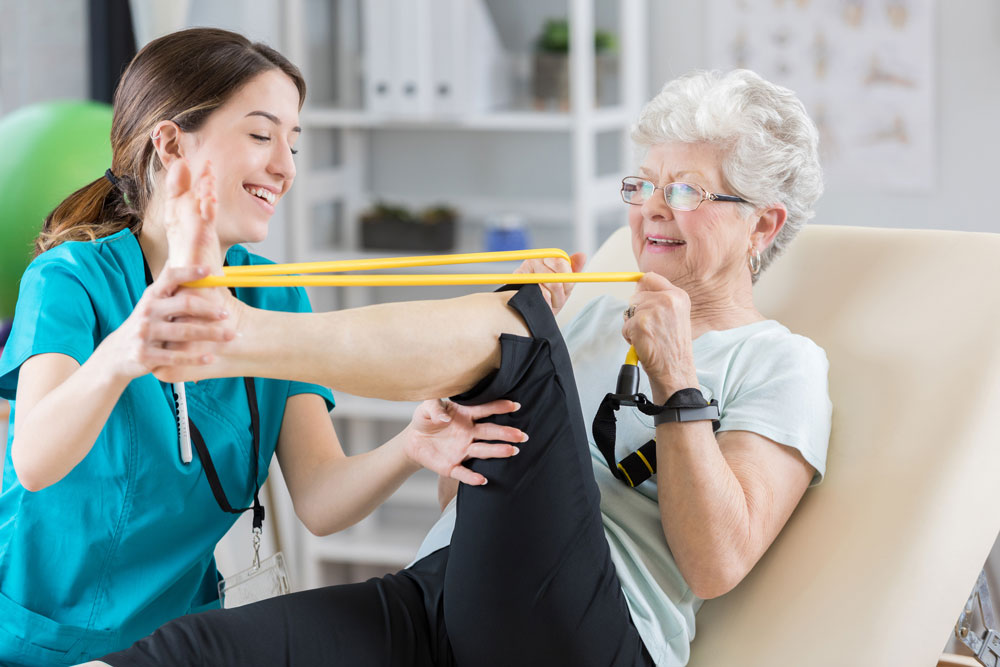 Whether for a week or a few months, residents will receive the finest personalized care while participating in on-site respiratory, physical, occupational and/or speech therapies. Rehabilitation Services are also available to non-residents by appointment.

The key to treating dementia is establishing personal, trusting relationships between staff and the individual — and providing services designed exclusively for each resident based on their level of need and interest. We firmly believe that those living with dementia can enjoy a most-fulfilling life.

Pine Crest offers Long-term skilled nursing care so that residents can continue doing the things that they love. Our robust activities program encourages social interactions and builds a sense of community for a richer life.

Pine Crest can help coordinate the hospice services of your choice to provide assistance at Pine Crest as they would in your own home. Let us handle the care so that you can spend quality time with your loved one.
View all of our Amenities and Activities at Pine Crest
Call To Schedule a Tour or Meet with an Admissions Coordinator
Pine Crest Nursing Home
2100 E 6th Street
Merrill, WI 54452
715.536.0355
---
Meet Our Management Team at Pine Crest Nursing Home
The care and safety of our residents is always our top concern. Our management team is here to serve you and answer any questions you may have before, during or after your stay at Pine Crest Nursing Home.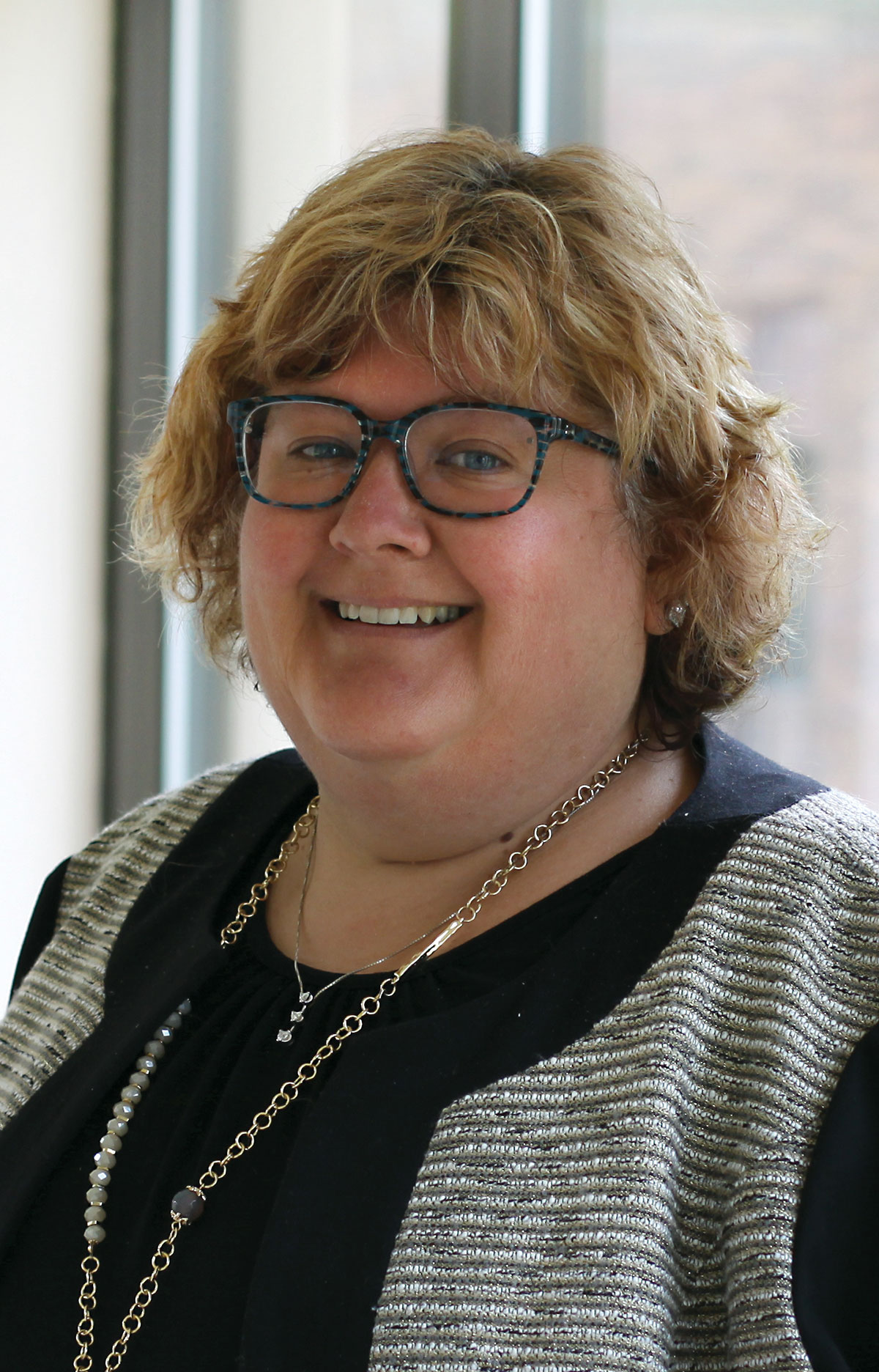 Kim Gochanour
Nursing Home
Operations Executive
Pine Crest & Mount View
more info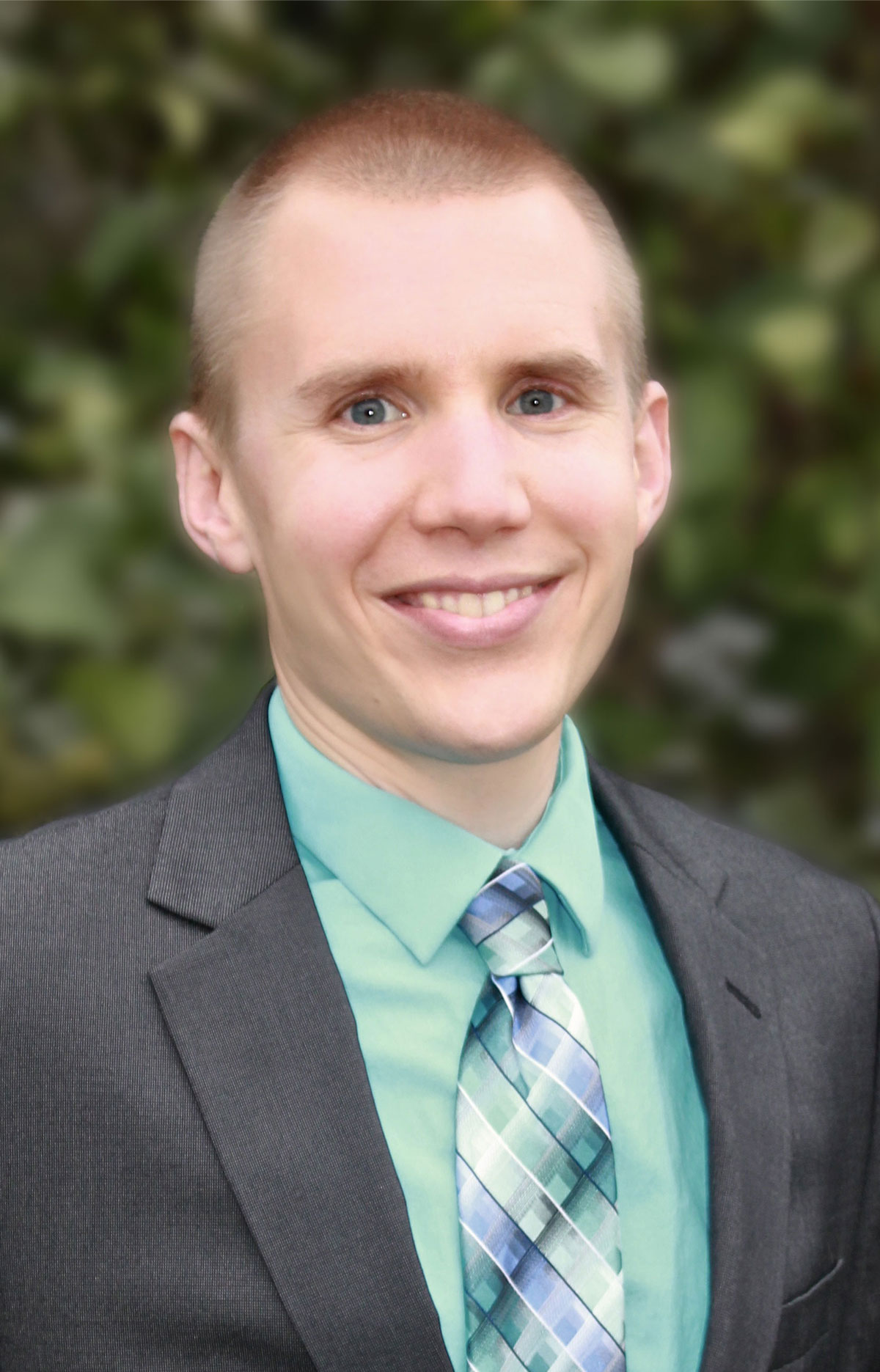 Zach Zeisemer
Administrator
Pine Crest Nursing Home
more info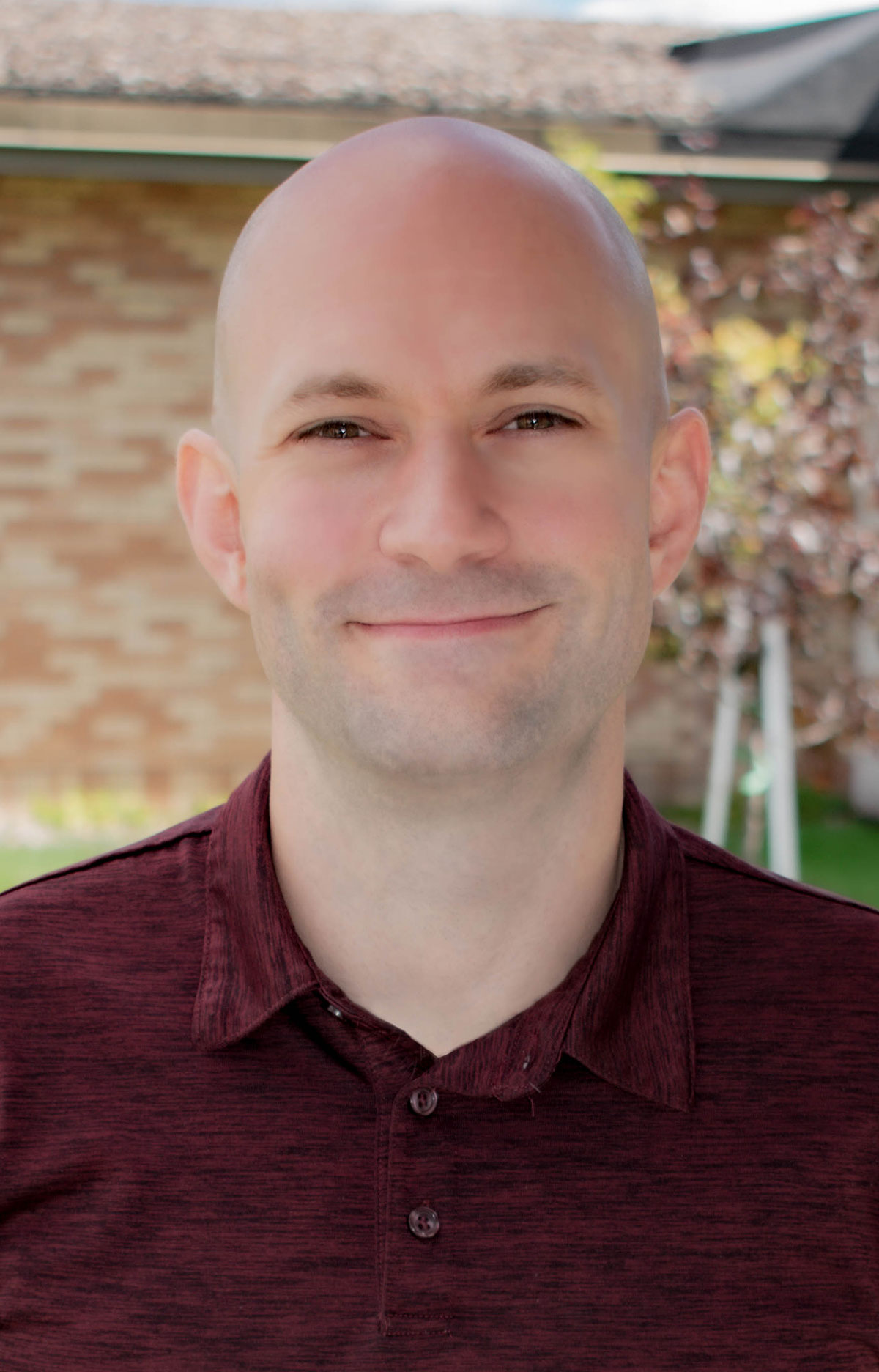 Ryan Hanson
Director of Nursing
Pine Crest Nursing Home
more info
The Mega Rule and You
In November of 2016, the Centers for Medicare & Medicaid Services (CMS) issued something called the Mega Rule. The Mega Rulemakes major changes to improve the care and safety of long-term care facilities that participate in the Medicare and Medicaid programs which includes Mount View Care Center and Pine Crest Nursing Home. For more information on the Mega Rule, please click here.