Long-Term Care for Better Living
Mount View Care Center and Pine Crest Nursing Home both provide 24-hour skilled long-term nursing care. Our long-term residential care community is built around the lifestyles and needs of its residents — And as your needs and interests change, so will our care — ensuring you can make the most of every moment.
Comprehensive, coordinated care. A full care team (nurse manager, social worker, life enrichment coordinator and dietitian) collaborate with families to develop and deliver individualized comprehensive care.
Skilled, individualized care. Our 24-hour skilled nursing services are uniquely adapted to helping residents — And each individual care plan is structured around the resident's life
Staying active and engaged. We offer a wide range of amenities and activities to keep residents engaged and feel at home.
Family-friendly. Friends and family can visit you at any time — 24 hours a day.
Have a say. Residents take part in monthly resident and food council meetings — playing a crucial role in ensuring our services and amenities meet their expectations
During the recent COVID-19 pandemic we have implemented several safety measures and changes to our visitation policy to ensure residents and staff are protected from infection. Learn more about what we are doing to protect your health. You can also sign-up for email notifications to stay up-to-date on changes related to COVID-19.
Continue to Live Life to the Fullest
A broad spectrum of programs are available to peak interests and discover new talents. With the help of volunteers we are even able to offer outings into the community.
Visual arts and crafts
Inter-generational programs
Community outing such as sporting events, seasonal venture, museum visits and fishing
Recreation, games and hobby groups
Spiritual growth with regular worship services
Seasonal festivities and holiday celebrations
Gift shop at Mount View Care Center
Learn more about what makes Pine Crest Nursing Home and Mount View Care Center unique.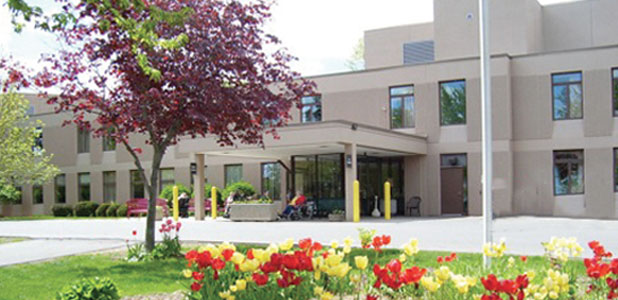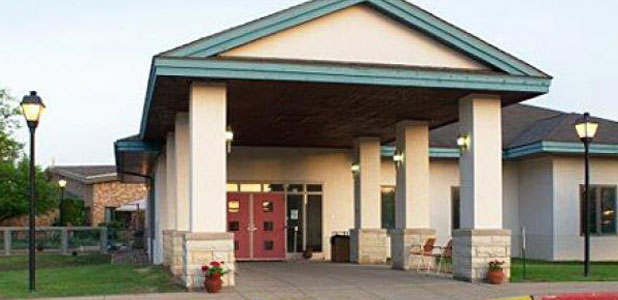 Keeping You Connected
Stay in touch with your loved one by sending an encouraging eCard to a resident or patient at Mount View Care Center or Pine Crest Nursing Home and we will print and hand-deliver your personal message free of charge.