Mount View Care Center Appreciation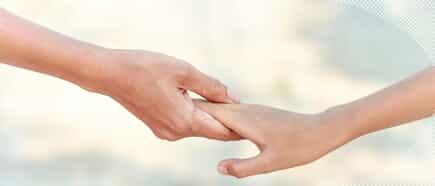 I want to thank and commend you and your department for the care, kindness, and encouragement they have shown and given me and I have seen them also give other residents here.
There were times when I struggle to breathe or times you just feel like giving up that they helped me.
Please forward this up the ladder so others know how I feel about my stay here. Mount View is the best facility I have ever been at. All of the other departments have been great from physical therapy, occupational therapy, CNA's, RNs, and especially yours, respiratory therapy. I have given a similar letter to Kevin N. to also be passed up the ladder.
The care I received from Cara, Laurie, Vicky, Karby, Maddy and Amanda was beyond great. Hope I didn't miss someone.
Specially want to commend Carrie, Kari and Mary who work the night shift. Their work ethics are fantastic.
Mary should get a commendation. Her cheerfulness, kindness and concern for the residents is super. She is always checking on us to see if we are all right, asking if we need anything. I want you to know I have talked to the VA twice and told them about the great care I have received. I got a phone number from the last one and will be calling her to once again tell her about the great care here at Mount View Care Center and all the help they have been in my recovery. I can never thank you enough.
God Bless You All.
My Best WIshes Always,
Michael
P.S. Steve, thank you for everything you have done for me.
If you would like to share your Patient Story, please visit https://www.norcen.org/about-us/patient-stories/.