North Central Health Care Warm Water Therapeutic Pool Capital Campaign Surpasses $3 Million Campaign Goal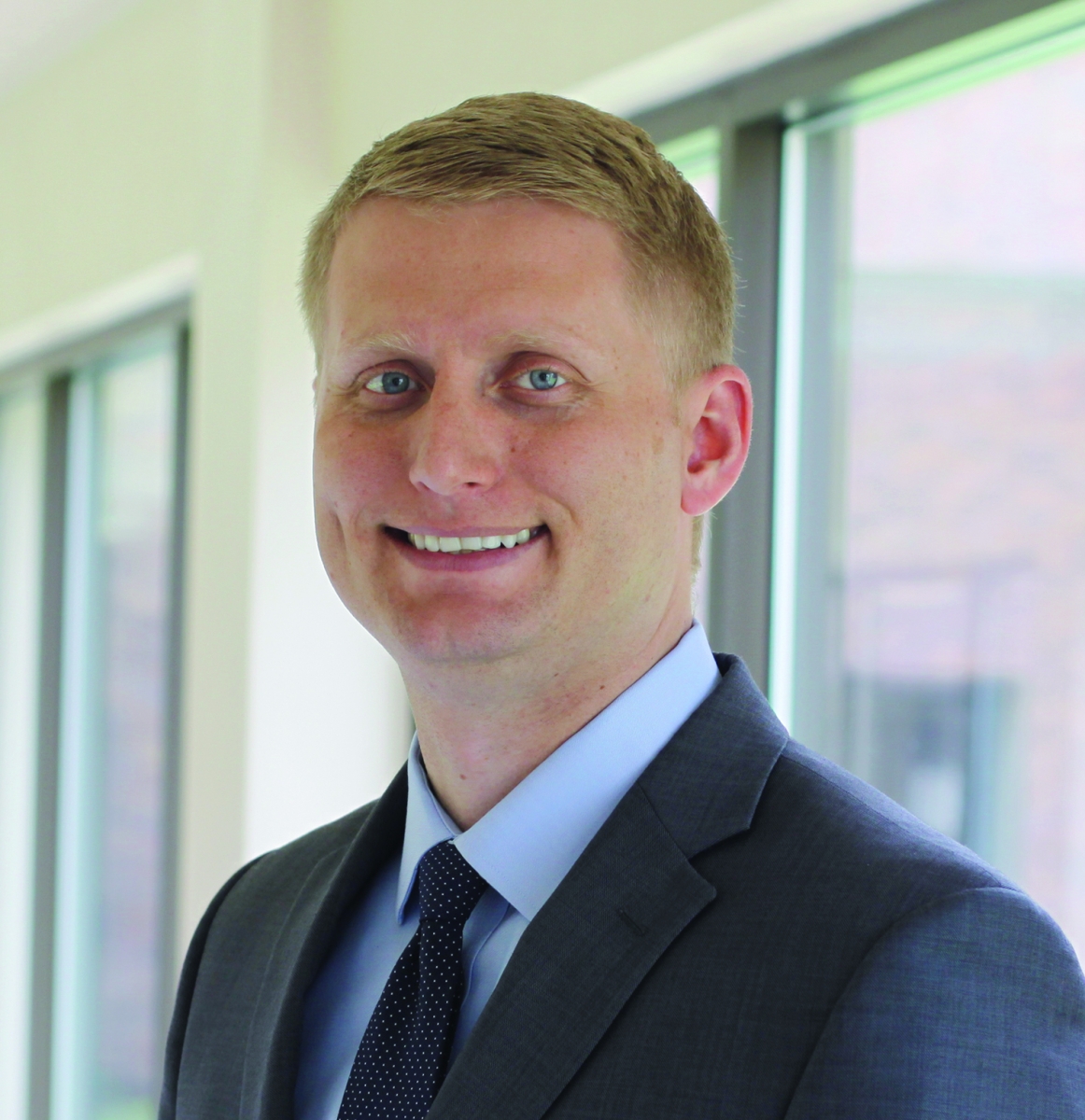 (Wausau, WI) North Central Health Care (NCHC) is pleased to announce that the Warm Water Therapeutic Pool Capital Campaign has reached and surpassed the $3 million goal to raise funds in the community for a new warm water therapeutic pool in Wausau. In September of 2017, the Marathon County Board of Supervisors approved $3 million in capital funding to build a new Warm Water Therapeutic Pool at NCHC. This approval was contingent upon a Capital Campaign Committee raising another $3 million in community support by March 1, 2018. The total cost of the therapeutic pool project was estimated at $6 million. Almost 600 separate pledges came in from community members, local foundations and businesses, totaling just over $3.25 million to support the Warm Water Therapeutic Pool.
"As we began this capital campaign just a few short months ago, we knew that we would need a wide range of support from the community in order to reach our goal…and overwhelming support is what we received. From pool users, Warm Water Works, NCHC employees, community members, the medical community and many local foundations and businesses, everyone valued the positive impact this unique resource has for the vulnerable populations in our community. We are so pleased to be given this opportunity for our county to build a new, more efficient and modernized facility that will remain available for the elderly and individuals suffering with chronic disease, disability, mental illness and addiction in our community for many years to come," commented Michael Loy, CEO of North Central Health Care.
Throughout the capital campaign, Warm Water Works, a community grass-roots advocacy and support group for the pool has been raising funds, sharing information and providing outreach and communication across Central Wisconsin. Warm Water Works held fundraisers at restaurants, stuffed hundreds of envelopes for mailings, held a chili feed, jewelry sale, bake sale and made and sold close to 1,000 homemade pizzas, all to raise money for the pool campaign. Warm Water Works has been instrumental in the success of the campaign.
At the conclusion of the fundraising in early March, all submitted pledges will be processed by a coordinating effort between the North Central Health Foundation and Community Foundation of Central Wisconsin. The Capital Campaign Committee will be hosting a campaign celebration event recognizing all supporters on Thursday, March 22nd. Working closely with NCHC, Marathon County will coordinate the release of a request for proposals for architectural design services in March with the goal to break ground on the project later in 2018. The current warm water therapeutic pool will operate throughout construction of a new pool on the NCHC campus.
The NCHC warm water therapeutic pool opened to the community in 1977. Currently, over 1,400 pool users, from babies and children to adults and seniors make over 25,000 visits per year to the pool. In this 90 to 92 degree warm-water environment, individuals of all ages receive recovery treatment and care for a wide variety of ailments such as chronic pain, fibromyalgia, arthritis, injuries, neurological and brain disorders, cerebral palsy, Parkinson's disease, Multiple Sclerosis and other disabilities and diseases. Currently over 200 local physicians regularly refer patients for therapy with some patients utilizing the pool on a daily basis to maintain their independence.
Over the next 30 years, a new pool will have the potential to impact at least 40,000 to 50,000 people directly, allowing the new facility to be a self-sustaining and viable health care resource for our Central Wisconsin community. With the opioid crisis our community is facing, the pool has even become a way for physicians to avoid prescribing addictive pain medication. More and more physicians are prescribing warm water therapy.
North Central Health Care provides compassionate and specialized care for over 12,500 people each year with complex behavioral and skilled nursing needs in Marathon, Langlade and Lincoln Counties. Services are provided for mental health, substance abuse, crisis, developmental disabilities, adult protection, aquatic physical therapy and skilled nursing care.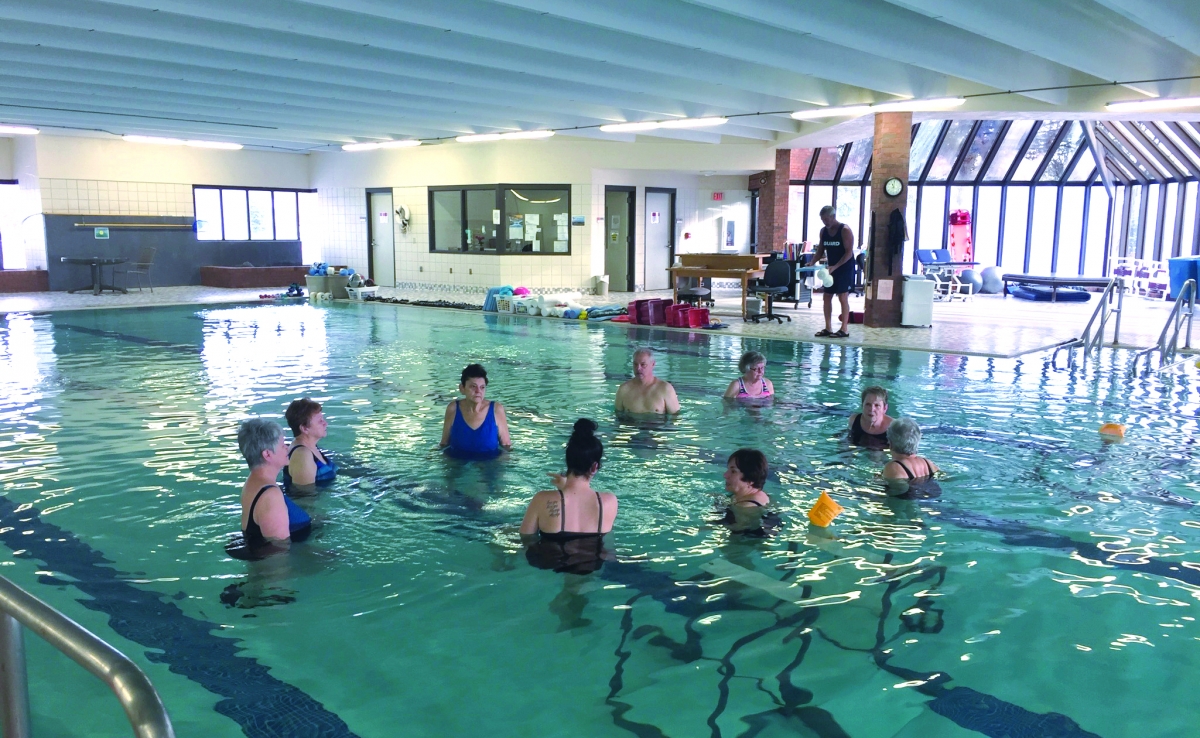 For more information, please contact:
North Central Health Care, Jessica Meadows, Marketing & Communications
1100 Lake View Drive - Wausau, WI 54403
715.848.4309 jmeadows@norcen.org