Hmong Wausau Festival 2019 - Parking at NCHC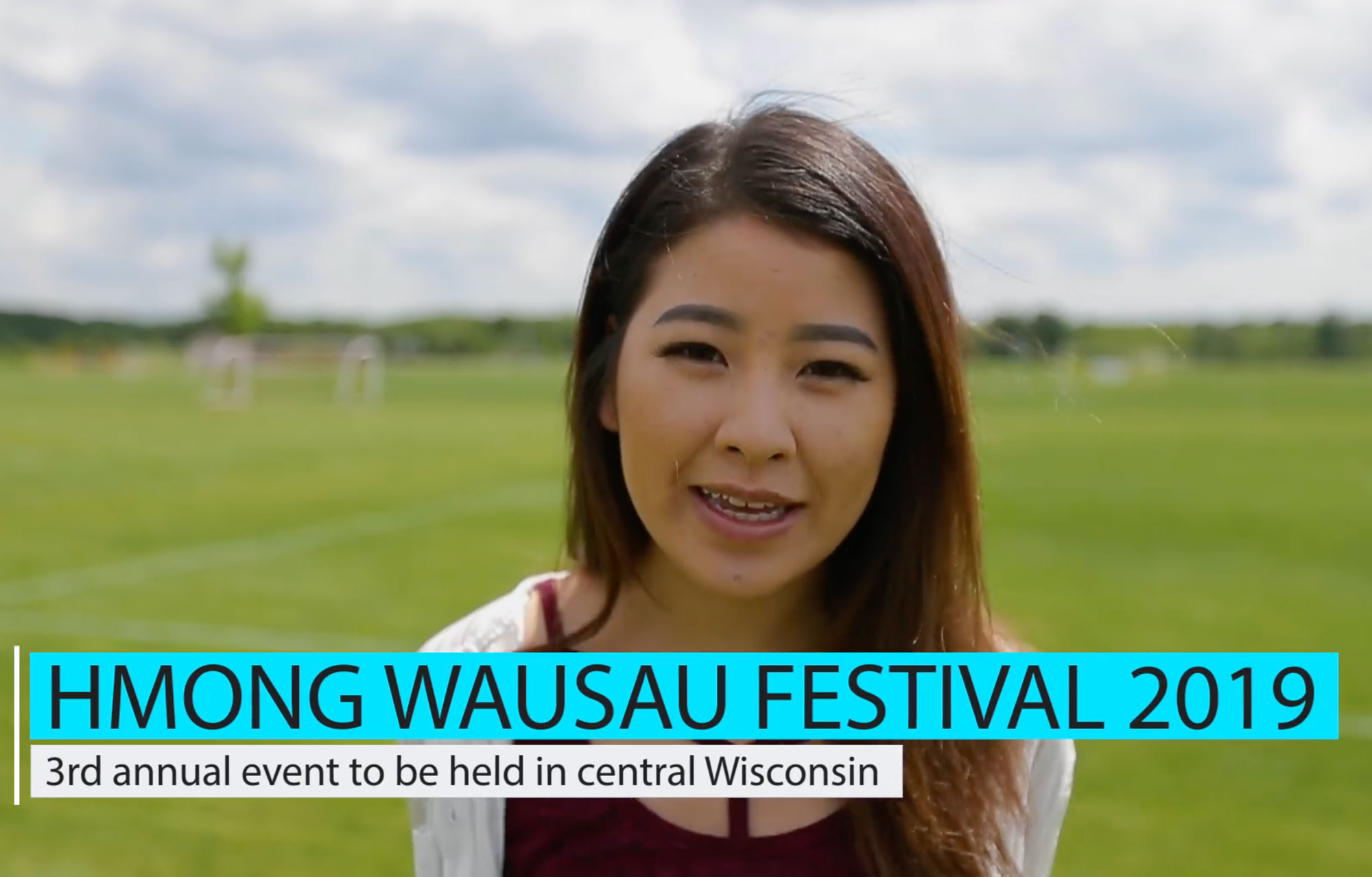 Saturday, July 27 and Sunday, July 28
1100 Lake View Drive, Wausau, Near the Downtown Wausau Airport
As a Proud Partner of the Event, Shuttle Buses will run all weekend, to and from the Event to our Campus!
The Wausau Hmong Festival begins Saturday, July 27 through Sunday, July 28. We are very supportive of our local events, and as a health care provider, NCHC also needs to ensure that there is open access to our Wausau Campus and continued operations during this event. To ensure our patients, clients, service providers and visitors have open and easy access to our building, and in collaboration with our community partners at the Hmong Wausau Festival, North Central Health Care has taken proactive steps to ensure the proper use of our parking facilities during this event.
Saturday and Sunday - The Mount View Care Center parking lot AND access to the rear of the building and parking areas will be restricted to Employees and Visitors ONLY. An official NCHC or Wausau Campus employee ID badge will be required to enter both of these areas. Without an employee ID badge, you will not be admitted. Please see map below. Throughout the event, NCHC will be allowing event participants to use the Main Campus entrance parking area, however parking on the grass areas will not be permitted.