Lincoln County Board Appoints North Central Health Care as Provider of Adult Day and Prevocational Services
North Central Health Care to serve Langlade, Lincoln and Marathon Counties with Adult Developmental Disabilities Programming
(Wausau, WI) North Central Health Care (NCHC) is pleased to announce that the Lincoln County Board passed a resolution on June 18, 2019 to appoint NCHC as the provider of Adult Day, Prevocational and Supported Employment Services to adults with developmental disabilities in Lincoln County that were formerly managed by Lincoln Industries. Lincoln Industries, a program of Lincoln County, has facilities in Merrill and Tomahawk and currently provides social, educational, and work skills training to adults with developmental and physical disabilities.
Earlier in 2019, Lincoln County Social Services requested an assessment from NCHC of the current services at Lincoln Industries along with any recommendations to enhance services, expand community work opportunities, and improve financial stabilization. Following NCHC's assessment, the Lincoln County Social Services Board recommended a transfer of services to NCHC, who currently provides developmental disabilities programs for adults in both Marathon and Langlade Counties. https://www.norcen.org/our-services/developmental-disabilities/ The Lincoln County Board voted in favor of the transfer of services to NCHC.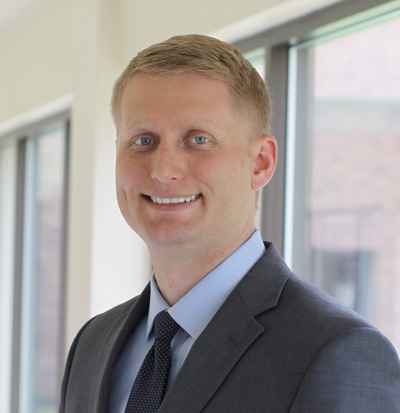 "North Central Health Care is looking forward to this opportunity to have the talented staff at Lincoln Industries join our team of prevocational and adult day services employees in the tri-county area. In 2018, NCHC developmental disabilities programs in Marathon and Langlade Counties provided amazing opportunities for over 225 individuals. The needs of Lincoln County match well with the programming that NCHC provides, and now we will have the ability to expand opportunities for participants and improve long-term viability of these programs in Lincoln County. These programs are important to families and we have a wonderful opportunity here to continue NCHC's Vision to enrich and fulfill lives," states Michael Loy, Chief Executive Officer of NCHC.

Working closely with families, community partner agencies, Lincoln County Social Services and the Lincoln Industries staff, NCHC will work collaboratively to transition management throughout the course of 2019. Current employees of Lincoln Industries will transfer their employment to NCHC as part of the transition.

North Central Health Care provides compassionate and specialized care for people with complex behavioral and skilled nursing needs in Langlade, Lincoln and Marathon counties. Person-centered services are provided for mental health, substance abuse, crisis, developmental disabilities, adult protection, aquatic physical therapy and skilled nursing care that fulfill and enrich lives throughout our communities.

#####

For more information, please contact:
North Central Health Care, Jessica Meadows, Marketing & Communications
1100 Lake View Drive • Wausau, WI 54403
715.848.4309 jmeadows@norcen.org www.norcen.org