Aquatic Therapy Pool Plans Shared with Public
On May 28, 2019 North Central Health Care released the preliminary design plans for the Aquatic Therapy Pool. About 65 people from the community were in attendance at the Wausau Campus Theater to see renderings, plans and ask questions about the new therapy pool design. Many in attendance were donors and supporters of the new facility. Over $3 million was raised last year by the community to support the new facility, with Marathon County Board funding an additional $3 million for the project. 
The Aquatic Therapy Pool is part of the $73 million NCHC Wausau Campus renovations taking place over the next three to four years in Wausau. To learn more, see the latest drawing and plans, please visit https://www.norcen.org/~/about-us/renovations/preliminary-plans/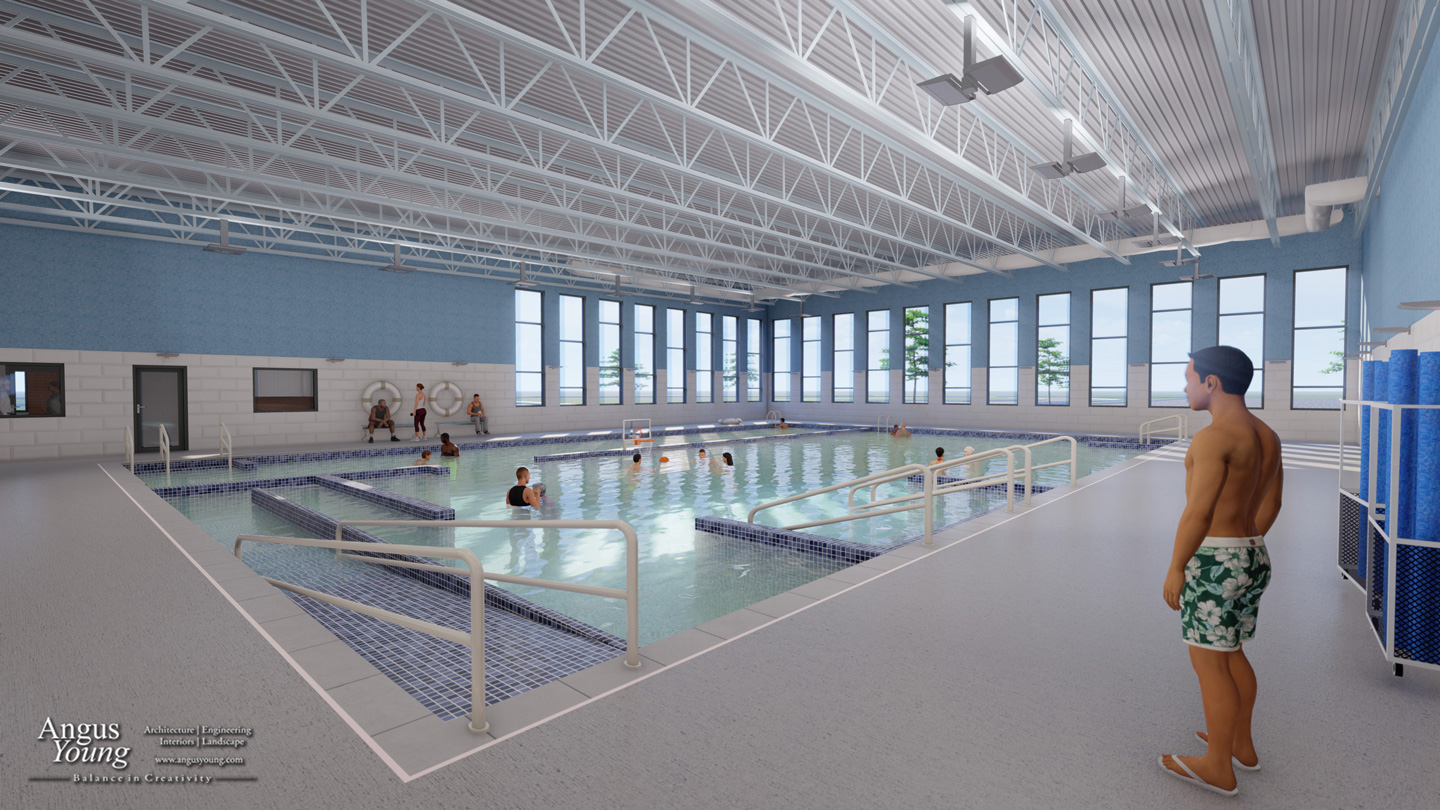 More information is available on the NCHC Renovations Page.
Questions?
Please email renovations@norcen.org or call the NCHC Administration Office at 715.848.4600 or submit your questions online.