Want to Help Local Healthcare Workers with Children?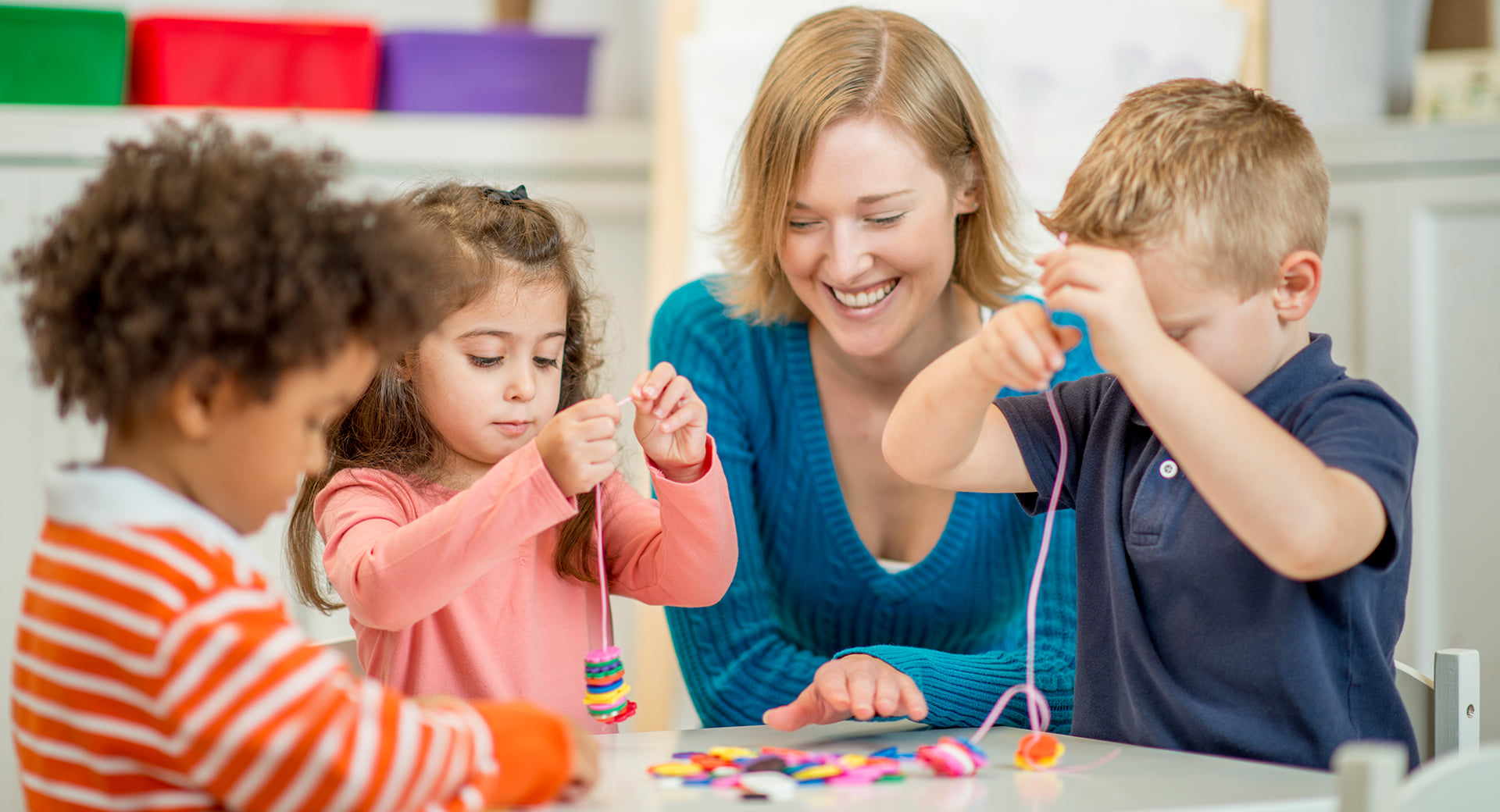 Are you looking for ways to help local healthcare workers? North Central Health Care is seeking help from the public in providing child care for our employees' children. With Covid-19 hitting our local communities in large numbers recently and children unable to attend school or daycare, our essential healthcare employees need you!
Our employees provide skilled nursing care, mental and behavioral health care, crisis and emergency care and a variety of services for those with developmental disabilities. Our employees work in Marathon, Lincoln and Langlade counties and reside all throughout Central Wisconsin.
If you would like to help our employees at NCHC, please complete our sign up form at the link below and include some of your key information. Your information will be posted privately for our employees so they may reach out directly to you to make arrangements for childcare.
Thank you in advance for your willingness to help our essential healthcare employees. If you have any questions, please email hresources@norcen.org or call 715.848.4419.