Water Transmission and COVID-19
COVID-19 and Recreational Water
What You Need to Know About NCHC Aquatic Services Warm Water Physical Therapy Pool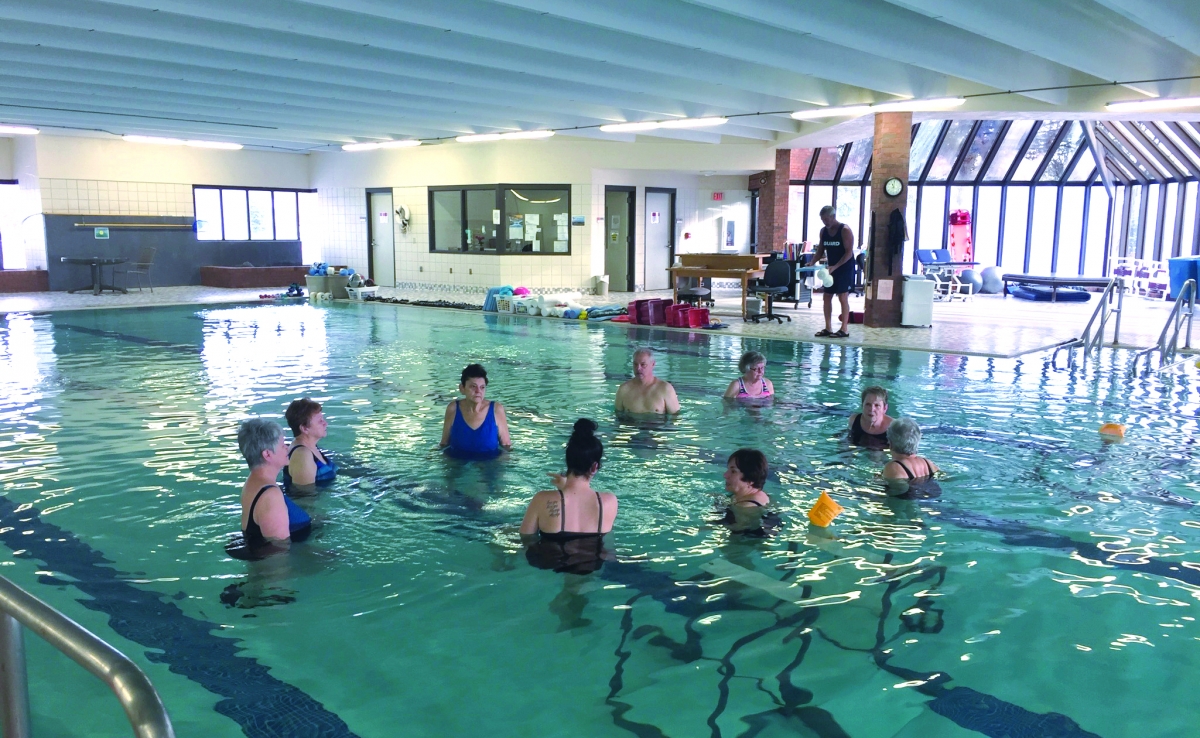 North Central Health Care takes the health and safety of those in our care as our number one priority. To address questions that North Central Health Care Aquatic Services pool users and others may have, the following information has been provided from Center for Disease Control (CDC). Please visit the CDC website for the latest information.
Can the COVID-19 virus spread through pools and hot tubs?
There is no evidence that COVID-19 can be spread to humans through the use of pools and hot tubs. Proper operation, maintenance, and disinfection (e.g., with chlorine and bromine) of pools and hot tubs should remove or inactivate the virus that causes COVID-19.
For information please visit: Drinking Water, Recreational Water and Wastewater: What You Need to Know
Source: Centers for Disease COntrol and Prevention https://www.cdc.gov/coronavirus/2019-ncov/php/water.html