Youth Crisis Stabilization Facility Now Open at North Central Health Care Wausau Campus
Increasing community-based response to mental health challenges.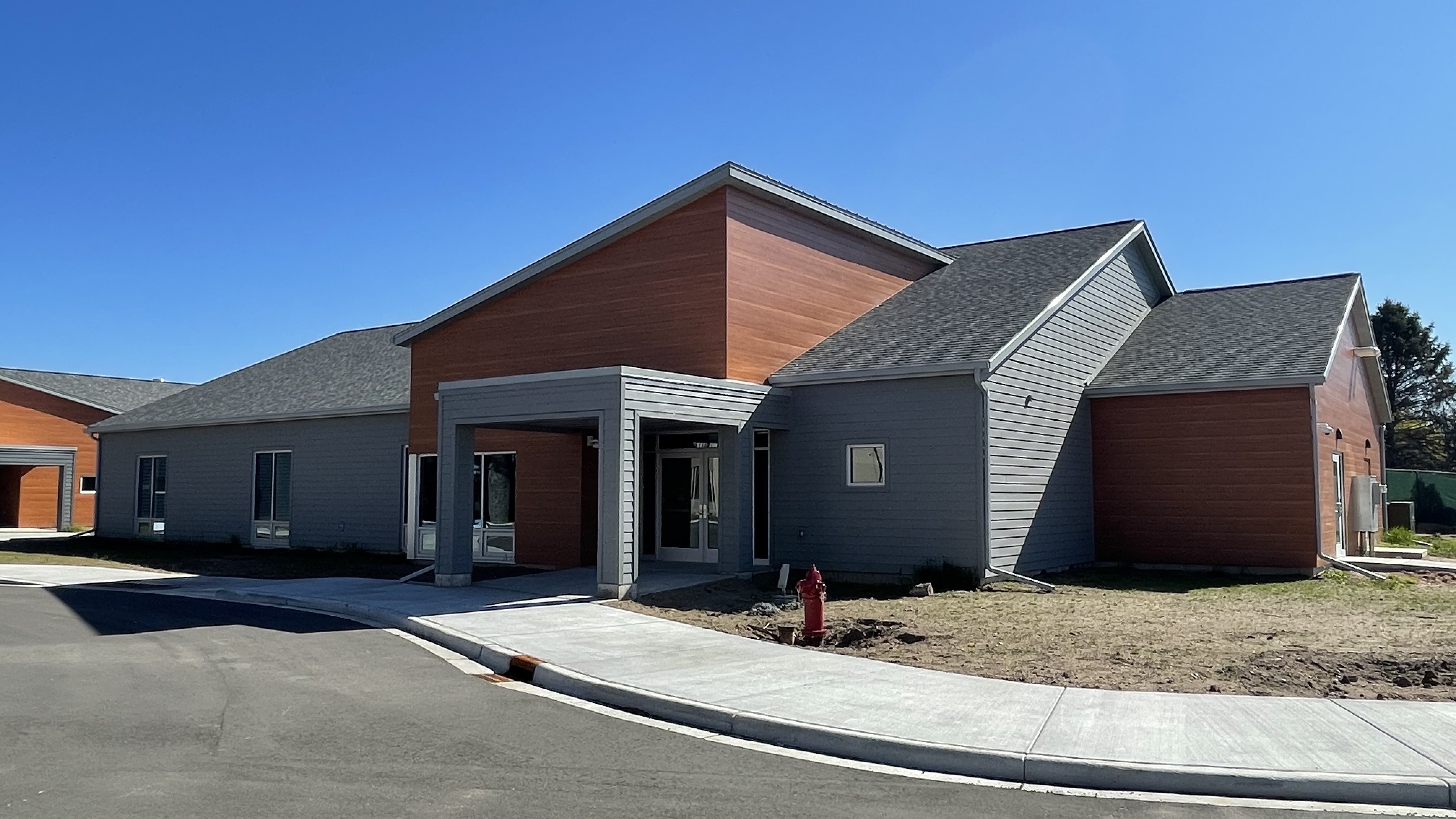 WAUSAU, WI— The North Central Health Care (NCHC) Youth Crisis Stabilization Facility is now open in Wausau. Located at 2370 Marshall Street, the eight-bed facility serves young people ages 17 and under with non-life-threatening mental health needs in a calm, supportive environment. Start-up funding was provided by the Wisconsin Department of Health Services (DHS). The facility was completed in Phase 1 of NCHC's $72 Wausau Campus Renovation Plan with Marathon County which fully include the Aquatic Therapy Center, Youth Behavioral Health Hospital, Mount View Care Center, and renovations to the existing Behavioral Health, Crisis Services and former Mount View Care Center facilities.
The NCHC Youth Crisis Stabilization Facility provides supports and services in a residential setting at earlier stages of a mental health struggle before more intensive, costly, and restrictive interventions are required. Young people may stay for up to 30 days—though most stays are only a few days in length—to recover from their distress. The supports and services offered are tailored to the youth's needs and may include therapy to help them develop coping skills and the development of a plan to access resources in their community to help them better navigate their world so they don't need high levels of care in the future.
The NCHC Youth Crisis Stabilization Facility is open to all youth ages 17 and under who live in Forest, Langlade, Lincoln, Marathon, Oneida, and Vilas counties. Stays for youth from Lincoln, Langlade, and Marathon counties are initiated through the North Central Health Care Crisis Center. Stays for youth from Forest, Oneida, and Vilas counties are initiated through the crisis and emergency service program of The Human Service Center.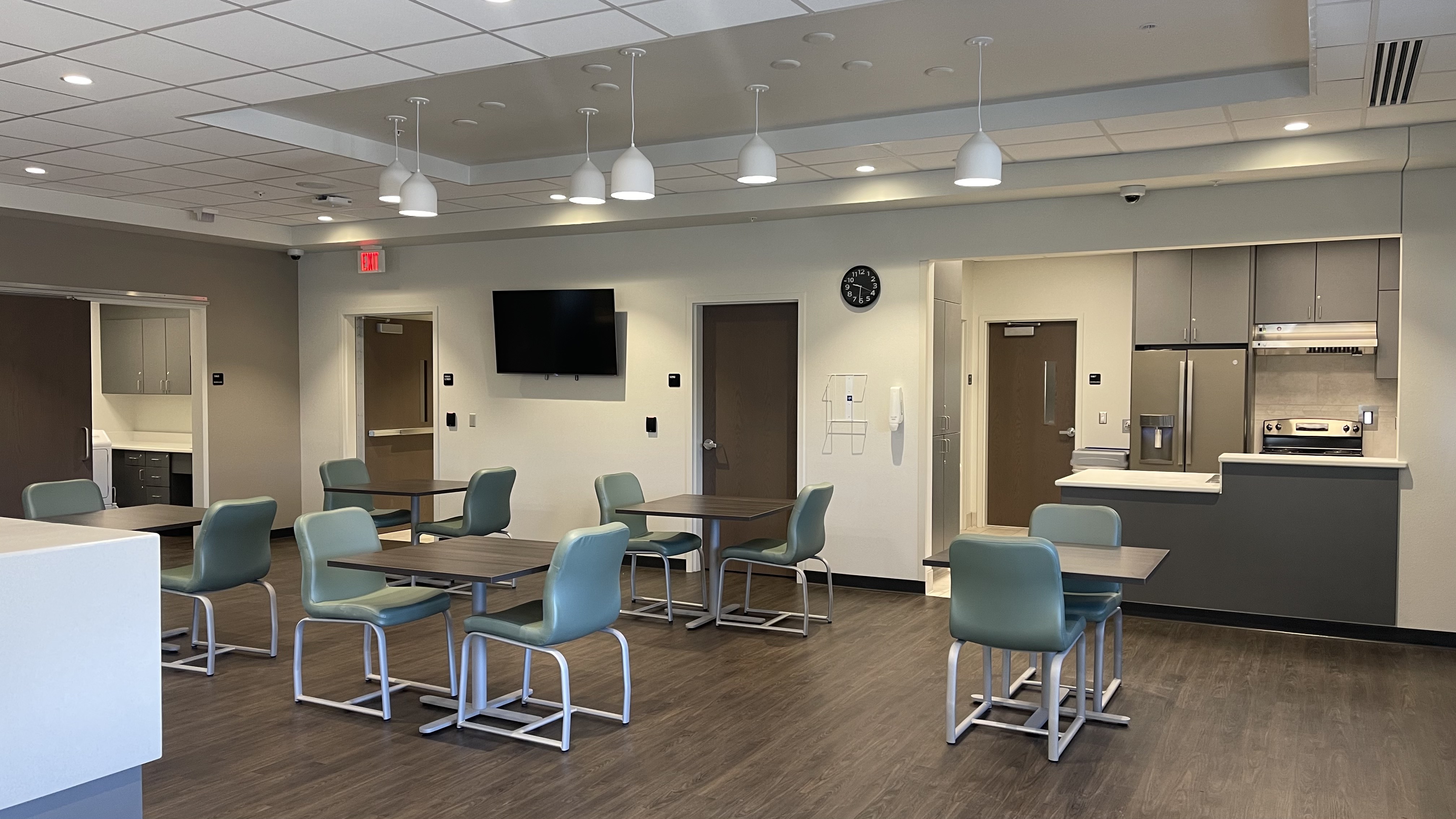 The NCHC Youth Crisis Stabilization Facility joins a facility in Milwaukee that opened last year as the only certified youth crisis stabilization facilities in Wisconsin. NCHC also operates an eight-bed Youth Behavioral Health Hospital located adjacent to the Youth Crisis Stabilization Facility that provide inpatient behavioral health services to young people ages 13-17 who are experiencing a mental health or substance use crisis. The Youth Hospital provide 24-hour care in a secure setting that provide a safe and healthy environment where healing can begin.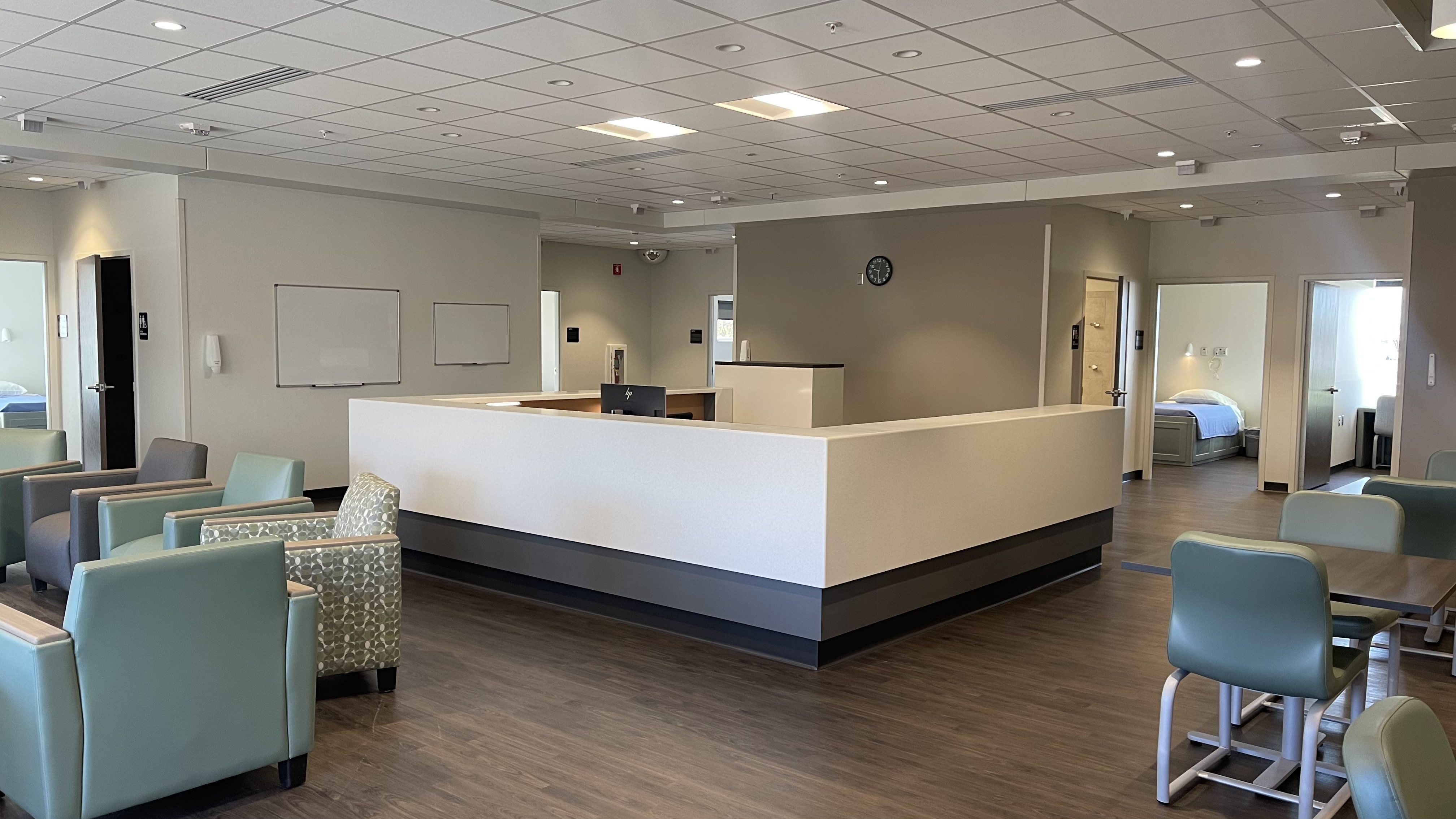 #####
North Central Health Care compassionately serves our communities in the counties of Marathon, Langlade and Lincoln through an accessible, specialized continuum of care. Services are provided for mental and behavioral health, recovery, crisis, developmental disabilities, adult protection, aquatic physical therapy and skilled nursing care.
For more information about this story, please contact:
North Central Health Care, Jessica Meadows, Marketing & Communications
1100 Lake View Drive • Wausau, WI 54403
715.848.4309 jmeadows@norcen.org www.norcen.org