NCHC Offers Temporary Nurse Training to Staff to Battle Pandemic Strain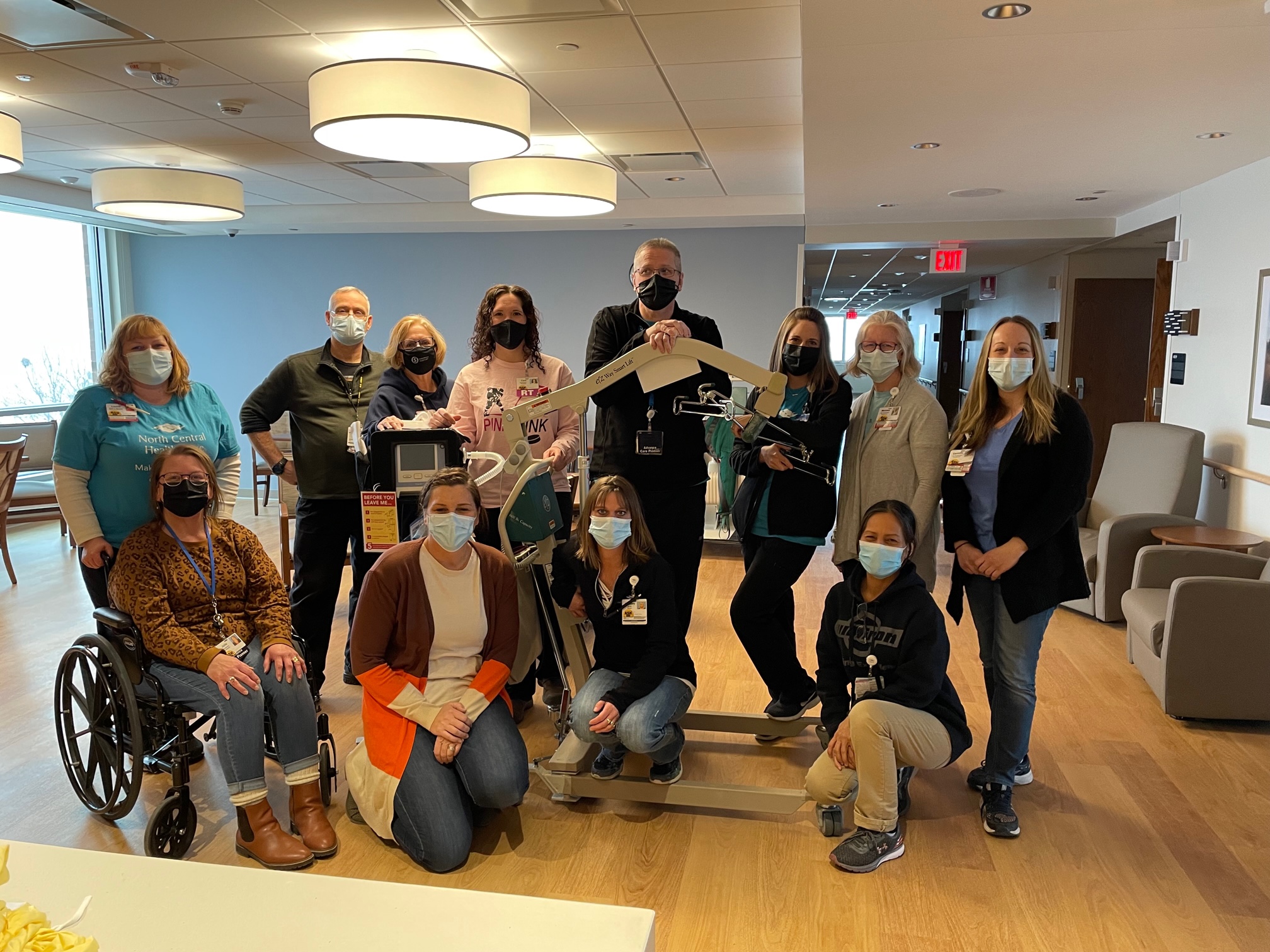 Our North Central Health Care team is always looking for ways to battle the stresses placed on our workforce due to the Covid-19 pandemic. This month, our team demonstrated our Core Values of Continuous Improvement and Partnership by offering staff opportunities to cross-train in a Temporary Nurse Aide Training Program.
At Mount View Care Center, staff worked with NCHC's Learning & Development to complete a Temporary Nurse Aide class to assist the CNA's and Nurses with skills such as vitals, positioning, gait belt transfers and mechanical lifts. These employees are now able to help with these tasks until the pandemic is declared over. This helps the residents and staff be more efficient in their work and decreases wait times for assistance.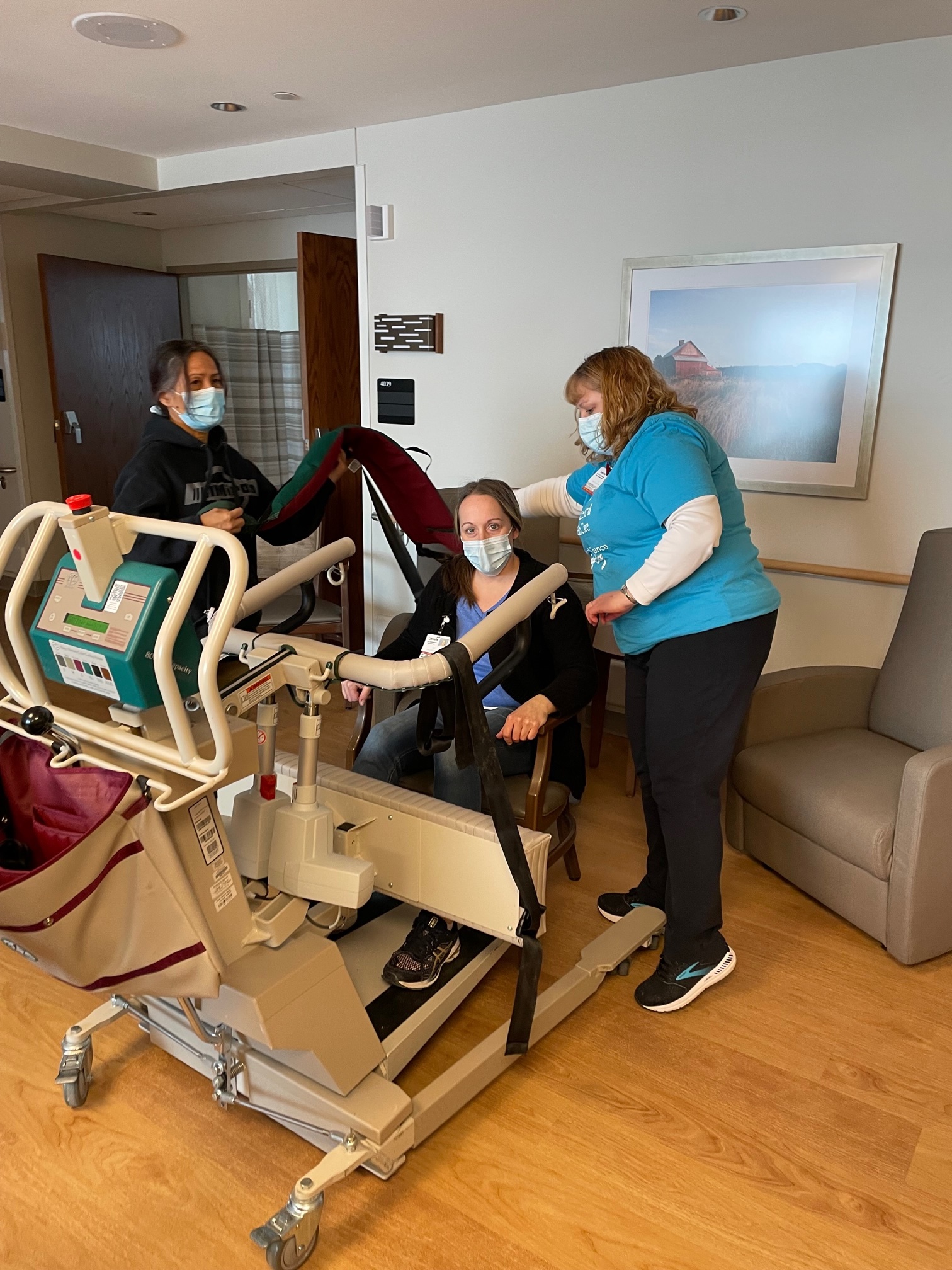 Thank you to all who participated in the training including our respiratory therapists, activities, social services and hospitality staff. #IamNCHC #corevaluesinaction