The Lakeside Recovery team understands that healing environments and compassionate people make all the difference in each person's unique recovery. Below are some of the areas within Lakeside Recovery including bedrooms, common areas, dining and outdoor walking paths and views that residents will experience.
Outdoor Views at Lakeside Recovery
The North Central Health Care Wausau Campus overlooks Lake Wausau and has paved walking trails around the 17-acre campus that are available for residents.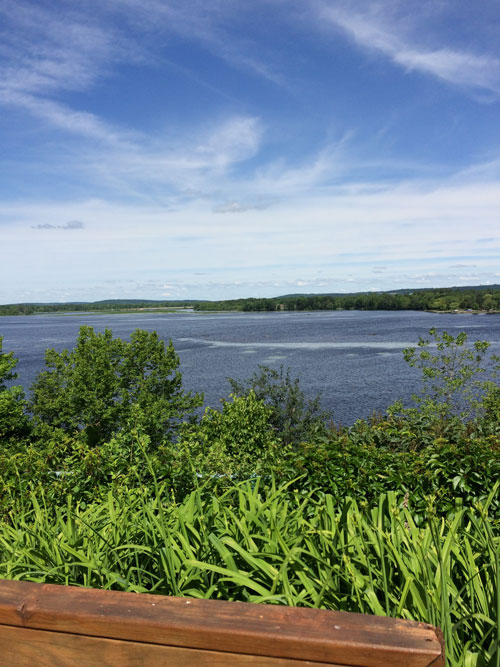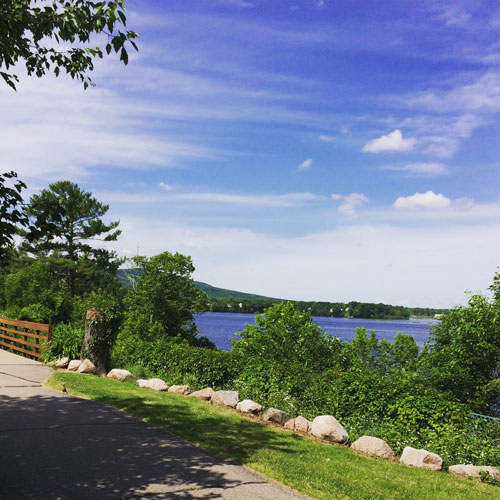 Dining Room and Commons Area at Lakeside Recovery
Lakeside Recovery has a dining and commons area that is centrally located for our residents to dine, read, watch television and participate in different activities. There is also a gym and recreation center available on the campus that is part of programming at Lakeside Recovery.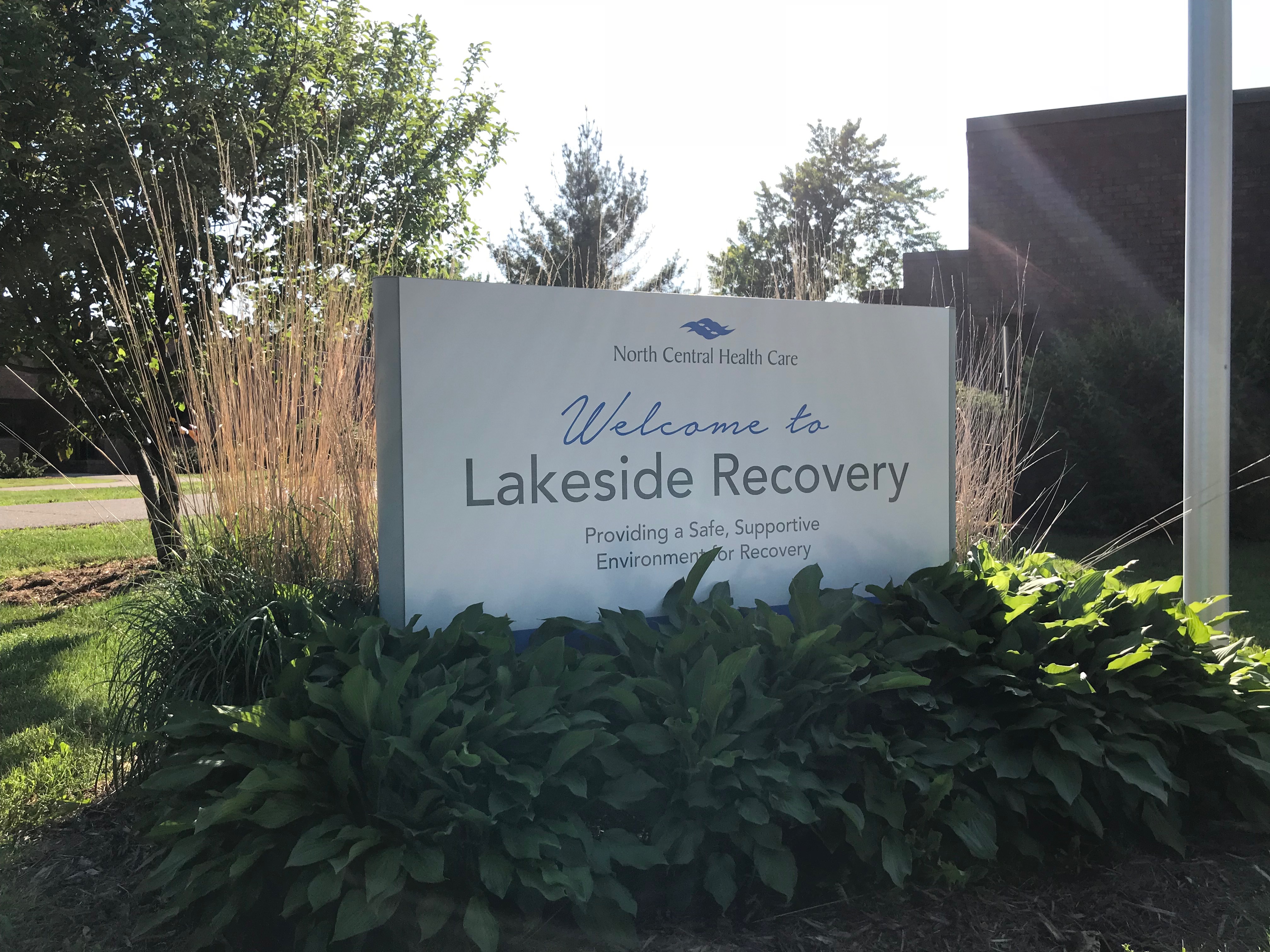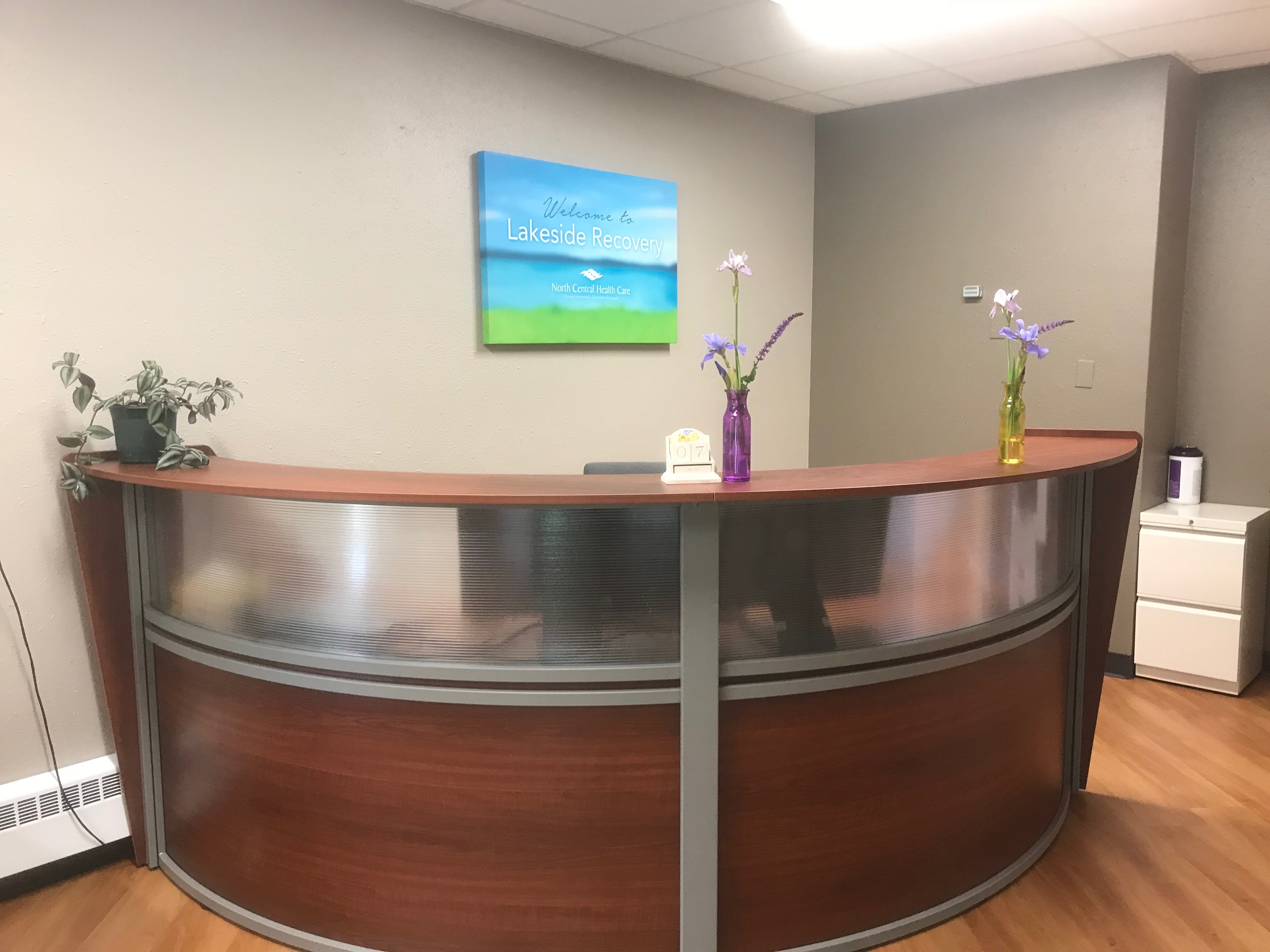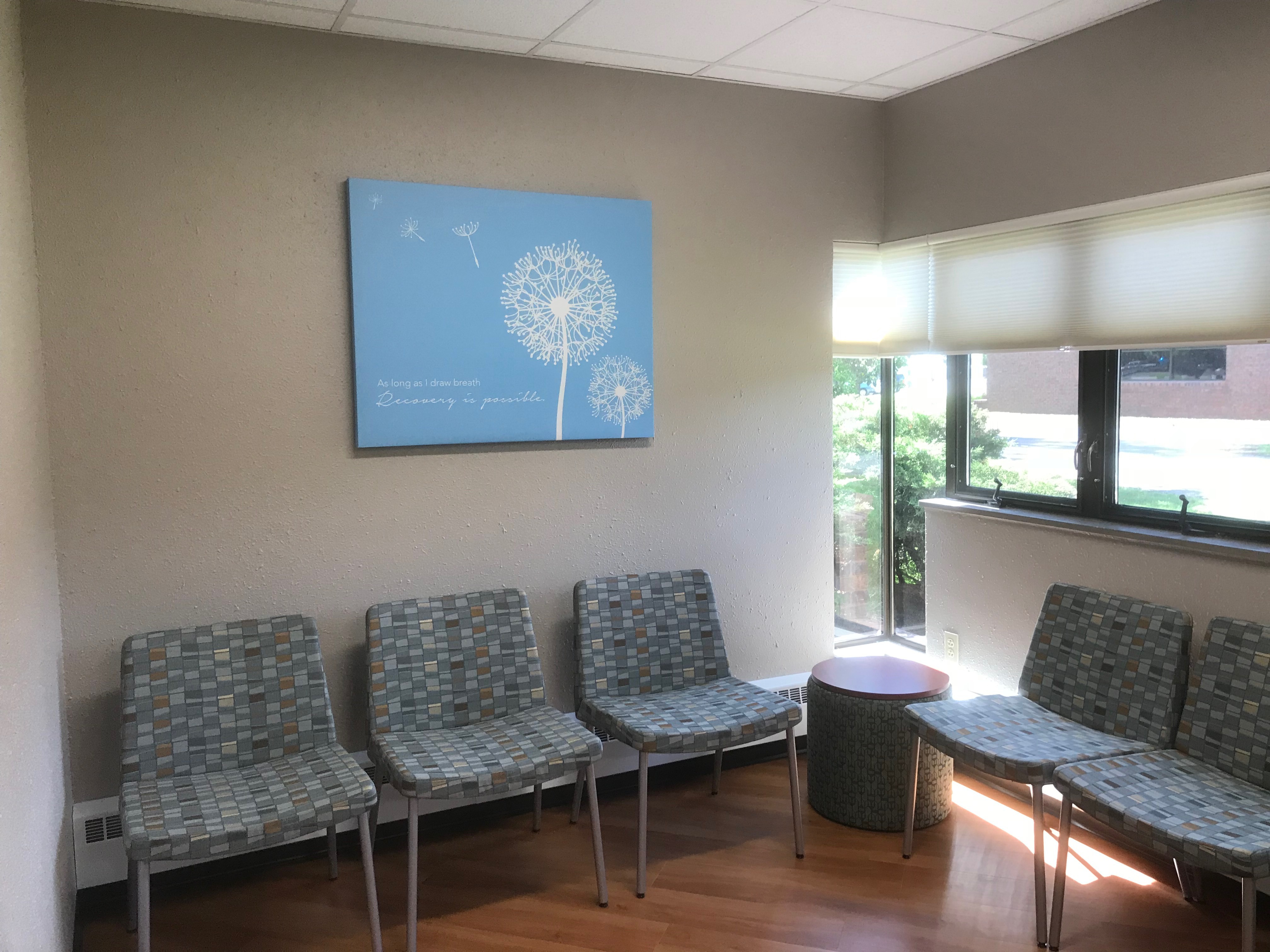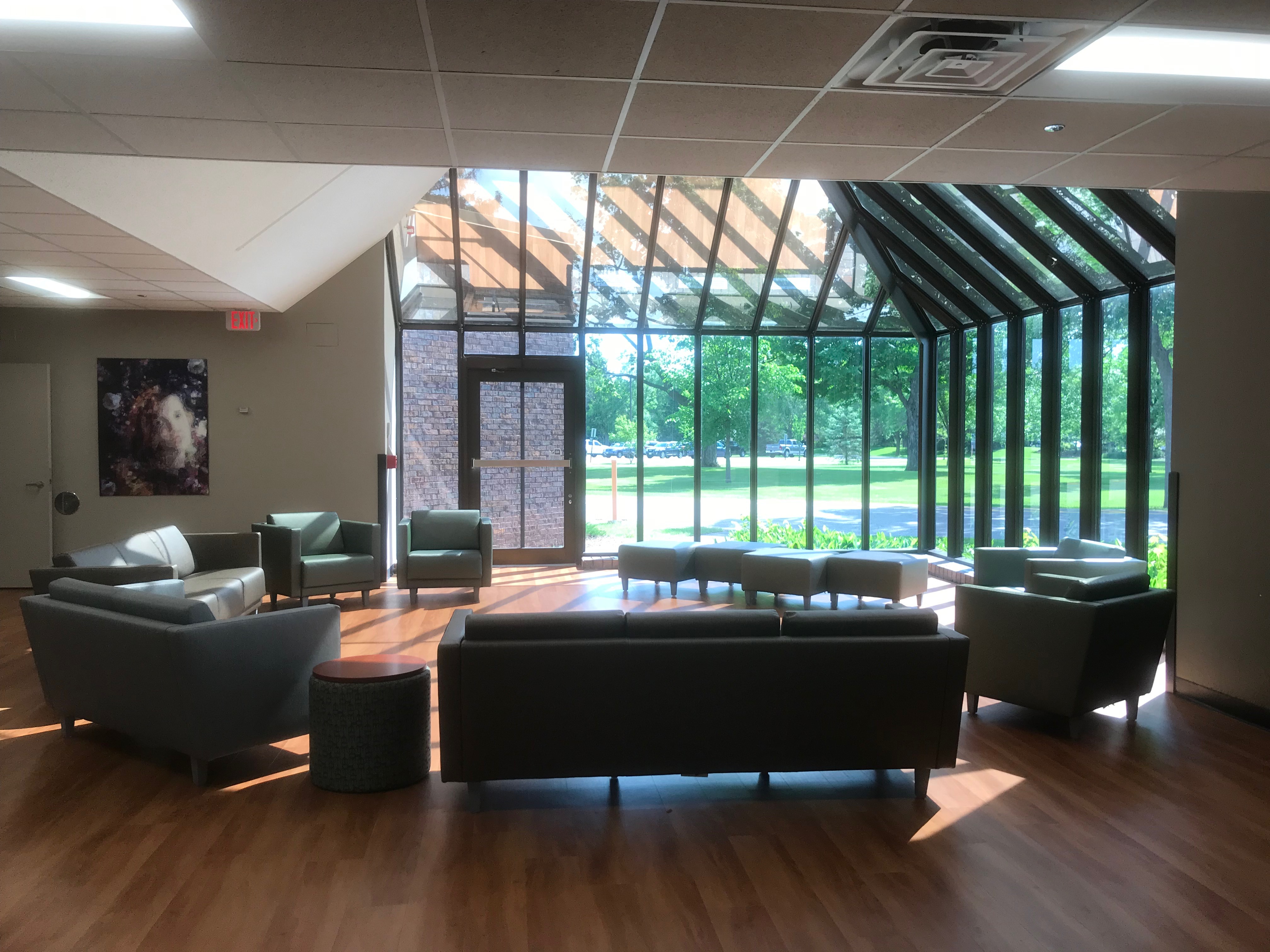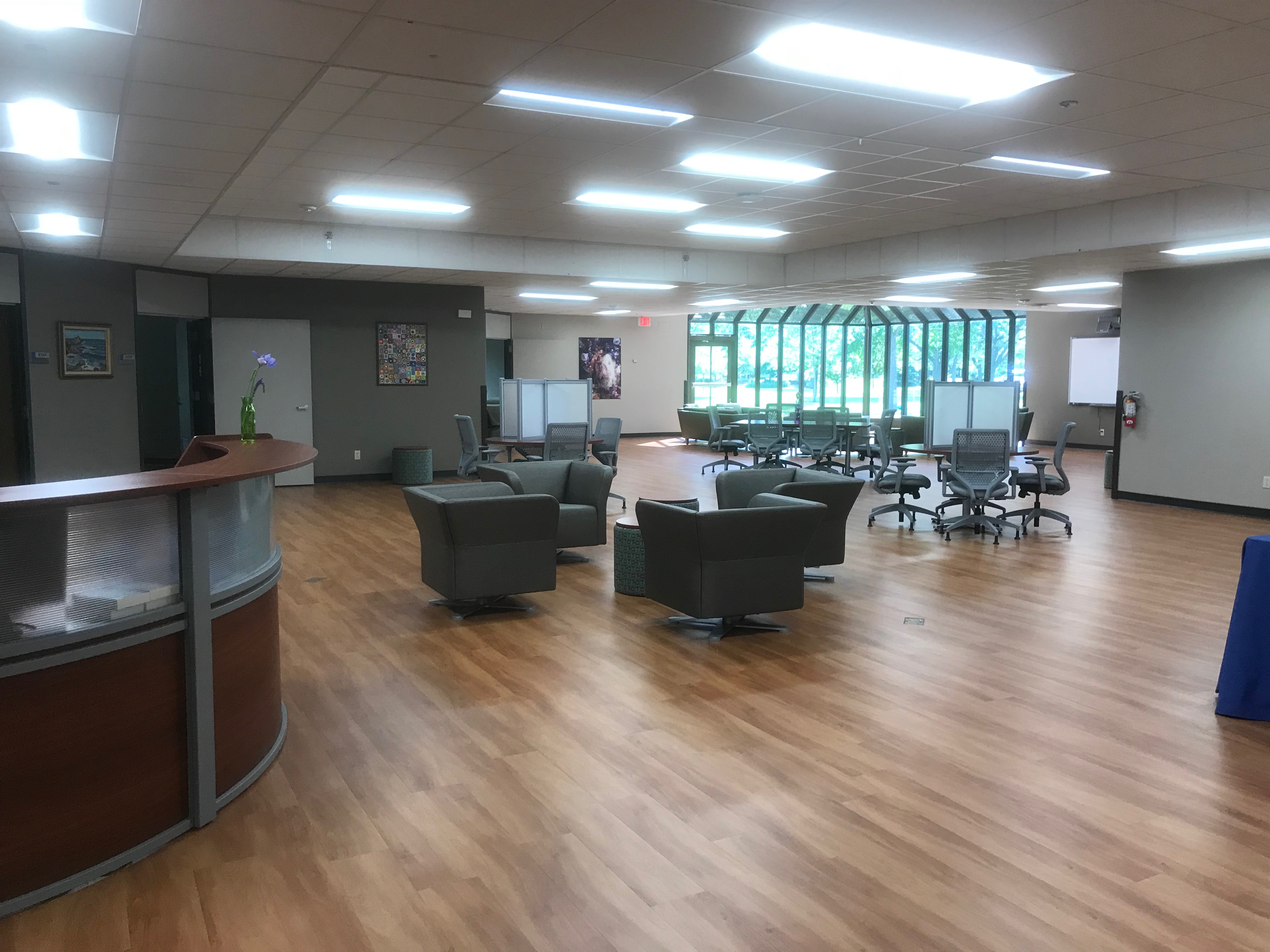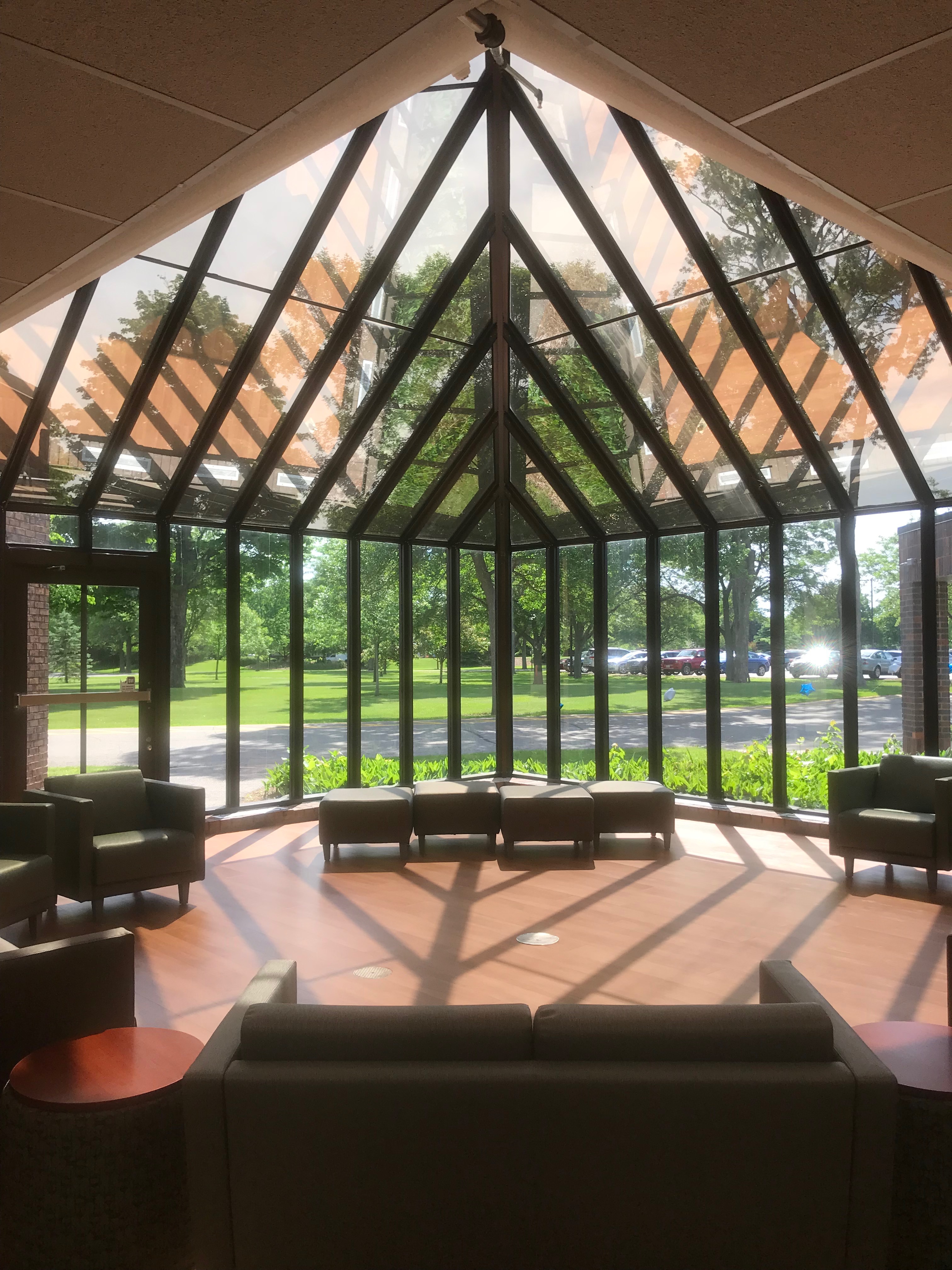 Bedrooms at Lakeside Recovery
Lakeside Recovery has shared bedrooms that are located off of the main commons area. Each bedroom has a full bathroom inside the room. Bedrooms are 2-person occupancy.