Looking for a Great Volunteer Opportunities that Fit Your Interests and Skills?
Discover unique volunteer opportunities at North Central Health Care that will peak your interests and use the skills you have to enrich someone's life. We have volunteer opportunities for people of all ages, from children to adults. Below you will find our current volunteer opportunities.
Afternoon Activities: Every Thursday, Friday & Saturday afternoon there is a special event going on. Volunteers are needed to gather residents so they can participate in the activity. These events include resident of the month, patio parties, happy hour, entertainment and other group activities.
Bingo: Volunteers are needed to assist residents with playing bingo. Bingo prizes are provided. All you need is a willingness to have fun and socialize with residents.
Beauty Shops: Two times each week our Beauty Shops are open. Residents may have their hair set and styled by volunteers without charge.
Clerical Assistance: Volunteers are needed to assist with bulk mailings and small clerical duties.
Church Services: Volunteer clergy and lay individuals conduct services 3 times each week for all Nursing Home residents. They also conduct Bible study groups each week, and special services for Easter and Christmas. In addition, a memorial service is conducted on the individual unit or area where a resident has passed away for closure purposes for other residents and staff.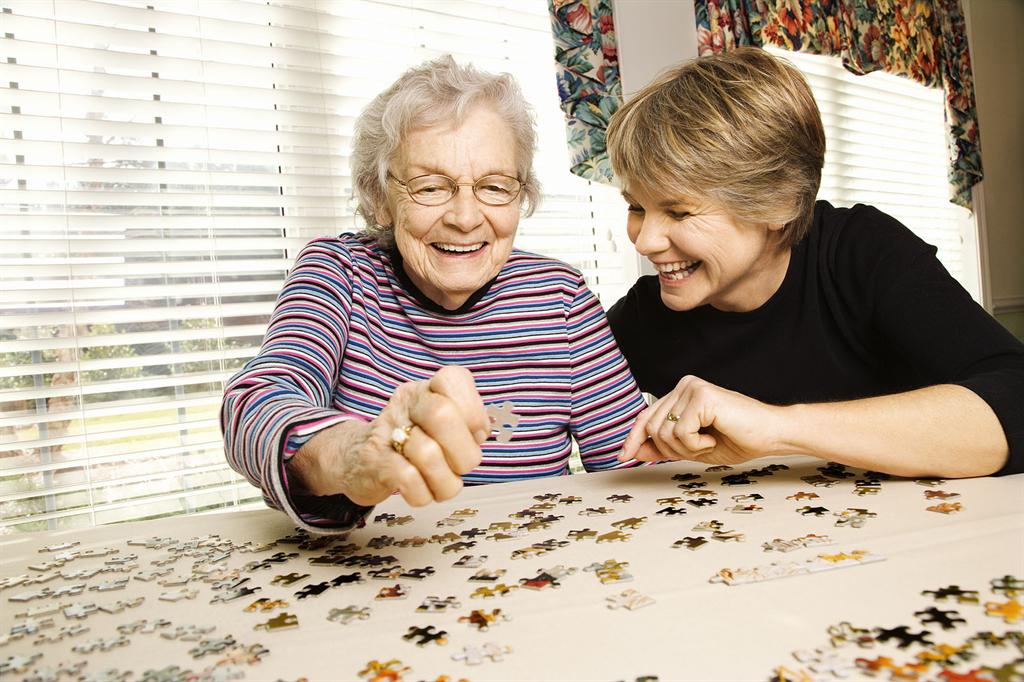 Fashion Boutique: The Fashion Boutique is a donation closet. We are looking for volunteers to provide help to our residents in selecting appropriate clothing items. We also need runners to gather residents from their room and bring them to the Fashion Boutique to shop.
Gift Shop: This gift shop was set up so residents and staff would be able to purchase small gifts and cards. There are soda and snack items available for purchase. Volunteers are trained to learn the cash register.
Pool Pals: If you enjoy swimming or being in the water then a pool pal volunteer position might be just the thing. Volunteers provide swimming assistance to our residents in our warm water therapy pool. The water exercise is scheduled on a weekly basis. Volunteers are scheduled to work one on one with a resident for safety.
Ride-a-longs: If you are someone who would enjoy accompanying a resident to a medical appointment this would be the activity for you. This is very easy and helps relieve the stress and anxiety of the resident by having someone accompany them.
Special Friends: If you like to socialize and/or play games then why not consider becoming a 1-1 special friend. Some of our residents have little or no family and would enjoy someone to visit with them. Days and times are flexible and can be set up to accommodate your schedule.
Volunteer Activities: There are special activities and events going on all year long, both on and off site. If you would like to help out and be a part of our volunteer program we would love to have you join our team.
Please give us a call at 715.848.4450. We look forward to talking with you.
Apply to Become a Volunteer Today!
Download the following material to apply for a volunteer opportunity. You can also contact the Volunteer Service staff and make an appointment at 715.848.4450.
Please mail your application, background information disclosure and Volunteer Handbook forms to:
North Central Health Care
Volunteer Services Department
1100 Lake View Drive
Wausau, WI 54403
phone: 715.848.4450
email: volunteer@norcen.org