NCHC Announces Appointment of Michael Loy as Interim Chief Executive Officer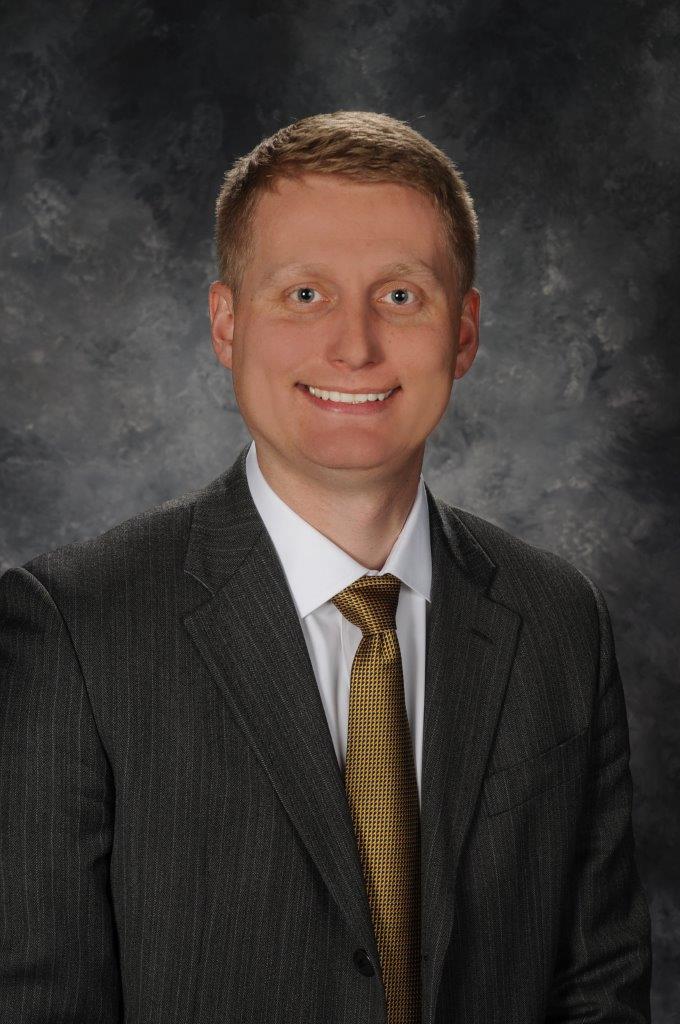 (Wausau, WI) North Central Community Services Program (NCCSP) Board Chairman, Jeff Zriny has announced that the search has been placed on hold for the permanent successor for Gary Bezucha, CEO of North Central Health Care. Mr. Bezucha will be retiring effective May 6, 2016 and the NCCSP Board has approved the appointment of Michael Loy as the Interim CEO of North Central Health Care, effective February 15, 2016. Mr. Loy previously held the position of Senior Executive Human Resources at North Central Health Care and has played an integral role in leadership at North Central Health Care since June 2014. The NCCSP Board believes that these actions will ensure that North Central Health Care continues to operate effectively during this transition.
The NCCSP Board of Directors would like to thank Mr. Bezucha for his eight years of leadership and his support in a successful transition as he moves into a well deserved retirement.
"Since late 2008, Gary has been instrumental in a number of positive initiatives including laying the groundwork for the Psychiatry Residency Program with the Medical College of Wisconsin to address critical psychiatry needs in our region, reducing or holding the line on county tax levy for eight years, and NCHC's achievement of Joint Commission Accreditation in Behavioral Health and Hospital in 2015," stated Jeff Zriny, NCCSP Board Chairman.
Gary Bezucha, Chief Executive Officer of North Central Health Care, announced to the North Central Health Care Board in October 2015 of his intent to retire at the end of the first quarter of 2016. In the past eight years with Mr. Bezucha as CEO, North Central Health Care has achieved many progressive, accomplishments in the fields of skilled nursing care and behavioral health, achieving U.S. Best Nursing Homes ranking three times from U.S. News & World Report, and most recently receiving Behavioral Health Accreditation from The Joint Commission in August of 2015.
North Central Health Care compassionately serves our communities in the counties of Marathon, Langlade and Lincoln through an accessible, specialized continuum of care. Services are provided for mental health, substance abuse, crisis, developmental disabilities, adult protection, aquatic physical therapy and skilled nursing care.
For more information, please contact:
North Central Health Care, Jessica Meadows, Marketing & Communications
1100 Lake View Drive • Wausau, WI 54403
715.848.4309 jmeadows@norcen.org