NCHC Preliminary Renovation Plans Released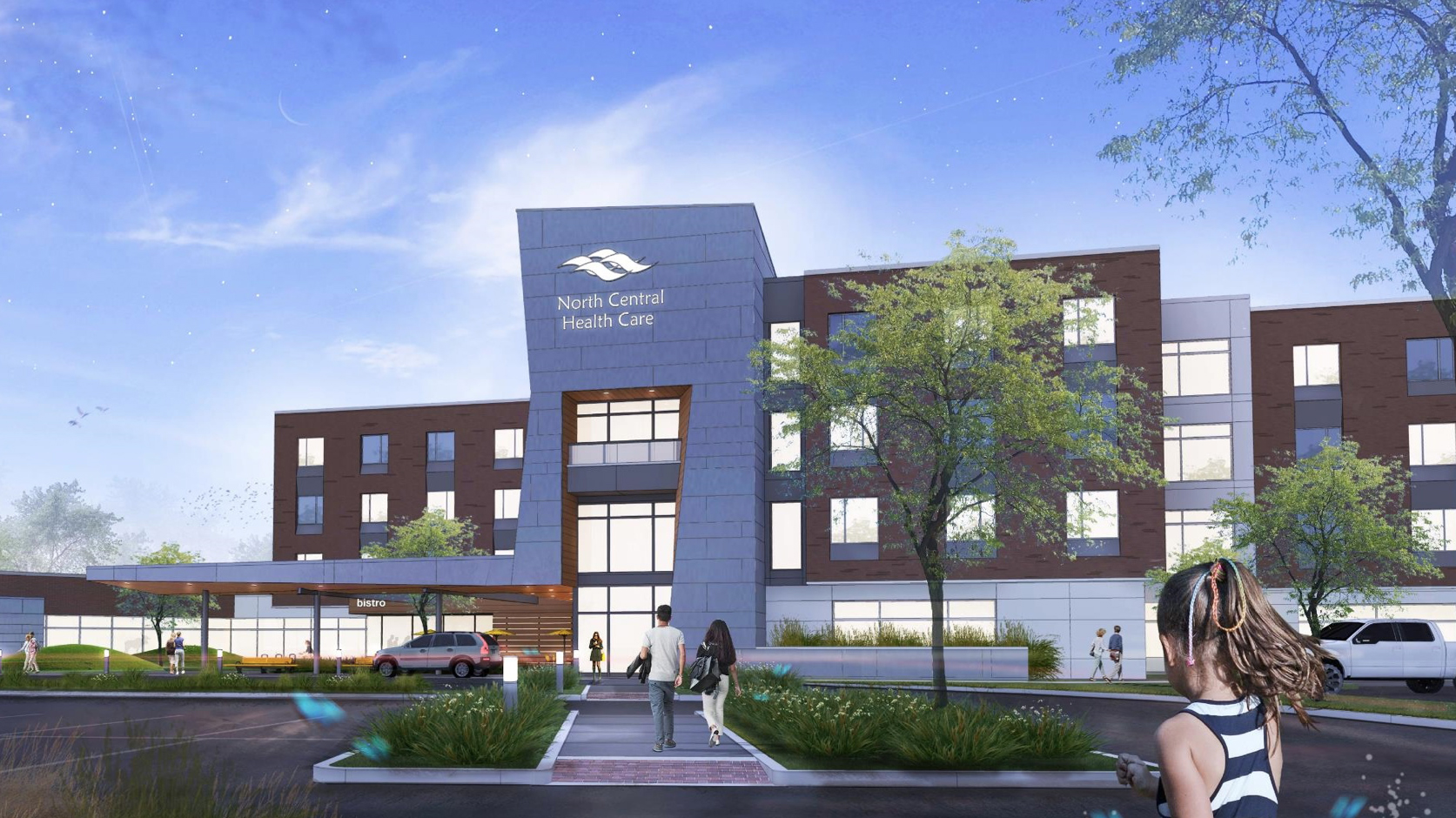 The North Central Health Care Campus Renovation Preliminary Plans have been released. You can browse plans, renderings, videos, media and more on the NCHC website at www.norcen.org/Renovations. Information to keep our community informed and up to date on the renovations can be found online.
On April 4 and 11 from 5:30 pm to 8:00 pm, we invite you to a presentation and input session to hear your questions and suggestions on how we can enhance the project with your ideas. Representatives from North Central Health Care and Marathon County Government will be in attendance.

Please join us at the NCHC Theater (Red Flag Entrance) at 1100 Lake View Drive on one of these two dates from 5:30 to 8:00 pm. Presentation will begin at 5:30 pm.
Questions? Email renovations@norcen.org