Send Words of Encouragement to Nursing Home Residents
Please help send words of encouragement to the residents of our nursing homes in Central Wisconsin.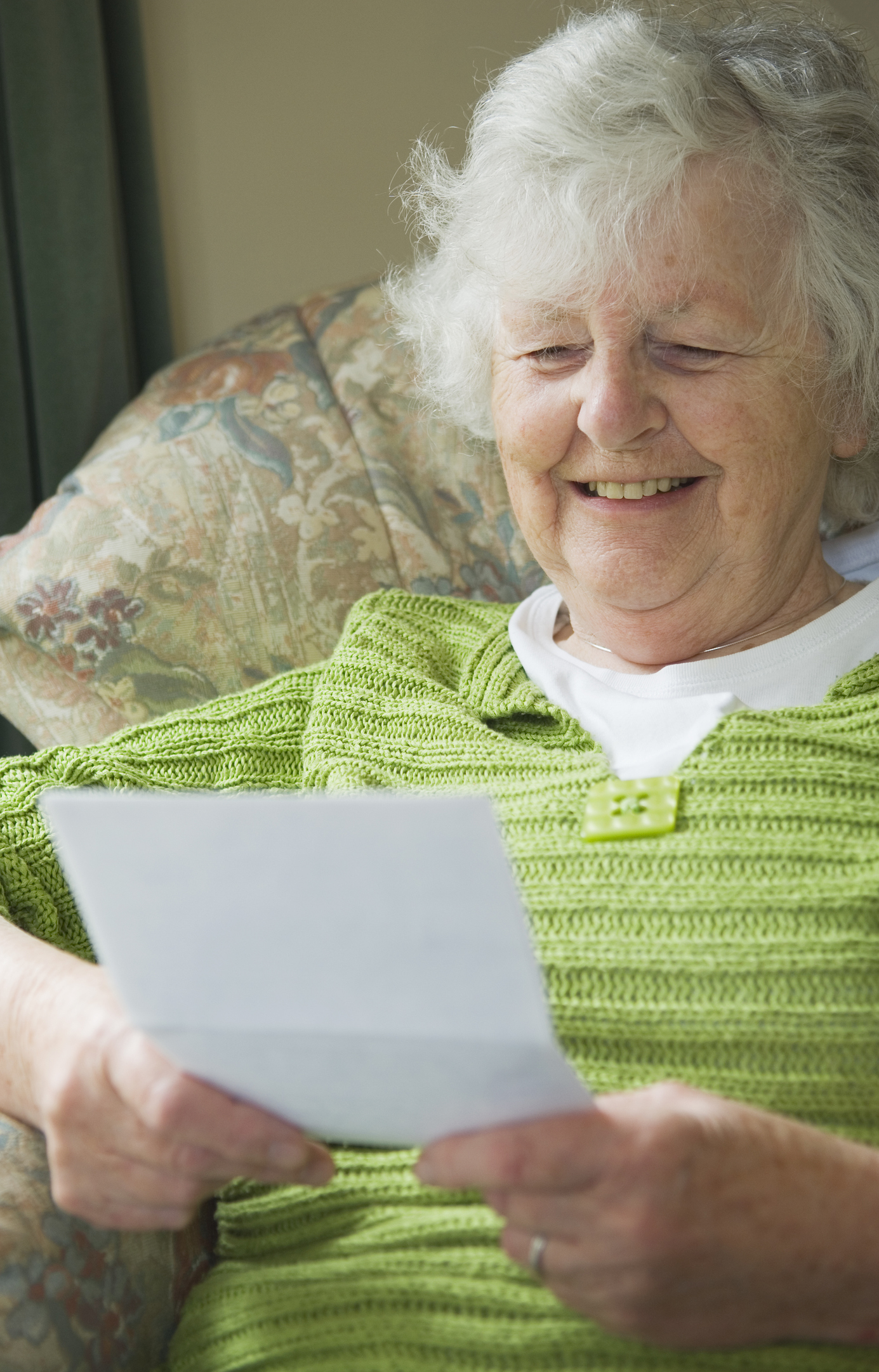 Help encourage the residents of Mount View Care Center and Pine Crest Nursing Home by sending them a card! Our North Central Health Care nursing homes have been closed to visitation to protect the health and safety of our residents and staff during the COVID-19 pandemic and our residents would love to hear from you! A card, hand written note or even a drawing! We will distribute cards to our residents to remind them how much you are thinking of them and to brighten their day.
Cards can be sent to:
Resident of Mount View Care Center
2400 Marshall Street,
Wausau, WI 54403
Resident of Pine Crest Nursing Home
2100 E 6th Street
Merrill, WI 54452
You can also send an eCard! Visit www.norcen.org/eCards
You can also find a listing of all local nursing homes across the State of Wisconsin on the Department of Health Services website at https://www.dhs.wisconsin.gov/guide/nhdir.pdf