North Central Health Care Welcomes Vicki Tylka as Managing Director of Community Programs
WAUSAU, WI – North Central Health Care (NCHC) would like to announce and welcome Vicki Tylka as Managing Director of Community Programs. Previously, in her 35 years with Marathon County Social Services, Tylka served as Social Services Director for 17 years, as well as a Supervisor and Social Worker in Long-Term Support and Child Welfare. Tylka has a Master's Degree in Organizational Leadership and Quality and is also experienced in Organizational Effectiveness processes. She is the current Chair of the Child Abuse and Neglect Prevention Board of Wisconsin.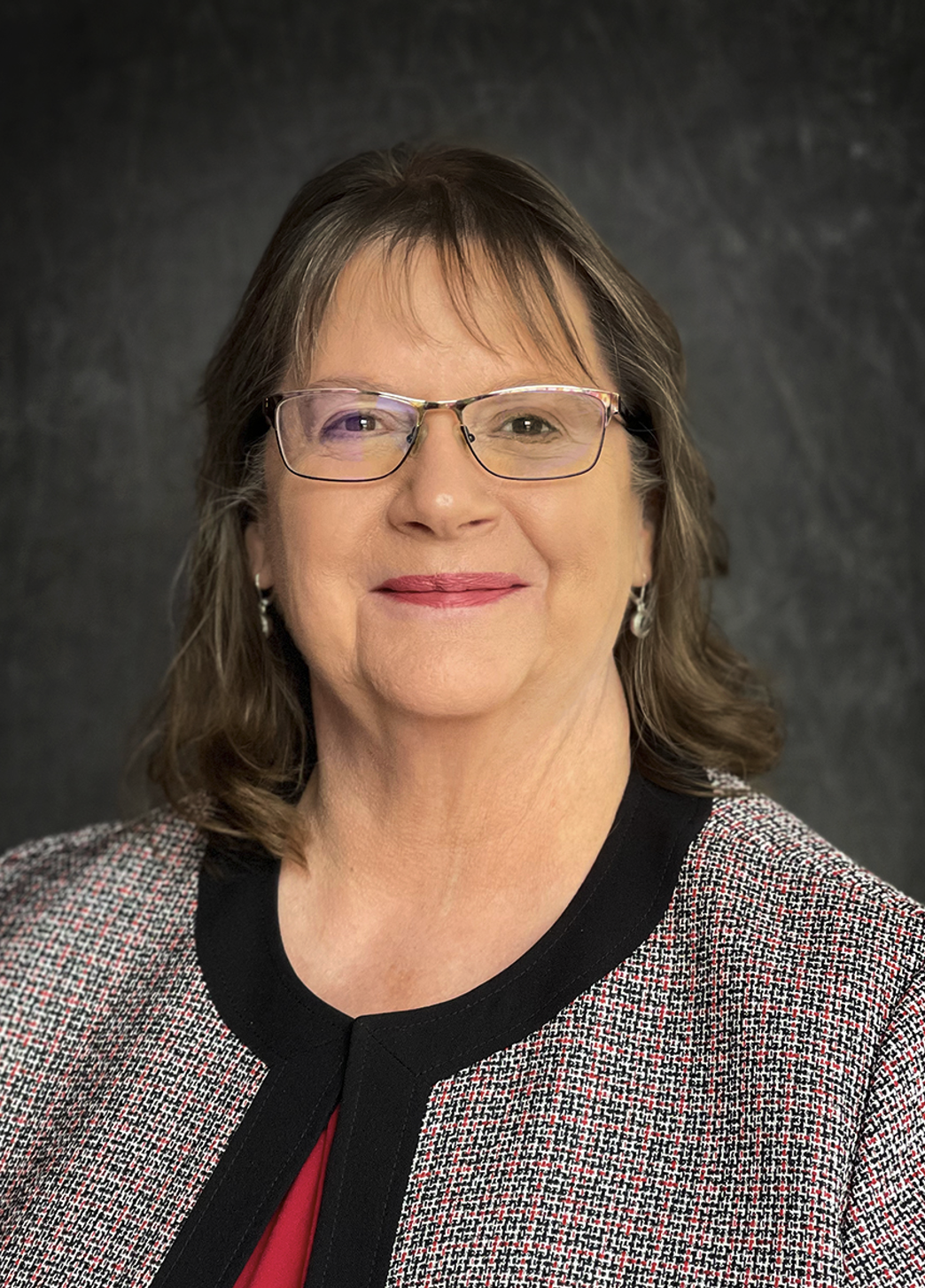 "Vicki has a strong background and passion for serving our communities. As the former Director of Social Services in Marathon County, Vicki worked alongside many of our NCHC teams. As Managing Director of Community Programs she will have the opportunity to strengthen our connections between community-based programs and social services to maximize resources and talent," states Gary Olsen, Executive Director of NCHC. "Vicki's experience will positively impact the work of NCHC and that of our community partners in law enforcement, the judicial system, schools and health care. We are excited to have Vicki on our NCHC team and look forward to her collaborative leadership."
The Managing Director of Community Programs is a newly created role at NCHC. Tylka will provide oversight and leadership of the behavioral health programs at NCHC, including Adult and Youth Inpatient Hospitals, Crisis Services, Community Treatment, Outpatient and Adult Protective Services. As a Managing Director, Tylka will serve as a valuable member of the NCHC Senior Leadership Team and work closely with the NCHC Executive Director, management staff and the North Central Community Services Program (NCCSP) Executive Committee and Board.
"I am honored to serve in this new role as Managing Director of Community Programs. The services NCHC provides to our tri-county area are so valuable and I am committed to the organization's priority of providing community-focused services that work seamlessly together with partners in Marathon, Langlade and Lincoln Counties," says Tylka. "NCHC is committed to providing quality services to our vulnerable population and I look forward to serving and leading this talented team of human services professionals."
####
North Central Health Care compassionately serves our communities in the counties of Marathon, Langlade and Lincoln through an accessible, specialized continuum of care. Services are provided for mental and behavioral health, recovery, crisis, developmental disabilities, adult protection, aquatic physical therapy and skilled nursing care. Find North Central Health Care on social media: News | Facebook | Twitter | LinkedIn
For more information, please contact:
North Central Health Care, Jessica Meadows, Communications
1100 Lake View Drive • Wausau, WI 54403
715.848.4309 jmeadows@norcen.org www.norcen.org