NCHC Merrill Center Temporarily Relocated to Lincoln County Service Center
Effective Monday, June 5, 2023, all North Central Health Care (NCHC) Merrill Center operations have been temporarily relocated to the Lincoln County Service Center, one block to the north at 801 N. Sales Street, Merrill, in the Lower Level Room 166. Visitors should use the Lower Level parking area to access the building. Outpatient Mental Health and Community Treatment Services will be delivered from this location for approximately 2 weeks while the air conditioning unit on the Merrill Center is being repaired. All clients will be contacted directly regarding their appointment location change.
NCHC staff will continue to provide Outpatient and Community Treatment Services from this temporary location. Signage will be posted to assist with navigation to the temporary location. We apologize for any inconvenience during this unexpected outage.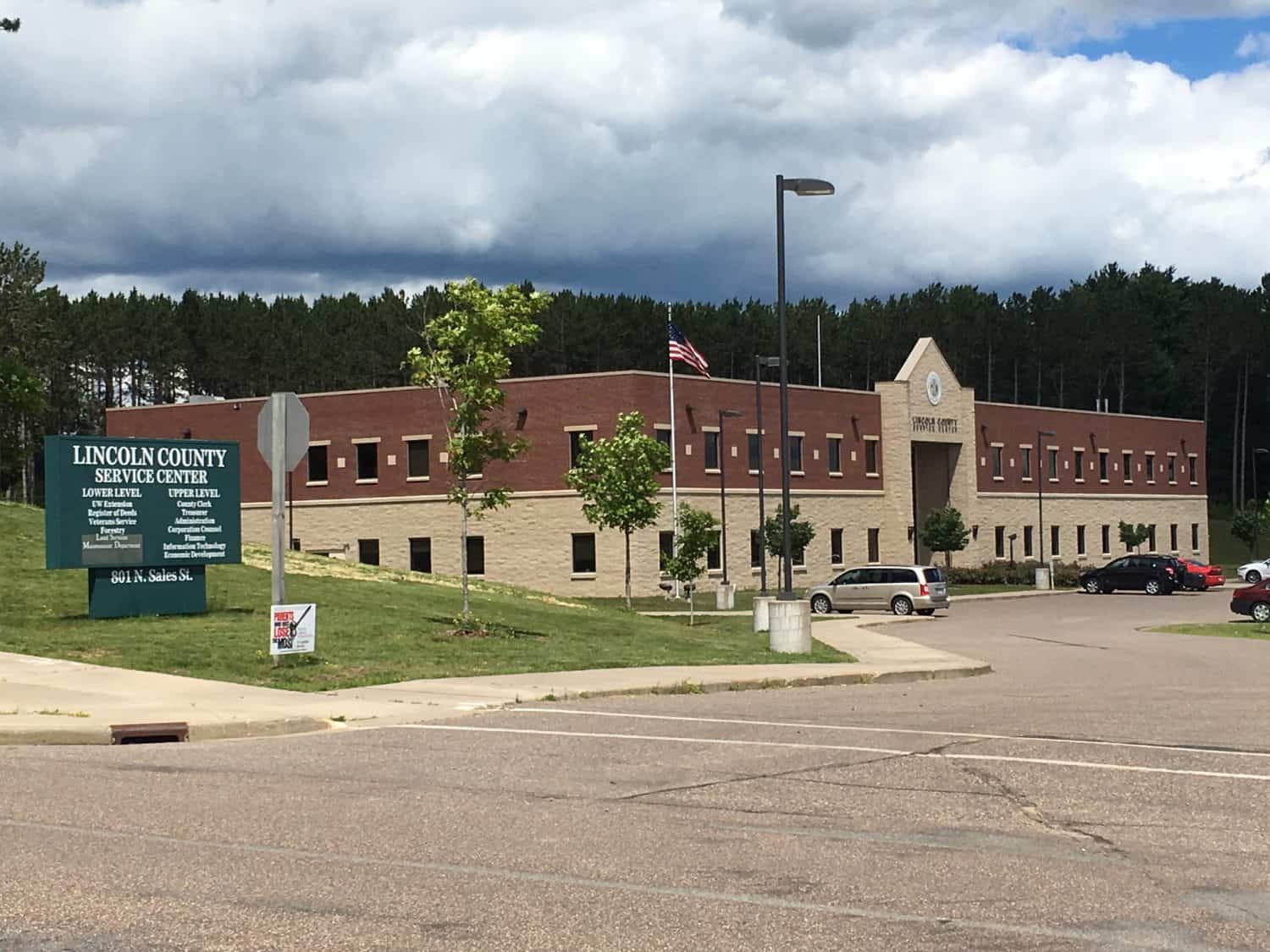 If clients or guardians have any questions regarding appointments, please contact the NCHC Merrill Center at 715.536.9482.