Pine Crest Nursing Home Receives 5-Star Rating from CMS for Outstanding Care and Service
For Immediate Release: June 29, 2023
[MERRILL, WI, June 29, 2023] – North Central Health Care (NCHC) is proud to announce that Pine Crest Nursing Home, a leading provider of skilled nursing care services, has been awarded a five-star rating by Centers for Medicare & Medicaid Services (CMS). This remarkable achievement reflects the nursing home's unwavering commitment to delivering top-quality care, ensuring the safety and well-being of its residents, and maintaining the highest standards of service excellence.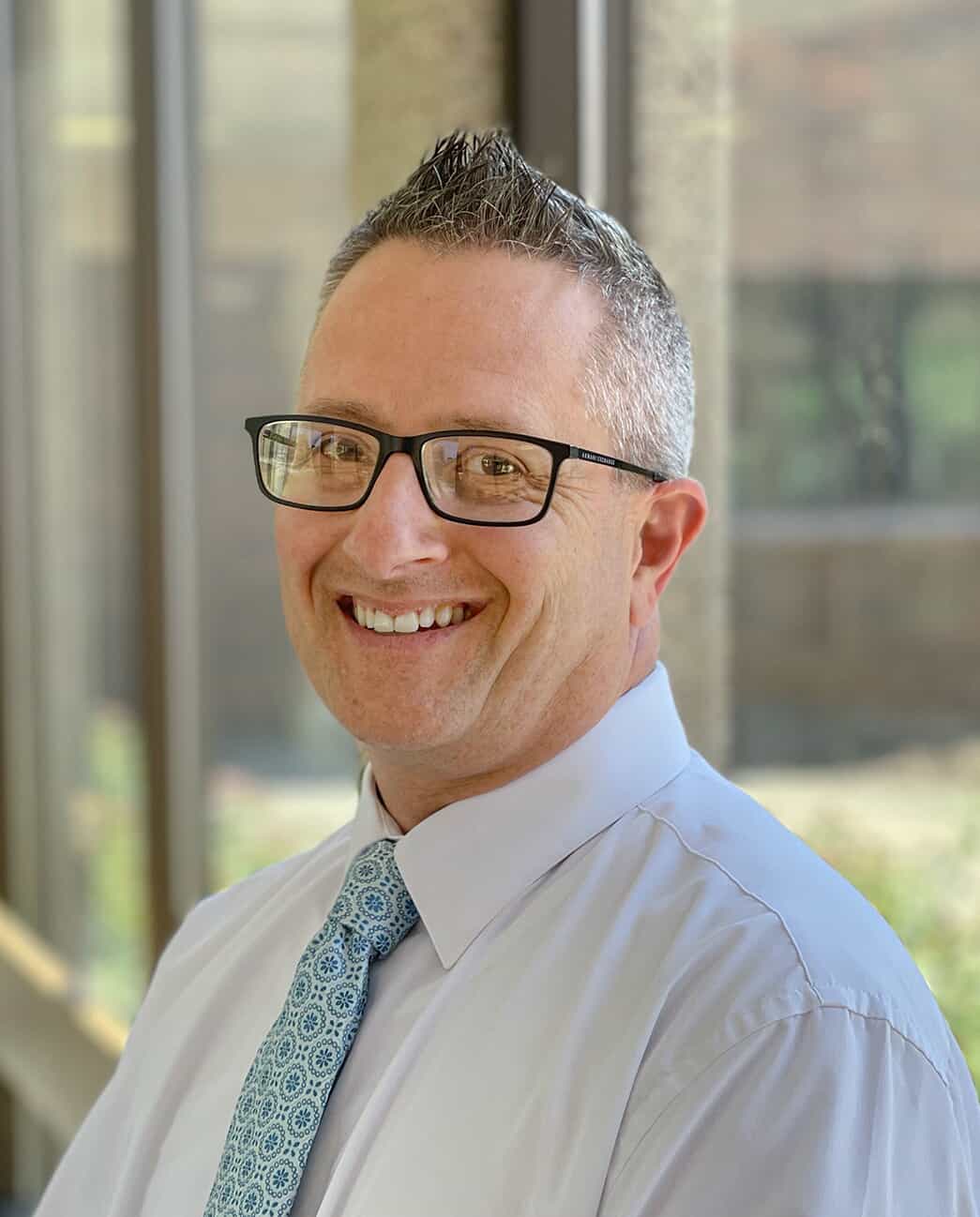 "The five-star rating is a testament to the tireless efforts of our dedicated team at Pine Crest, who work diligently day in and day out to provide compassionate and person-centered service to each resident," states Gary Olsen, Executive Director North Central Health Care. "Achieving a five-star rating is a significant accomplishment, as it signifies that Pine Crest consistently meets or exceeds the highest standards in every aspect of care provision."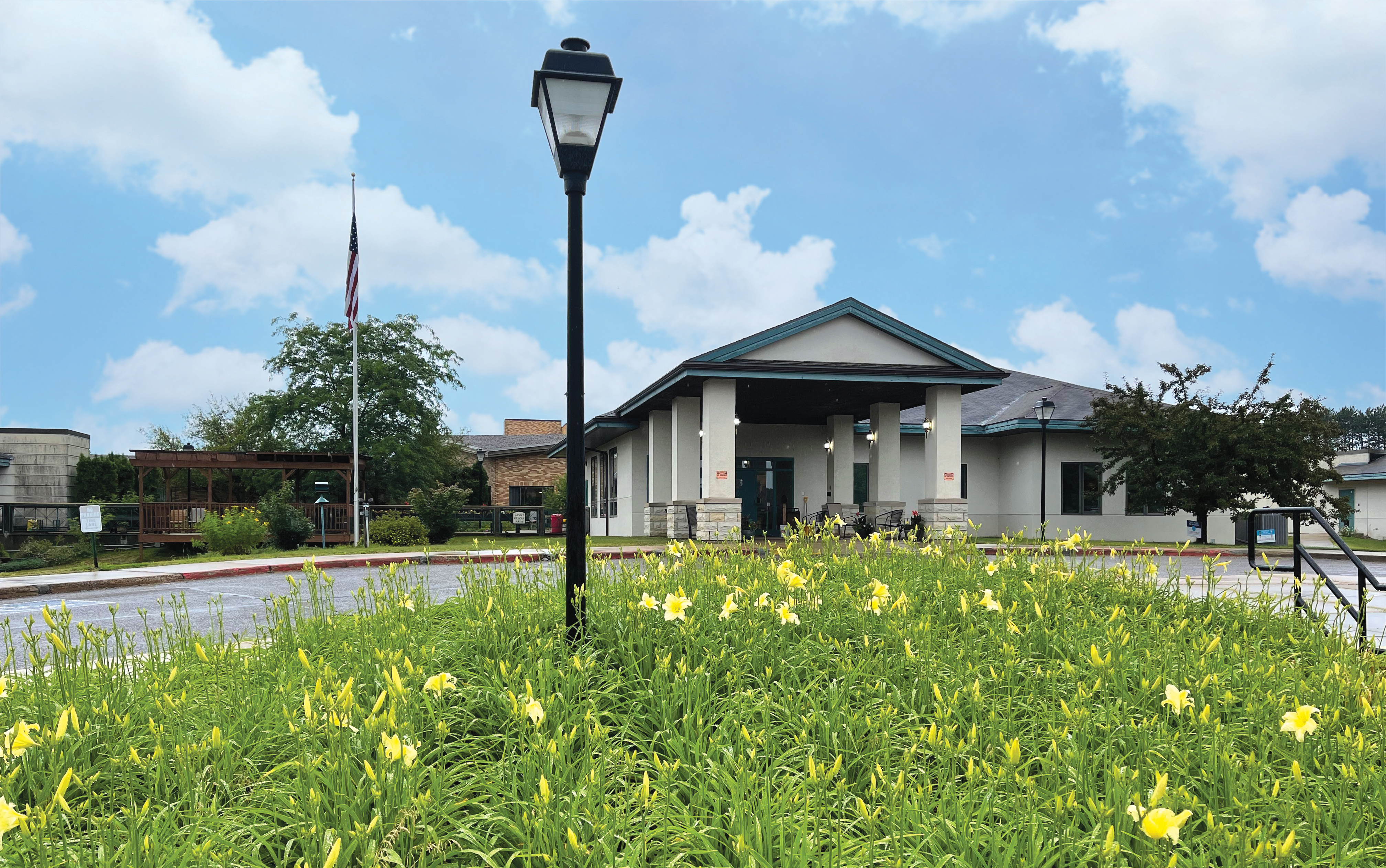 CMS created the Five-Star Quality Rating System to help consumers, their families, and caregivers compare nursing homes more easily and to help identify areas about which you may want to ask questions. The Nursing Home Care Compare web site features a quality rating system that gives each nursing home a rating of between 1 and 5 stars. Nursing homes with 5 stars are considered to have much above average quality and nursing homes with 1 star are considered to have quality much below average. There is one Overall 5-star rating for each nursing home, and separate ratings for health inspections, staffing and quality measures including overall resident satisfaction.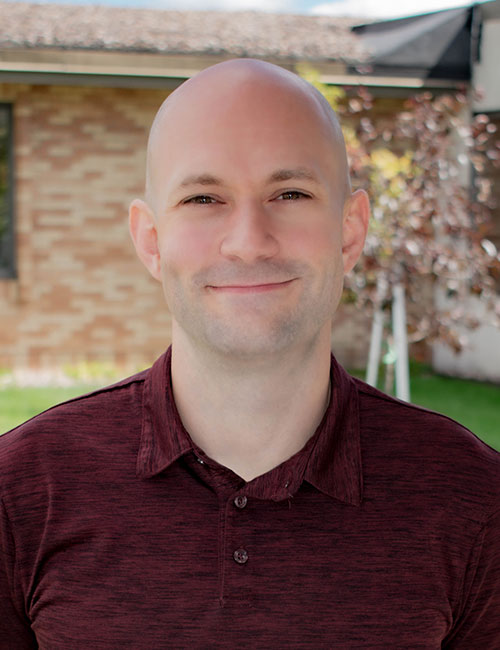 "We are thrilled to have received a five-star rating, which reflects our team's commitment to delivering exceptional care and service to our residents and community," states Ryan Hanson, Pine Crest Nursing Home Administrator. "Our dedicated team of healthcare professionals, including our compassionate nurses, skilled caregivers, and support staff, are the backbone of our success. Their expertise and commitment to our residents' well-being are truly commendable."
Pine Crest takes immense pride in fostering a warm and nurturing environment that promotes physical, emotional, and social well-being for its residents. The facility offers a comprehensive range of services, including skilled nursing care, memory care for individuals with dementia or Alzheimer's disease, rehabilitation therapy, and engaging social activities designed to enhance residents' quality of life.
For more information about Pine Crest and its five-star rating, please visit www.norcen.org/PineCrest or visit the Nursing Home Compare website at https://www.medicare.gov/nursinghomecompare
#######
North Central Health Care compassionately serves our communities in the counties of Marathon, Langlade and Lincoln through an accessible, specialized continuum of care. Pine Crest Nursing Home is a 120-bed skilled nursing facility that has served Lincoln County for nearly 70 years. Located at 2100 E. Sixth Street in Merrill, the nursing home sits on approximately 20 acres of shared land with the Lincoln County Government Services Center and the Lincoln County Department of Social Services building. The facility provides short-term rehabilitation, long-term care, dementia and memory care, and hospice/comfort services for adults and is managed by North Central Health Care. Find North Central Health Care on social media: News | Facebook | Twitter | LinkedIn
For more information, please contact:
North Central Health Care, Jessica Meadows, Communications
1100 Lake View Drive • Wausau, WI 54403
715.848.4309 jmeadows@norcen.org www.norcen.org