What can you do support a community supportive of recovery?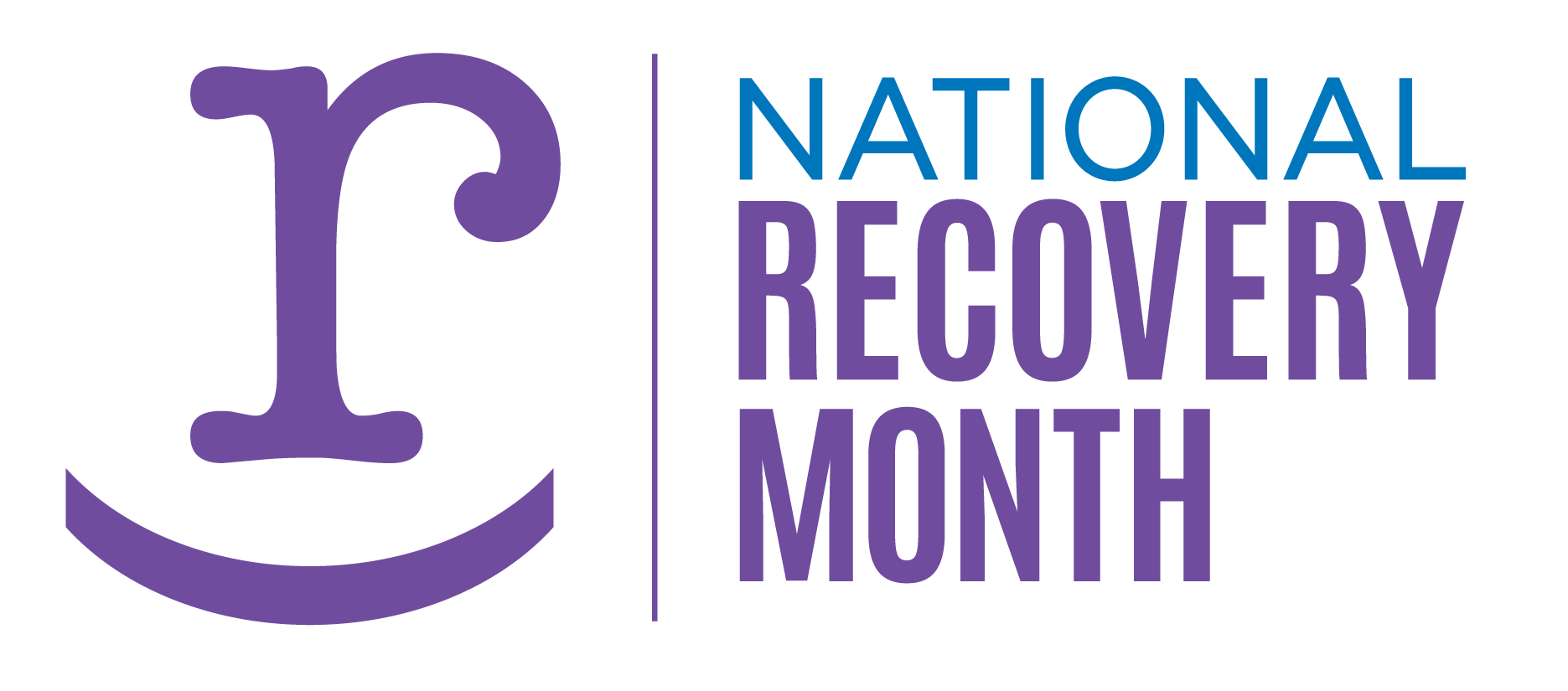 Increase awareness and understanding of mental health and substance use disorders and encourage people in need of treatment and recovery services to seek help. National Recovery Month celebrates individuals living their lives in recovery and recognizes the dedicated workers who provide the prevention, treatment, and recovery support services that make it possible.
At North Central Health Care, we provide a variety of services and resources for those in recovery and their families. Services are available for mental health and substance abuse needs. We have a professionals who are dual-certified to care for individuals with both mental health and addiction concerns, commonly referred to as co-occurring disorders. We are here for you and your family.
---
SAMHSA's 2020 National Recovery Month Webinar Series
National Recovery Month is a national observance held every September to educate Americans that substance use treatment and mental health services can enable those with mental and substance use disorders to live healthy and rewarding lives. Now in its 31st year, Recovery Month celebrates the gains made by those living in recovery.
September 3: Integration of Medication-Assisted Treatment in Treatment and Recovery Support
September 10: SAMHSA Transforming Lives Through Supported Employment
September 17: Communities Supporting Recovery
September 24: The Importance of Integrating Recovery Support Services: The Certified Community Behavioral Health Clinic Model
For more information, visit www.recoverymonth.gov
---
Community Resources
A vibrant community is also a changing community. At North Central Health Care, we work with diverse community organizations to help assess what mental health, skilled nursing, crisis, substance abuse and developmental challenges residents are facing, what services and resources they need and what opportunities we can help develop — facets of building strong communities that improve quality of life. We also gather resources that can be of assistance to community organizations.
Following are a list of resources for friends, family and our communities in Langlade, Lincoln and Marathon counties.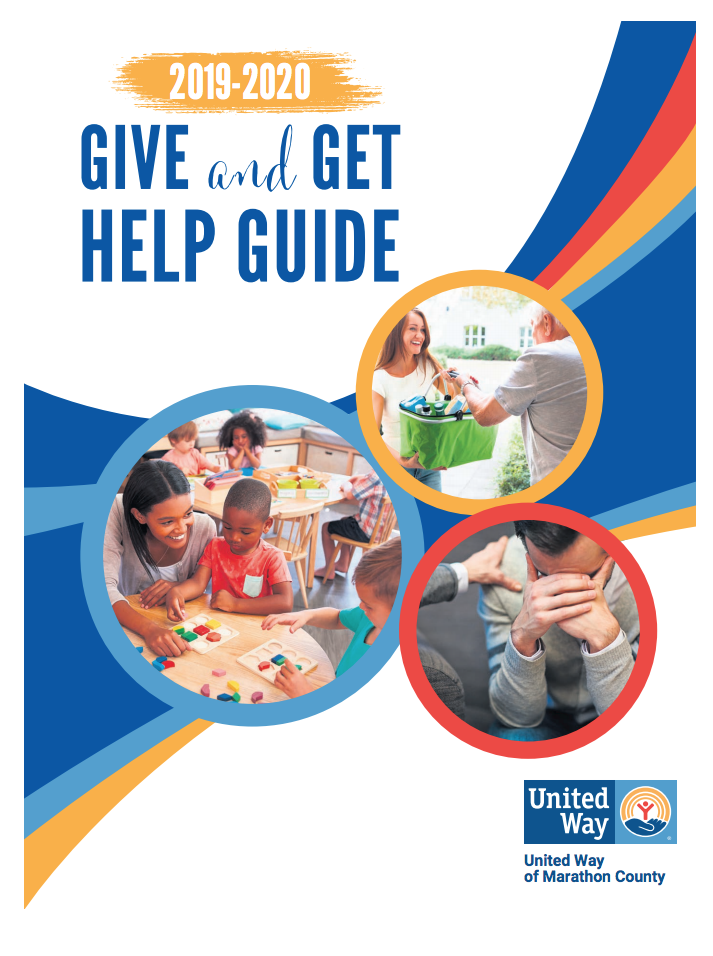 United Way of Marathon County Give & Get Help Guide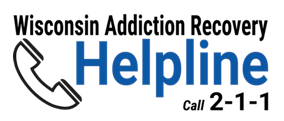 Wisconsin Addiction Recovery Helpline

Wisconsin Relay Service: A free service that provides full telephone accessibility to people who are deaf, hard-of-hearing, deaf-blind and speech disabled.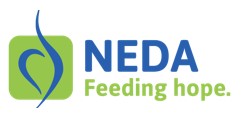 National Eating Disorder Association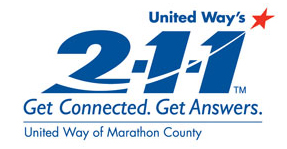 United Way of Marathon County 211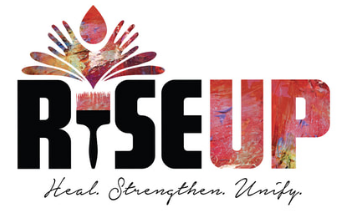 Avail, Inc for Victims of Abuse

Haven, Inc Household Abuse Victims Emergency Network



Catholic Charities Warming Center in Wausau

Wisconsin Department of Health Services

Community Care Connections of Central Wisconsin
---
24-7 Crisis & Suicide Prevention Hotline
If you think you or someone you know may have a mental or emotional challenge, it is important to remember there is hope and help. We're here. North Central Health Care offers 24/7/365 confidential and anonymous crisis and emergency phone counseling and intervention to help you through your roughest moments — be it emotional, mental health, suicide prevention or substance abuse issues. Call now.
Emergency/Crisis
800.799.0122
Toll-Free Call connecting you to Crisis Support in the Marathon, Langlade and Lincoln Counties.
715.845.4326
Connecting you to Crisis Support in Marathon, Langlade and Lincoln Counties.
For those with hearing or speech difficulties, please dial 711 to connect with the WI Relay Service.
When you dial 711, a communications assistant will connect you with the NCHC Crisis Hotline. Please provide the operator with the number 715.845.4326. English and Spanish translation is available through 711. For more information about 711, please visit WI Relay 711.
988 - National Suicide & Crisis Hotline connecting you to assistance in U.S. This number is not a direct dial to NCHC Crisis Services.