Aquatic Physical Therapy 715.848.4551
Community Aquatic Programs 715.848.4535
Aquatic Services Manager 715.848.4551
Questions? Email Our Team at AquaticTherapy@norcen.org
We're located at 2400 Marshall Street in Wausau, Wisconsin. Take Lake View Drive from Grand Avenue. Turn right (north) onto Marshall Street into the NCHC parking lots. You will see the new skilled nursing facility ahead and the Aquatic Therapy Center on your left. There are handicap accessible parking sports near the front entrance.
Our Physical Therapy Team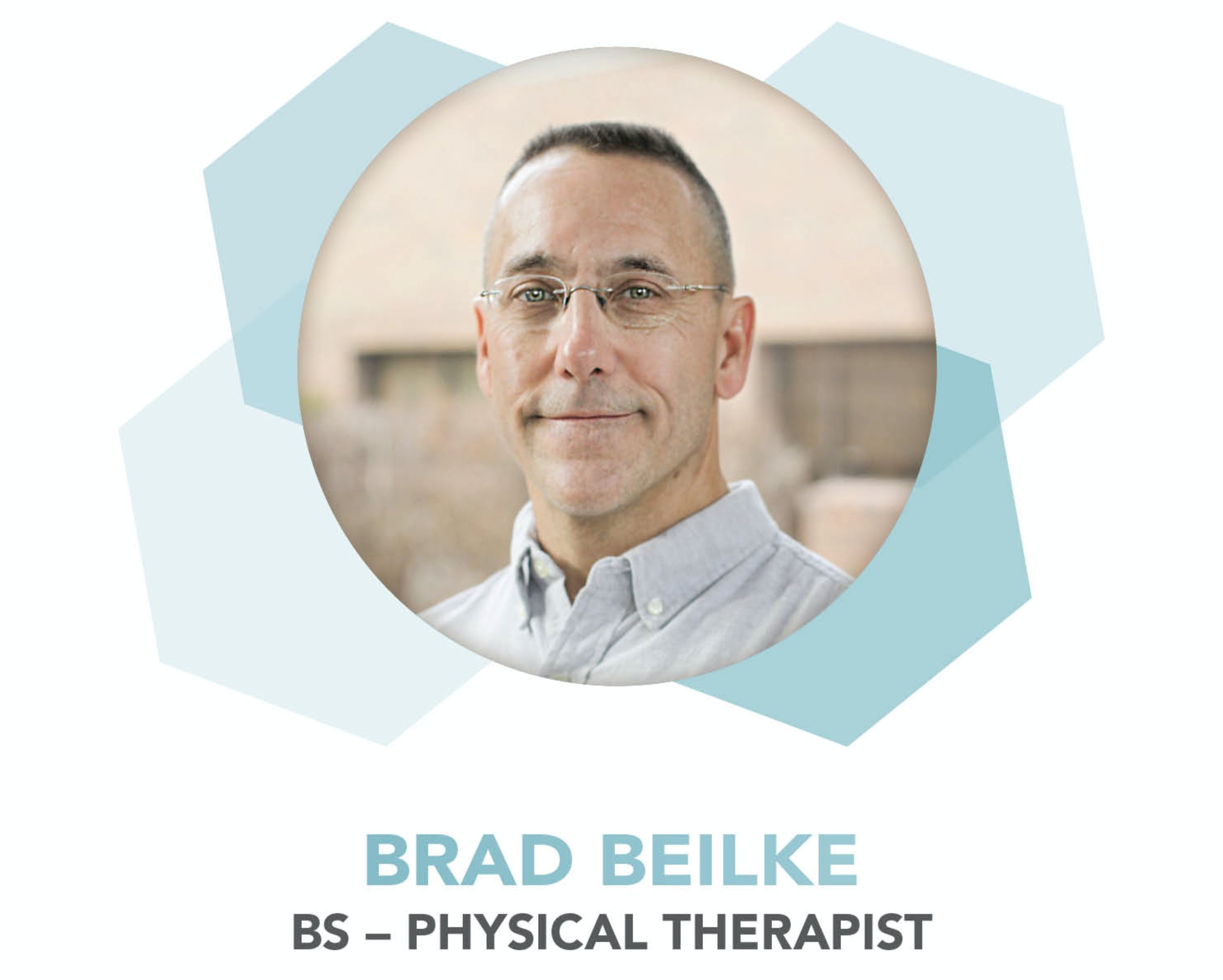 Brad Beilke BS – Physical Therapist
After four years in the United States Marine Corp., Brad attended UW Madison and earned his BS in Physical Therapy. He continued his education with courses in sport medicine, orthopedics, spinal care and manual therapy. He also previously owned and operated a health club specializing in strength training.
---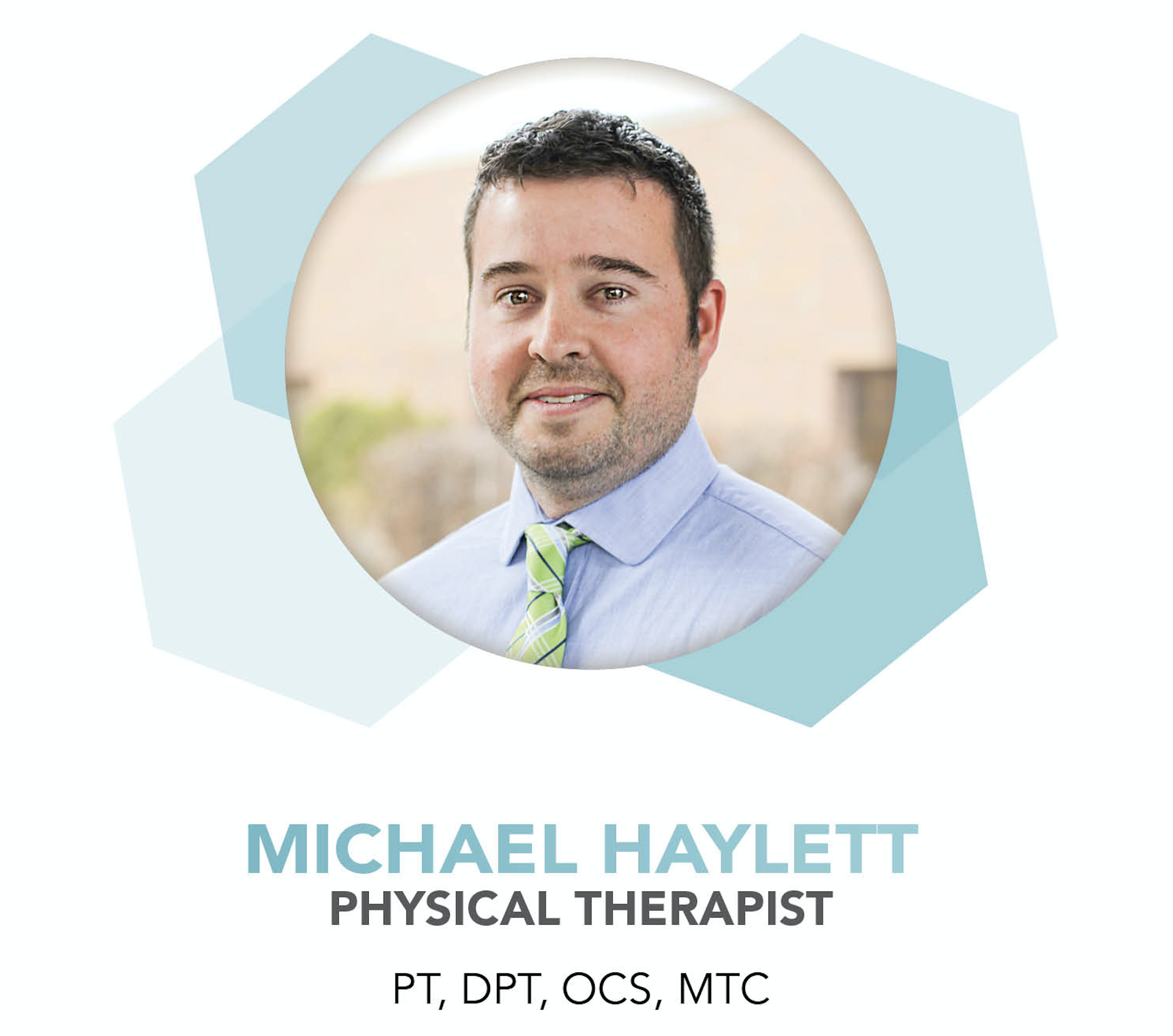 Michael Haylett PT, DPT, OCS, MTC – Physical Therapist
Michael has been a physical therapist since 2010 after graduating from Carroll University with his Doctorate in Physical Therapy. Since then he has achieved further Board Certification in Orthopedics, and has also received his Manual Therapy Certification. Over the course of his career, he has gained a vast experience in treating a variety of conditions in the outpatient and industrial environment.
---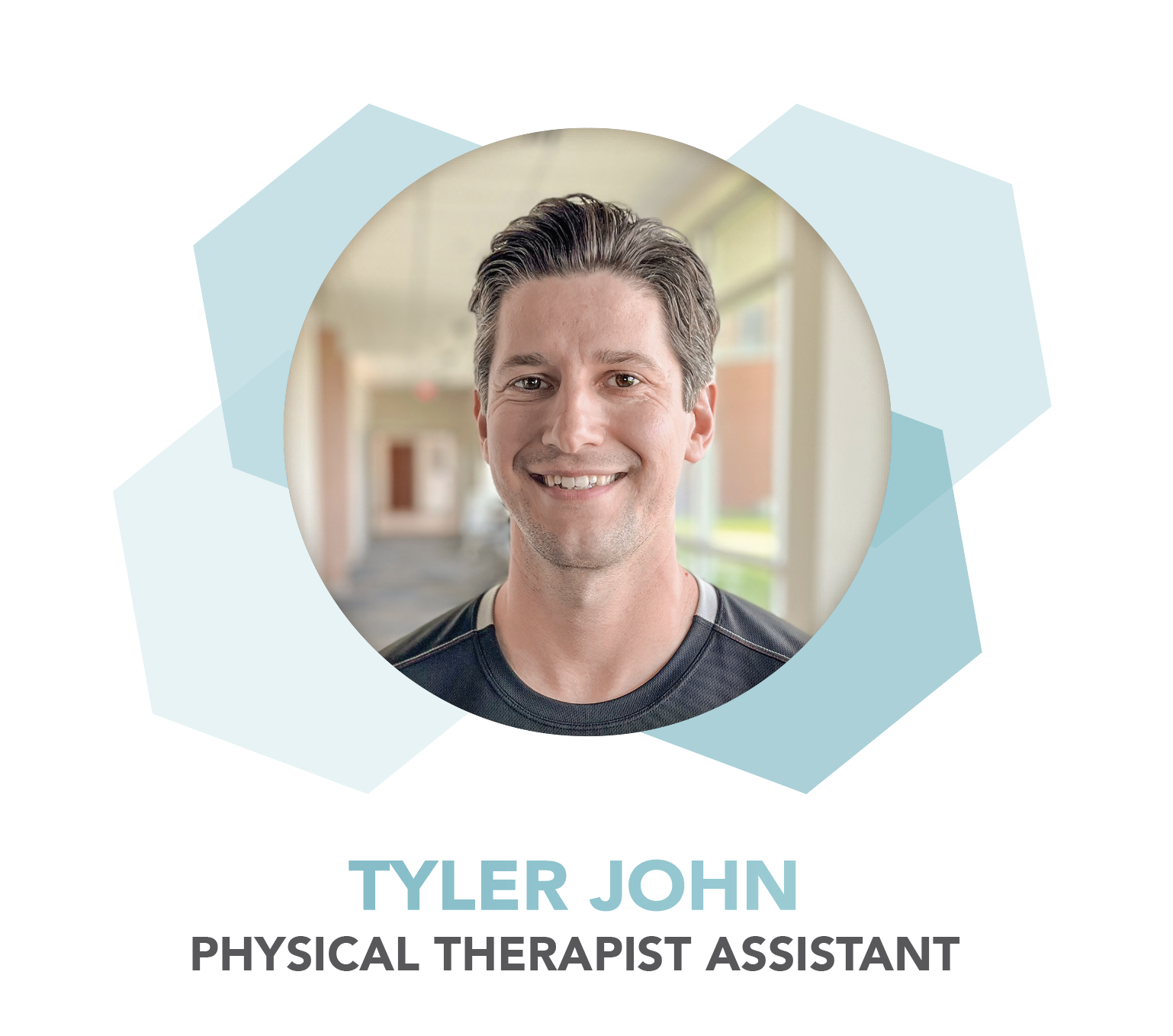 Tyler John Physical Therapist Assistant
Tyler's roots trace back to Eau Claire, WI, where he completed his PTA certification at CVTC in 2013. Over the course of eight years, he worked as a traveling therapist. Tyler holds a deep appreciation for the Northwoods, spending much of his time mountain biking, fishing, camping, playing cards, and spending quality time with loved ones. He is excited to be a part of the North Central Health Care Aquatics team and to help make positive changes in people's lives.
---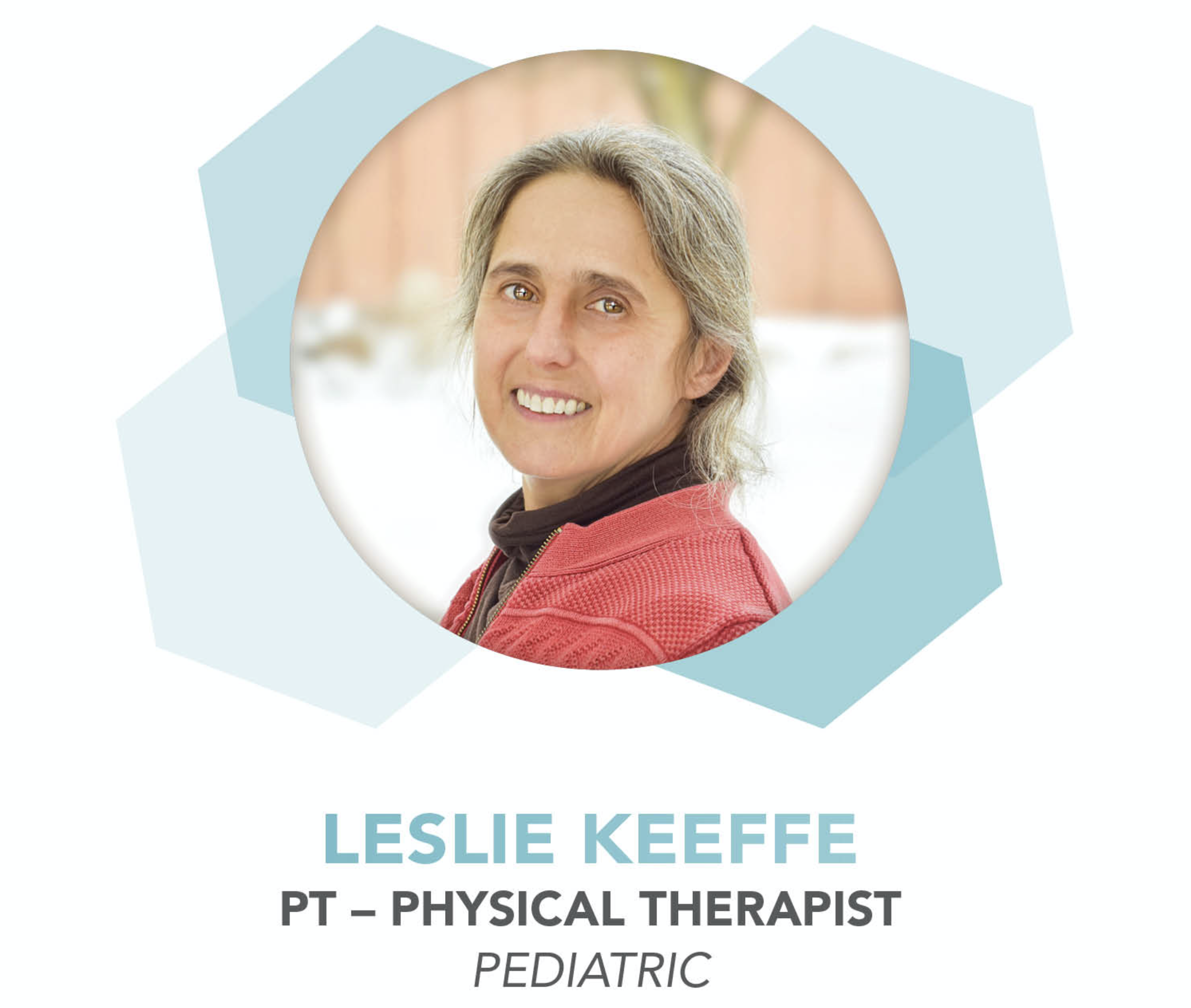 Leslie Keeffe PT – Physical Therapist (Pediatric)
Leslie earned a bachelor's degree in Psychology and a degree in Physical Therapy from UW Madison. Her professional experiences include teaching at a Montessori school before starting a 20-year career as a physical therapist. She has served a majority of that time as the Birth-to-Three therapist for Marathon, Lincoln and Langlade Counties. She is very excited to be a part of the aquatic therapy team helping young people gain strength, functional skills and confidence through the buoyant healing properties of water.