Langlade, Lincoln and Marathon County Boards Appoint Loy as CEO of North Central Health Care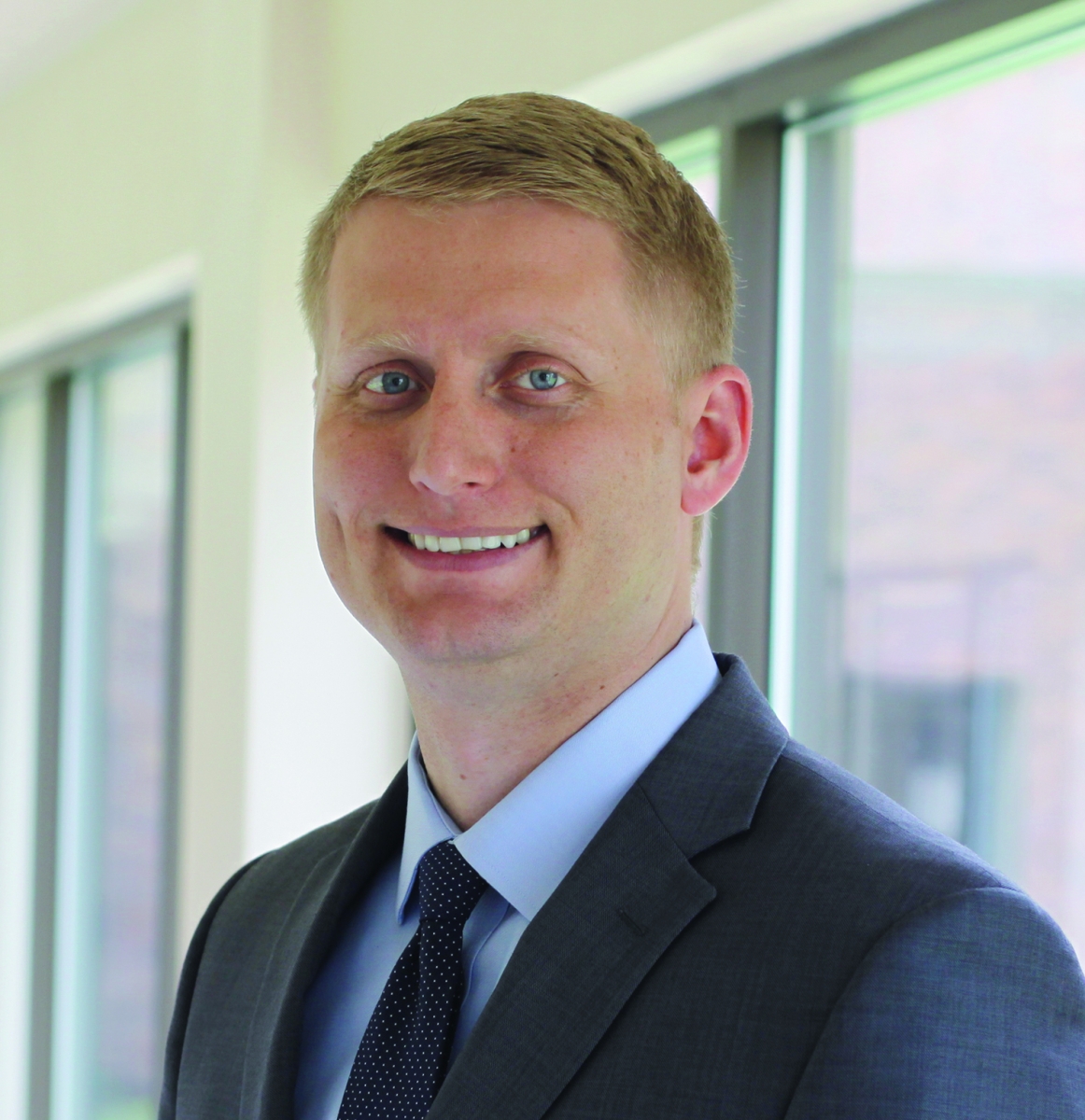 (Wausau, WI) The County Boards of Langlade, Lincoln and Marathon voted to officially appoint Michael Loy as Chief Executive Officer of North Central Health Care (NCHC). As part of the CEO hiring process, the Executive Committee of the North Central Community Services Program (NCCSP) Board reviewed and interviewed candidates from across the United States, before making a final decision to appoint Loy in October. An independent recommendation was also provided by the Retained County Authority (RCA) Committee, comprised of four representatives from Marathon, Langlade and Lincoln Counties. Final approval of the recommendations was decided by the three respective County Boards, with all three County Boards voting in favor of the appointment of Michael Loy as CEO of NCHC on December 19, 2017.
Loy has been serving as Interim CEO of NCHC since February of 2016, and has previously worked for the City of Wauwatosa, the City of Wausau and as Senior Executive of Human Resources at NCHC.
North Central Health Care is jointly sponsored by Marathon, Langlade and Lincoln Counties to provide compassionate and specialized care for over 12,500 people with complex behavioral and skilled nursing needs with a total Annual Budget of approximately $68 Million. Services are provided for mental health, substance abuse, crisis, developmental disabilities, adult protection, aquatic physical therapy and skilled nursing care.
For more information, please contact:
North Central Health Care, Jessica Meadows, Marketing & Communications
1100 Lake View Drive - Wausau, WI 54403
715.848.4309 jmeadows@norcen.org