Verhulst Receives Champion Award at Annual IPS State Collaborative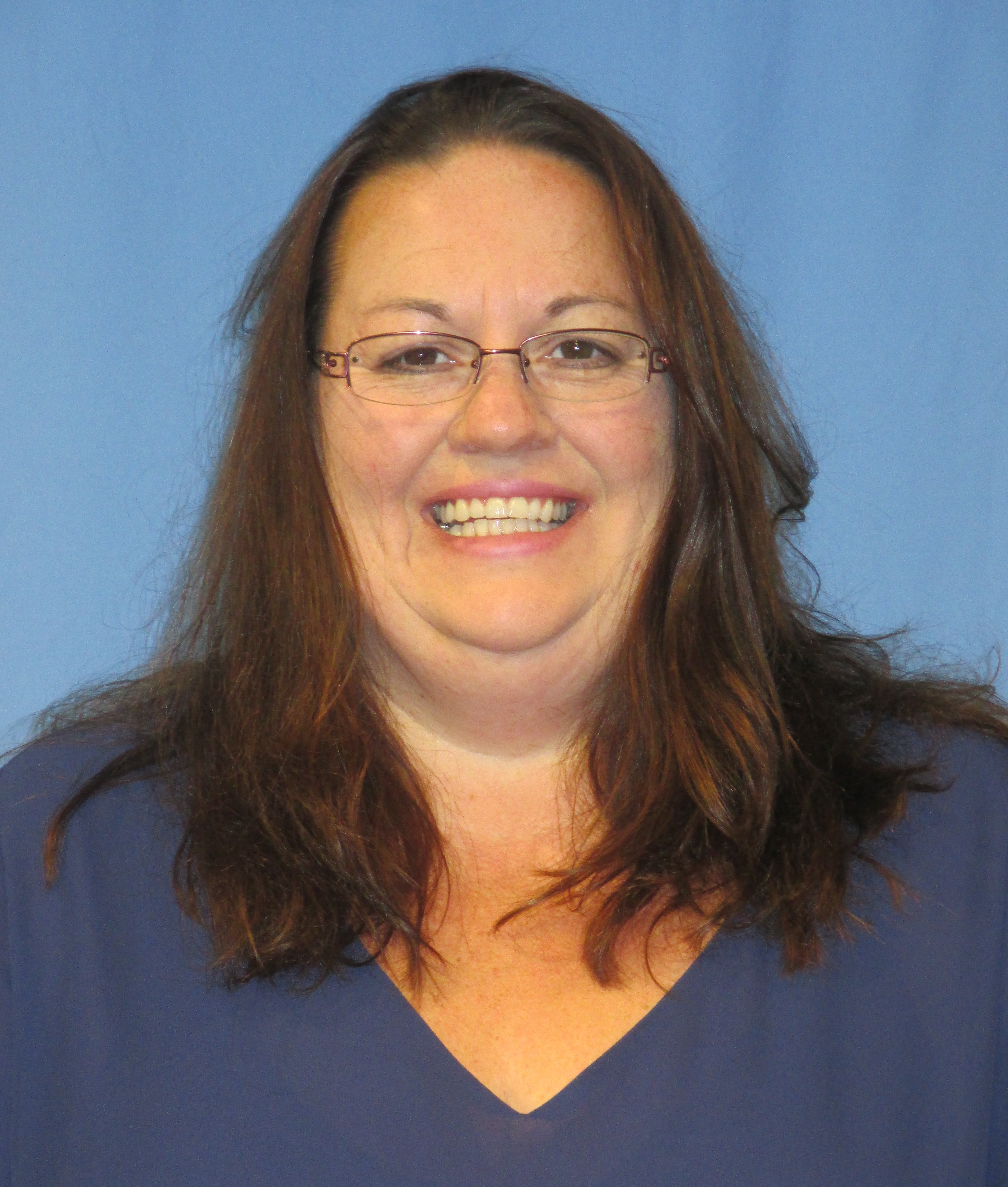 Our team from NCHC recently attended the Annual IPS State Collaborative via Zoom, an event that is typically in-person every year. IPS stands for Individual Placement & Support and is a program that was developed to help promote the recovery of people who have a mental illness by helping them to find and keep jobs that allow them to utilize their skills. Kristin Verhulst, a Community Treatment IPS Employment Specialist on our NCHC team, was nominated and chosen for an IPS Champion Award.
Kristin has been an Employment Specialist in Community Treatment for over 3 years, working primarily with the ACT team in Marathon County. She was nominated by the DVR Counselor that NCHC partners with for IPS Service.
"Kristin is one of the longest IPS workers at NCHC that I work with. She has amazing collaboration with DVR and really engages with her consumers. She is very active in their success and I feel that there are many times that she goes above and beyond. She builds great rapport with her consumers and this in turn greatly helps me. She is a very valued Employment Specialist worker."
Congratulations Kristin Verhulst! North Central Health Care, our team, and our community are so proud of you for all the great work you are doing to support those in our community.