Celebrating Music Therapy Month at NCHC
Music Therapy is an established healthcare profession that assists individuals of all ages in reaching their goals and improving their quality of life. North Central Health Care offers music therapy as part of the Life Enrichment program at Mount view Care Center. Music therapy is much more than just listening to music. Music Therapy is used within a therapeutic relationship to address physical, emotional, cognitive, and social needs of individuals. Music Therapy has been used in the nursing home, behavioral and mental health settings at NCHC and is enjoyed by everyone who participates.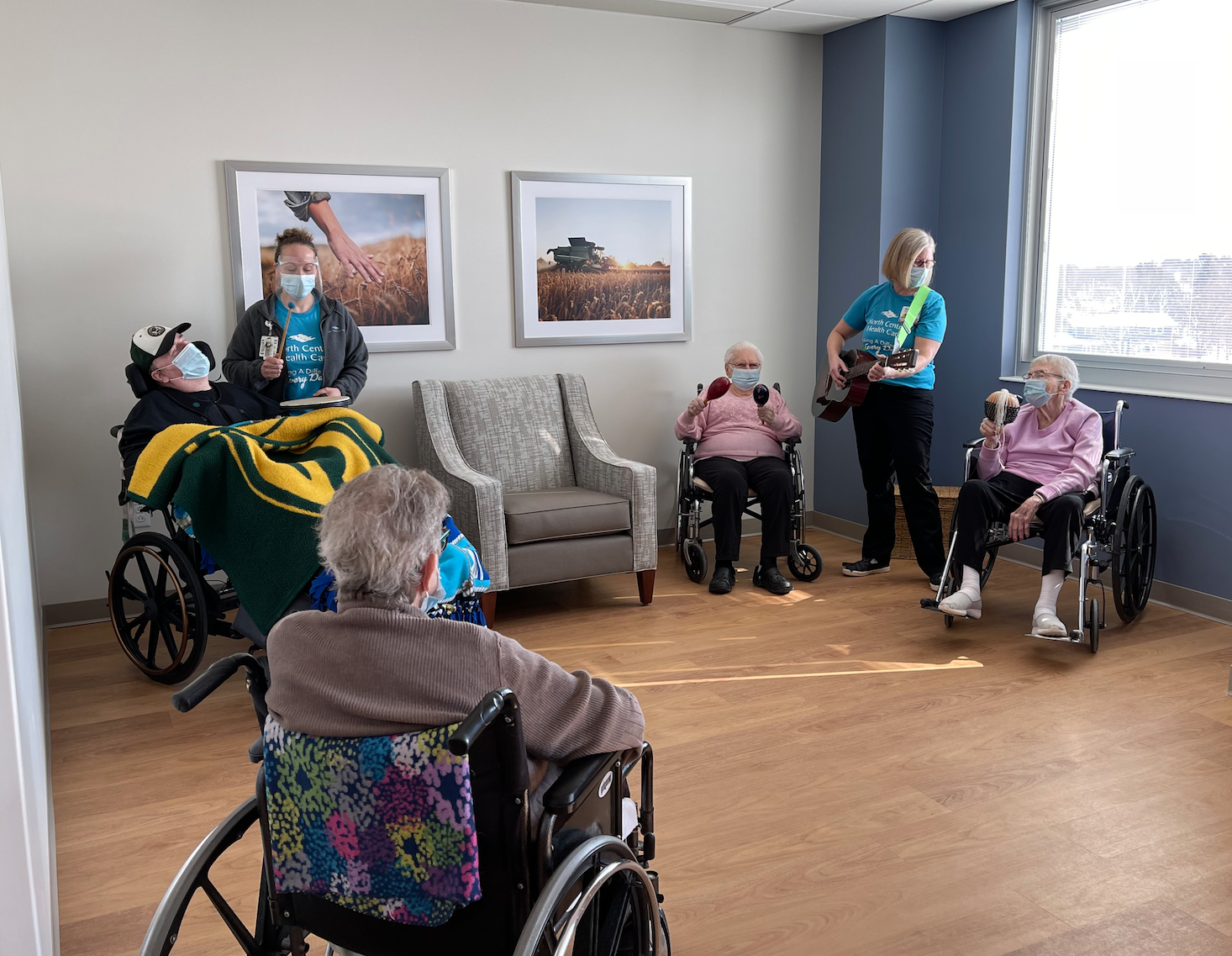 Music Therapists do require a higher degree of training. Music Therapists:
Require bachelor's degree or higher in music therapy from one of AMTA's 72 approved colleges and universities, including 1,200 hours of clinical training.
Require coursework in psychology, medicine, and music.
Must hold the MT-BC credential, issued through the Certification Board for Music Therapists (www.cbmt.org).
Use evidence-based interventions with a strong research foundation.
Are registered in Wisconsin through the Department of Safety and Professional Services Wisconsin State Statutes SPS 142.01.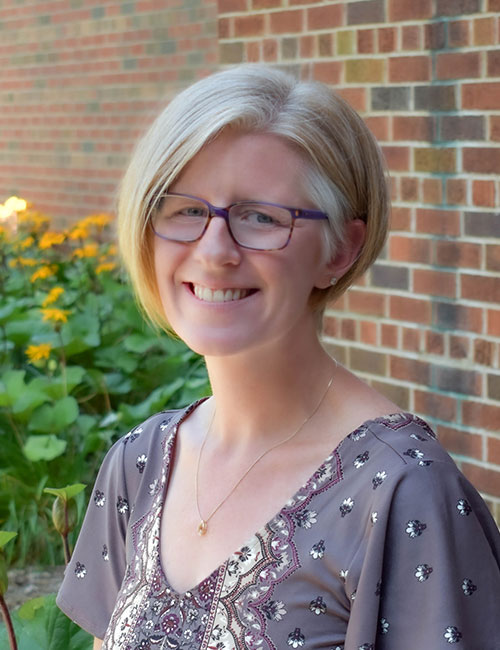 At North Central Health Care, Melissa Stockwell, Life Enrichment Supervisor is a Board Certified Music Therapist at Mount View Care Center in Wausau. Melissa's calm and caring demeanor coupled with her vocal and instrumental talent, engage and involve each person as part of the musical experience. We are so appreciative of Stockwell's talent and her dedication to providing Music Therapy to those we serve at NCHC.
Governor Tony Evers has officially declared the month of March as Music Therapy Month. We thank all those who provide this valuable form of therapy in our communities and to those we serve at North Central Health Care. You are making a difference in a unique and positive way.