Joint Statement from North Central Health Care and Lincoln County Regarding Pine Crest Nursing Home Ad Hoc Committee Report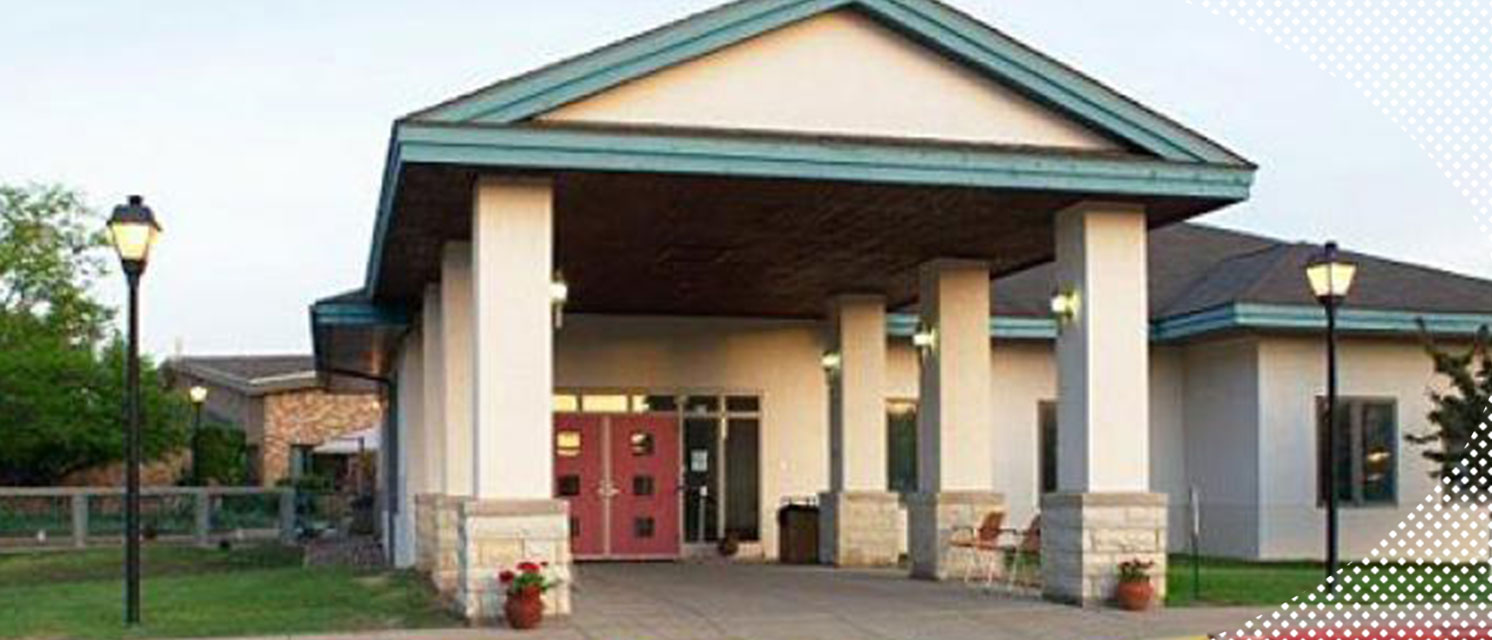 MERRILL, WI – On March 21, 2023 at 6:00 pm, the Lincoln County AD HOC Committee on Pine Crest will provide a presentation regarding the Report of Review and Potential Alternatives regarding Pine Crest Nursing Home to the Lincoln County Board of Supervisors. The AD HOC Committee on Pine Crest was composed of Lincoln County Supervisors as well as assigned Lincoln County employees to carry out the committee's tasks by March of 2023. The scope and duties of the Committee were to review the existing financial obligations concerning Pine Crest Nursing Home in Merrill, as well as future contractual obligations, review the current use of the building and grounds, review management agreements between North Central Health Care and Lincoln County, as well as provide a report and recommendations to the Lincoln County Board of Supervisors for consideration.
As tasked, the AD HOC Committee on Pine Crest identified several potential alternatives with options and corresponding measures to address the overall condition of Pine Cres Nursing Home. The alternatives, options, and measures are not individually exclusive, and the AD HOC Committee does not endorse any alternative(s).
The alternatives for Pine Crest included three main options with several supporting measures. Some of those alternatives included Lincoln County continuing to operate Pine Crest as a County-owned nursing home while seeking ways to generate additional revenues such as incorporating a daycare for employees and the community, creating employee living quarters, providing assisted living and foster care needs, selling or leasing portions of the building or downsizing the facility. Additional measures also included actions like demolishing unused portions of the facility, soliciting bids for non-governmental organizations to operate Pine Crest, relocating Pine Crest to an existing facility or selling the Pine Crest facility. The committee also proposed an alternative to hold a referendum to allow voters in Lincoln County to decide whether the County should continue to operate, fund, and/or maintain Pine Crest.
"On behalf of Lincoln County and North Central Health Care, I would like to thank all those who contributed to the AD HOC Committee's efforts, including ex officio members, Lincoln County governmental employees, NCHC leaders, Pine Crest employees, and Lincoln County residents who provided invaluable insight and information," states Renee Krueger, Administrative Coordinator for Lincoln County. "This report will provide a solid foundation to make decisions that are in the best interest of the residents in our County served at Pine Crest and the committed employees who provide this extremely important care."
Pine Crest Nursing Home is a 120-bed skilled nursing facility that has served Lincoln County for nearly 70 years. Located at 2100 E. Sixth Street in Merrill, the nursing home sits on approximately 20 acres of shared land with the Lincoln County Government Services Center and the Lincoln County Department of Social Services building. The facility provides short-term rehabilitation, long-term care, dementia and memory care, and hospice/comfort services for adults and is managed by North Central Health Care.
The AD HOC Committee on Pine Crest report can be found online at the Lincoln County website.
###########
North Central Health Care compassionately serves our communities in the counties of Marathon, Langlade and Lincoln through an accessible, specialized continuum of care. Services are provided for mental and behavioral health, recovery, crisis, developmental disabilities, adult protection, aquatic physical therapy and skilled nursing care. Find North Central Health Care on social media: News | Facebook | Twitter | LinkedIn
For more information, please contact:
North Central Health Care, Jessica Meadows, Communications
1100 Lake View Drive • Wausau, WI 54403
715.848.4309 jmeadows@norcen.org www.norcen.org