Hope House is a sober-living home for adults that offers an opportunity for participants to invest in a strong foundation for their recovery from alcohol or others drugs. Hope House was developed to assist Marathon, Langlade and Lincoln County residents with their recovery in a safe, supportive environment while gaining strength and confidence from their peers and housemates. North Central Health Care operates Hope House in two locations in Central Wisconsin in Wausau and Antigo.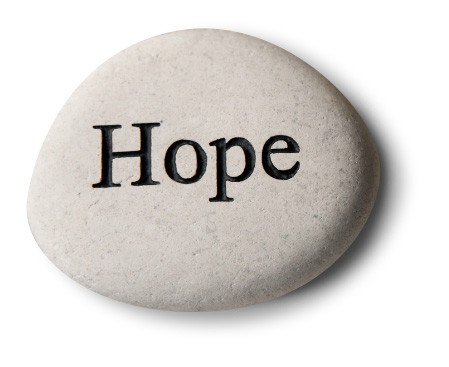 Why Sober Living?
Sober living offers individuals post-treatment an opportunity to invest time building a stronger foundation for their recovery and stop the revolving door of sobriety followed by relapse.
Often a person leaves treatment without the safety and security of housing that honors his or her new recovery lifestyle. Sober living homes provide a nurturing atmosphere where individuals are empowered to continue their recovery in a long-term, supportive environment. Residents will share their experience with others who are in similar circumstances.
This environment prevents potential isolation. Solitude and lack of support, whether personal or environmental, are two of the most common reasons for relapse. Spending time in a Sober Living house helps individuals in recovery gain strength and confidence from their house mates and peers.
Whether you're committed to strengthening your recovery or you desire safe, sober housing as an investment in your or a loved one's recovery, Hope House is here to help.
Studies indicate that the likelihood of maintaining long-term sobriety doubles when residing in a sober living house.
Life at Hope House
Operated by North Central Health Care staff and a live-in mentor who is an active member in recovery, Hope House utilizes concepts from the Apricity Model of recovery.
Hope House Participants are Required to:
be in active substance use treatment or therapy
attend community recovery activities such as those from AA or NA
have a sponsor or recovery coach
maintain lifestyle requirements such as sobriety, curfews, house cleaning, maintenance and cooking
spend forty hours per week participating in higher education, volunteering or work activities
Upon acceptance into Hope House, participants would have thirty days to establish these supports and meet requirements for living in the home.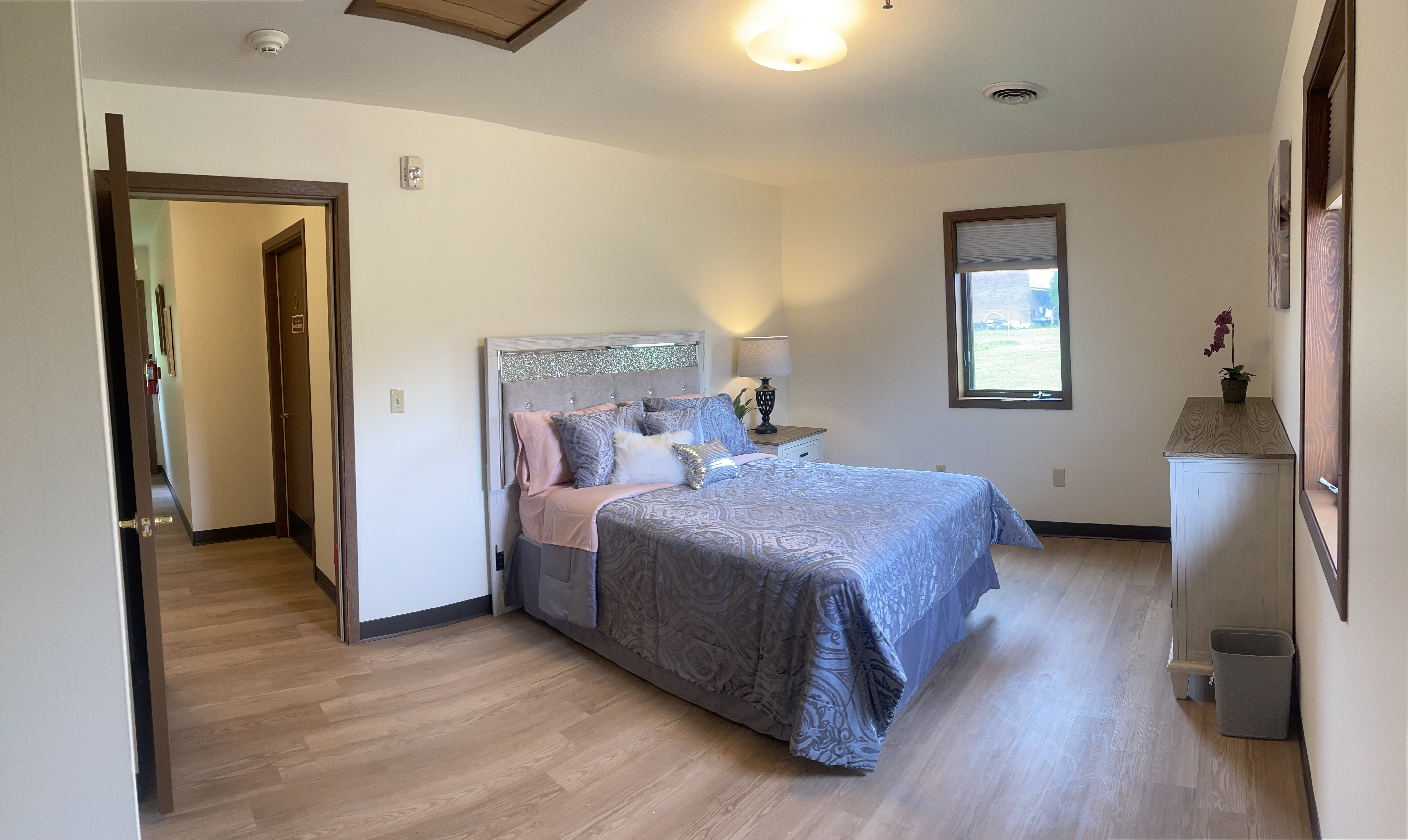 How to Refer and Continue Your Recovery at Hope House
Hope House is open for referrals from our community including healthcare, social services, law enforcement and justice partners, employers, treatment centers and from North Central Health Care Behavioral Health and Crisis programs. Individuals may also self-refer. You do not need a physician referral to become a Hope House participant.
To start the process, an application form must be completed which includes information about the applicant, previous treatment, sober living experiences and personal references.
Get started. Download a Hope House Application Form.
Hope House Locations
North Central Health Care operates Hope House in two locations in Central Wisconsin in Wausau and Antigo.
Hope House Wausau
Hope House Wausau is an 8-bed home for men only in recovery located at 319 North Third Avenue, Wausau.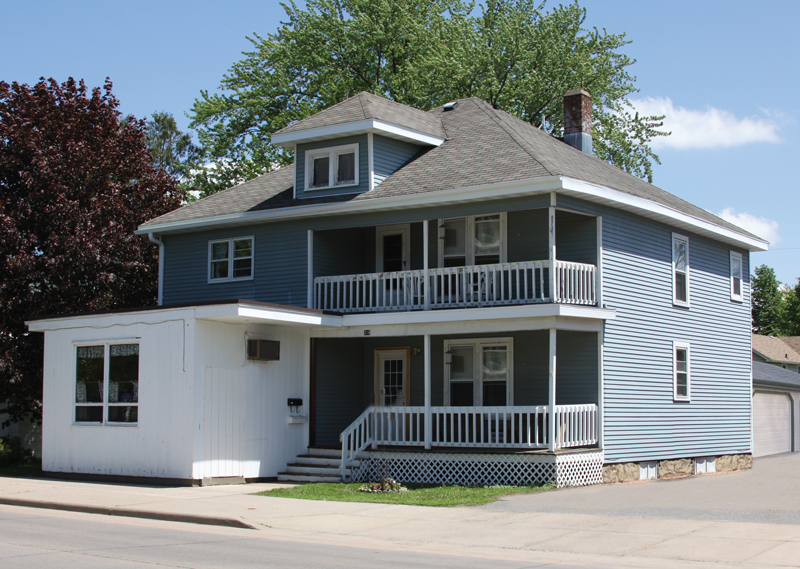 ---
Hope House Antigo
Hope House Antigo is an 8-bed home for women only located at 915 First Avenue, Antigo.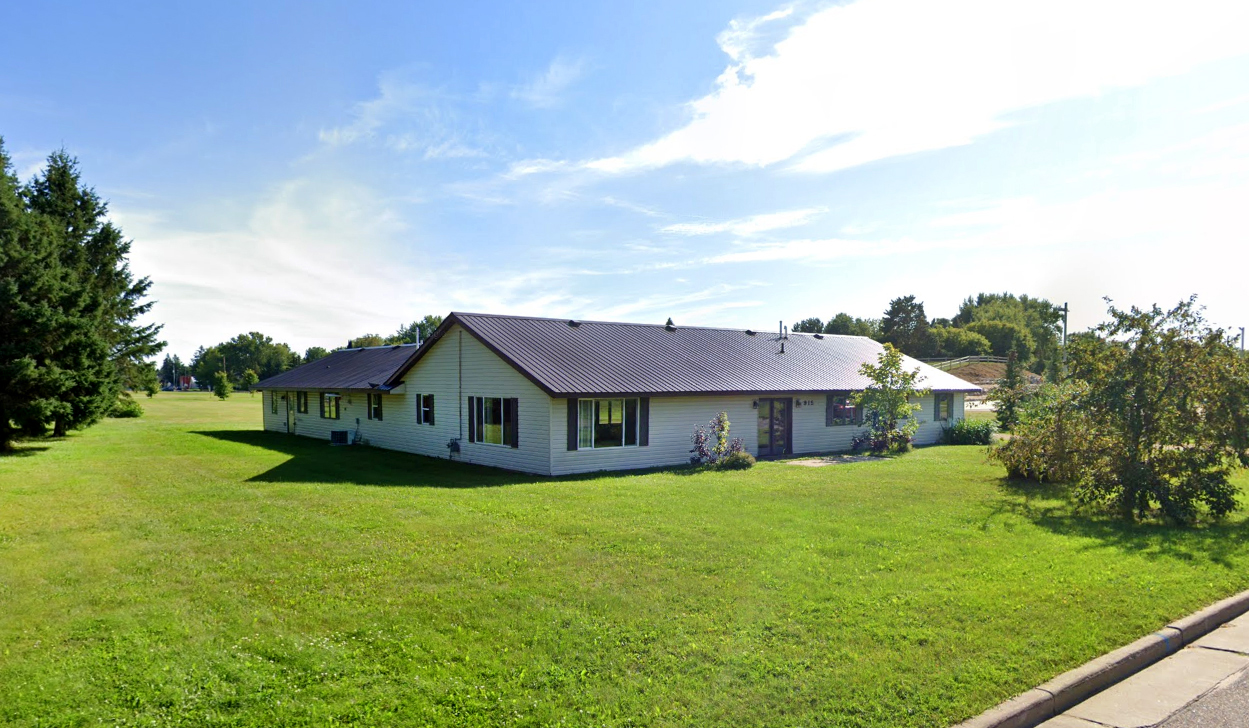 With the support of our community, together we are developing a strong foundation for recovery.
Get started. Download a Hope House Application Form.
If you would like more information, a tour or to meet with one of our Hope House staff or mentors, please call 715.370.9823.