Employee Appreciation Day at NCHC
The first Friday of March is National Employee Appreciation Day!
Let us be thankful for the people who make us smile, the people who make work fun, and the people we can count on to get the job done! We're taking this opportunity to extend our sincerest gratitude to all the hardworking employees at North Central Health Care. Without our staff of exceptional people, NCHC would not be where it is today.
The hours that each of you work are only a fraction of what our employees pour into this job. Our staff goes above and beyond for every person that walks through our doors. From comforting family to helping a stranger find the help they need, the NCHC family always goes the extra mile to ensure our patients are comfortable and satisfied with their experience.
NCHC is successful because of our employees' collective efforts to offer our communities the highest level of care, all while providing the best in Person-Centered Service to everyone. And for that, among so many things, we thank you!
But we aren't the only one who thinks we have the best employees; our community thinks so too!

"To the Wonderful Staff that provided my care, I would like to for sure THANK YOU for the utmost service that I needed for my way back to feeling like a human being. My family thanks you. YOU ARE THE BEST!

"I am happy that Merrill has such a nice place for Rehab and Recovery."

"Five stars for the the select staff who do really care and go above and beyond to help."

​"I would like to say that NCHC is a clean friendly place to live. The staff has a personal connection with every patient. Here you have a deep well of experience to trust. Everyone can find something to complain about no matter where they are. But if they look around and talk to other patients they will find they are very blessed to be here. I know I am."

​
​​"I've used NCHC for a variety of issues I've been struggling with. They are THE CREAM. THEY RISE TO THE TOP. I have only become smarter and better EVERY time I've been released from there. I Love NCHC. They are Angels."

​"The staff are nice and very helpful and caring."

​
​​"I was at the youth behavioral health hospital twice and all of the staff were very welcoming and caring!! They all truly cared and had every patients best interest at heart! They got me everything I needed with no hesitation. They truly care here and I got really close to most of the staff!!! highly recommend."
Thank you for all you do for
North Central Health Care and Our Communities!
You are greatly appreciated!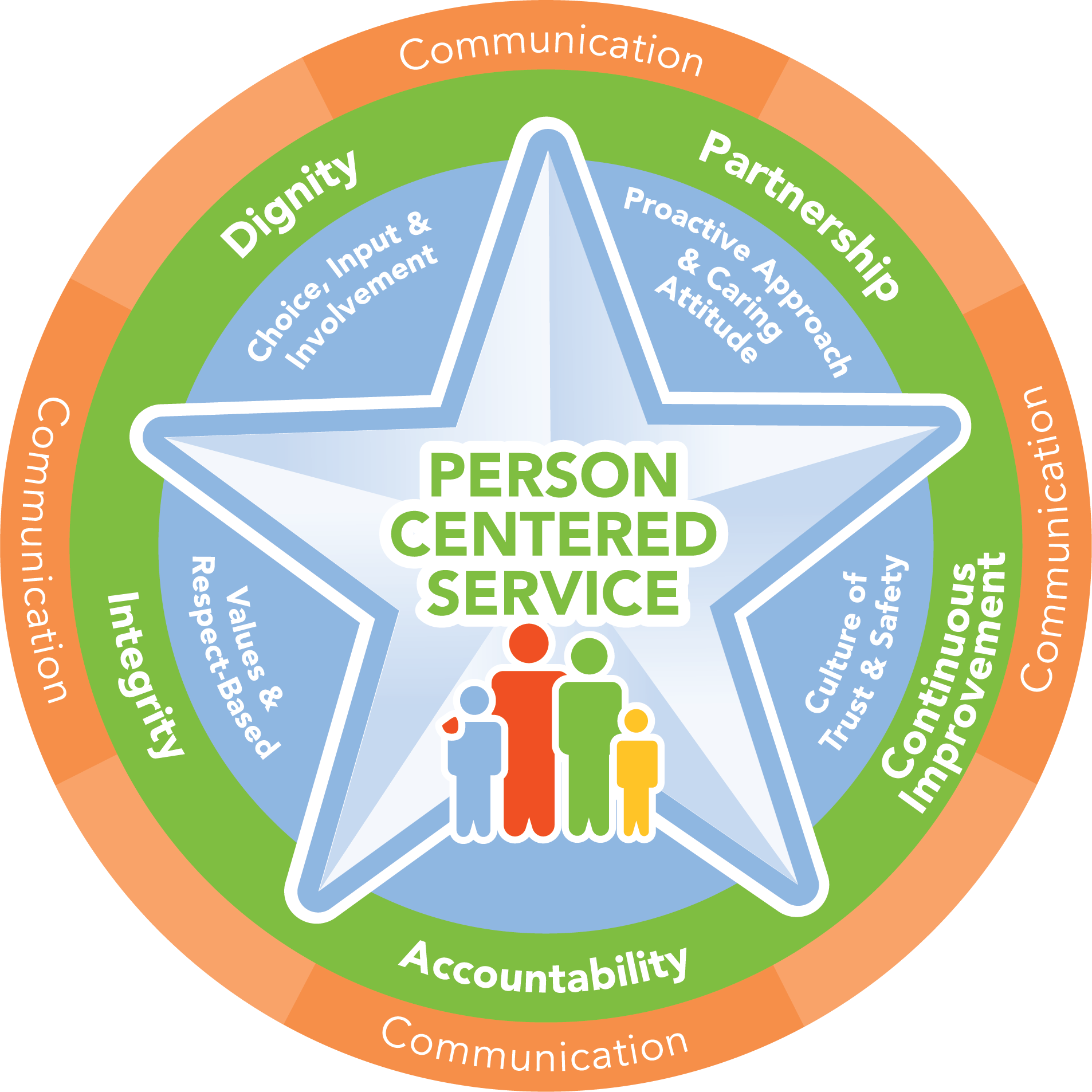 NCHC Employees, be sure to enter to win 1 of 5 Gift Baskets! Enter online here by March 6 at 11:55 pm. Winners announced March 7, 2022!