Mental & Behavioral Health
North Central Health Care is proud to offer a full continuum of mental and behavioral health programs to meet the needs of our community. Programs are available for children and adults in a variety of settings in Marathon, Langlade and Lincoln Counties at inpatient, outpatient and community settings. Our team prides themselves on safety and quality of services, with all mental and behavioral health programs, including the Inpatient Psychiatric Hospital earning official Joint Commission Accreditation.
Our diverse, multi-disciplinary team consists of mental and behavioral health specialists and professionals including:
Mental Health Therapists
Substance Abuse Counselors
Psychiatrists
Psychologists
Nurses
Nurse Practitioners
Social Workers
Case Managers
Crisis Professionals
Occupational Therapists
Behavioral Health Technicians (Certified Nursing Assistants)
Recovery Coaches
Peer Specialists
Safety and Environmental Professionals
Health Information Professionals
Quality & Data Experts
Learn more about our mental health and behavioral health programs.
Browse a list of experienced providers that help patients with the many different types of mental illnesses, each with different symptoms.
Meet Our Management Team at North Central Health Care
The care and safety of our patients, clients and residents is always our top concern. While you or your loved one are in our care, we want you to know that we will work hard to deliver the best care and services that are designed to meet your specific needs and abilities. Our management team is here to serve you and answer any questions you may have before, during or after your treatment and recovery with North Central Health Care.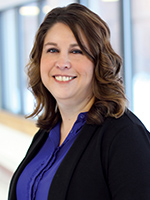 Janelle Hintz
Community Treatment Director
715.848.4322
jhintz@norcen.org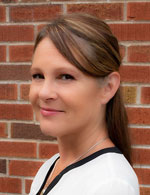 Toni Kellner
Director of Community Living
715.848.4317
tkellner@norcen.org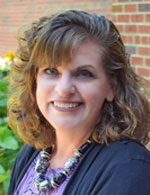 Brenda Christian
Adult Protective Services Director
715.848.4475
bchristian@norcen.org