Mount View Care Center is proud to offer our residents the very best in skilled nursing care. Our team is diverse and is made of a variety of professionals with expert training in complex skilled nursing care. Our team consists of several different professionals including:
Nurses
Certified Nursing Assistants
Respiratory Therapists
Life Enrichment and Activities Professionals
Music Therapists
Physical, Occupational and Speech Therapists
Massage Therapy
Hospitality Aides
Social Service Professionals
Laundry, Transportation and Housekeeping Professionals
Dieticians and Dietary Aides
Laboratory Professional
Safety and Environmental Professionals
Health Information Professionals
Quality & Data Experts
Learn more about our skilled nursing programs.
Meet Our Management Team at Mount View Care Center
The care and safety of our residents is always our top concern. While you or your loved one are in our care, we want you to know that we will work hard to deliver the best care and services that are designed to meet your specific needs and abilities. Our management team is here to serve you and answer any questions you may have before, during or after your stay with Mount View Care Center.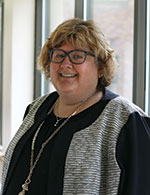 Kim Gochanour
Nursing Home Operations Executive
715.848.4490
kgochanour@norcen.org

Kristin Woller
Mount View Care Center Assistant Administrator
715.848.4307
kwoller@norcen.org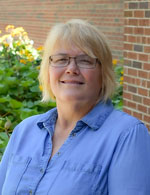 Connie Gliniecki
Mount View Care Center Director of Nursing
715.848.4303
cgliniecki@norcen.org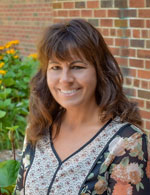 Cheryl Rye
Post Acute and Long-Term Care Nurse Manager
715.848.4387
crye@norcen.org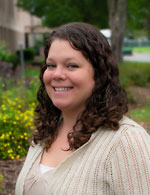 Natasha Sayles
Legacies by the Lake Nurse Manager
715.848.4437
nsayles@norcen.org